Degree Programs
Smith School of Business offers a full selection of academic programs for any stage in your education or career — the Certificate in Business and Bachelor of Commerce at the Undergraduate level, four unique MBAs, as well as seven area-specific Master's degrees, two graduate diplomas, and an MSc and PhD that are research-based.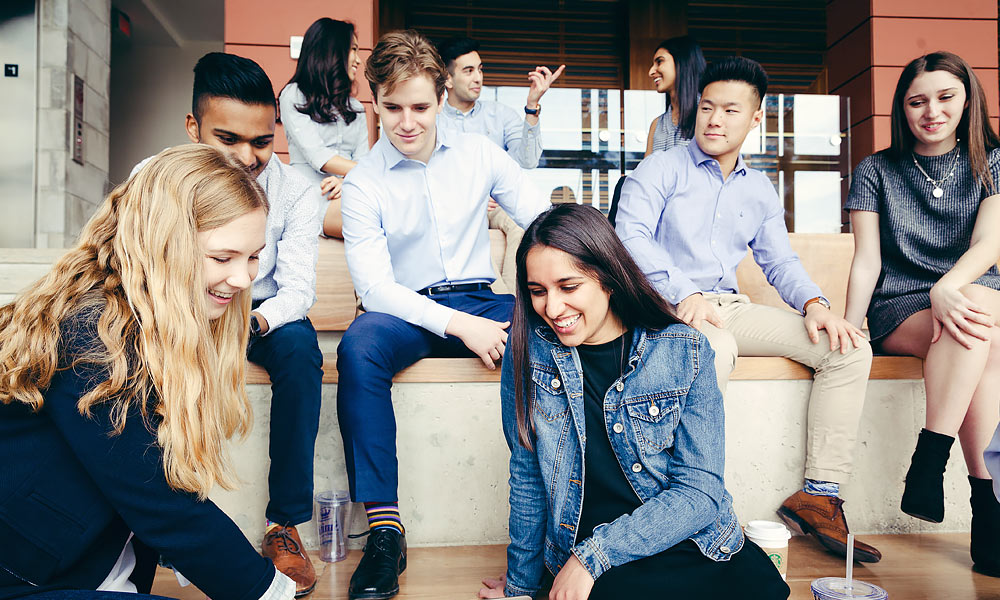 Undergraduate Programs
For a career in business, you want the best start possible. That's the Bachelor of Commerce at Smith. Attain a deep understanding of business strategies and concepts, including innovations that are changing the nature of work now and for the future. We'll foster your unique capacity for leadership, collaboration, cultural dynamics, personal presentation and communication. It will challenge, engage and prepare you for the future.
Smith also offers a Certificate in Business which can be taken while pursuing a non-business undergraduate degree. It expands horizons and career options by providing the fundamentals of business management.
See undergraduate options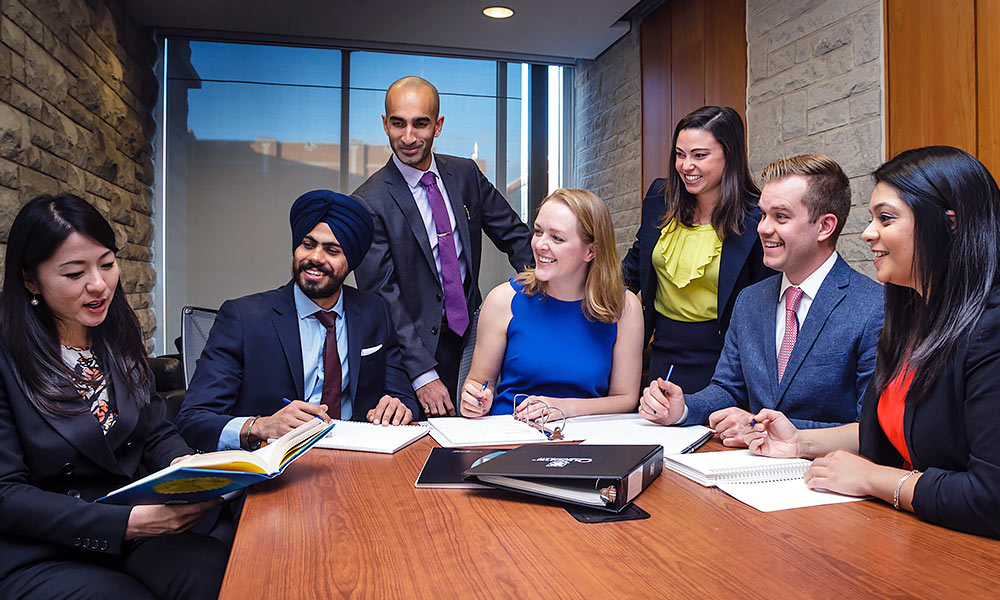 MBA Programs
Smith School of Business offers four unique ways to earn your MBA degree. In addition to our world-renowned Full-Time MBA program, offered at our Kingston campus, we offer three programs that allow managers to study while they work in locations across Canada: the Executive MBA, the Executive MBA Americas (a dual degree program), and the Accelerated MBA for those with an undergrad degree in business.
Find your MBA program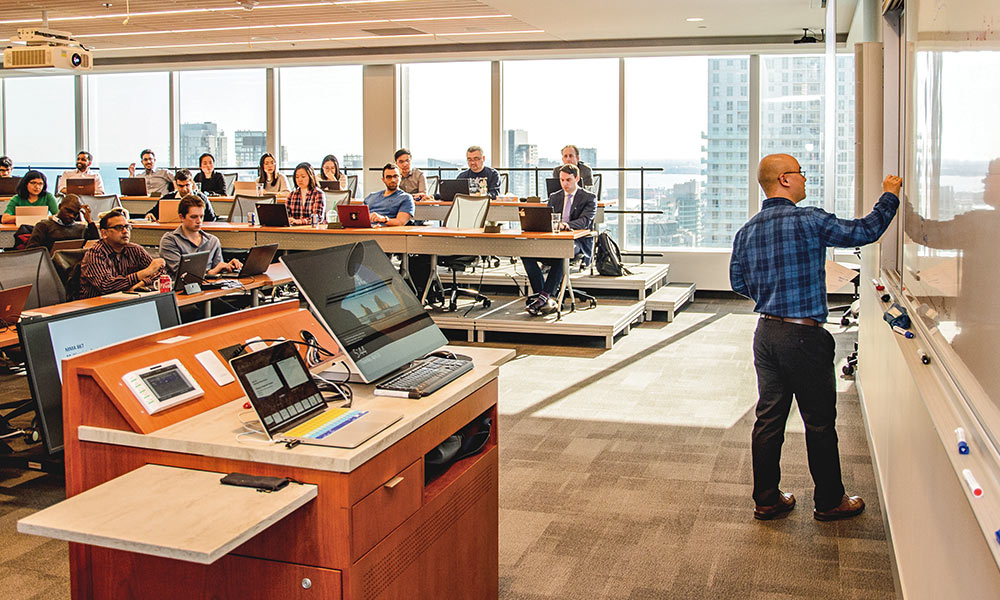 Graduate Programs
In addition to its four unique MBA programs, Smith School of Business offers many other graduate programs in specific areas of expertise including analytics, finance, international business, entrepreneurship and innovation, and accounting. And if your interest lies in research, our MSc and PhD programs will develop critical thinking and research skills within your area of interest.
Explore grad programs