Your Key
to a Finance
Career in Asia
Delivered by Queen's University, Canada & Renmin University, China
Master of Finance - Beijing
A one-year program starting in September, offered to qualified Chinese and non-Chinese candidates. Earn a Master of Finance from Queen's University while living in Beijing.
The Renmin-Queen's Partnership
Canada and China have a long history of co-operation in education, and extensive business connections. The Master of Finance – Beijing program is offered jointly by the renowned Smith School of Business at Queen's University, Canada and the prestigious School of Finance at Renmin University of China.
The program was approved by China's Ministry of Education in 2013 as an official foreign collaborated master's program in China.
Our Partnership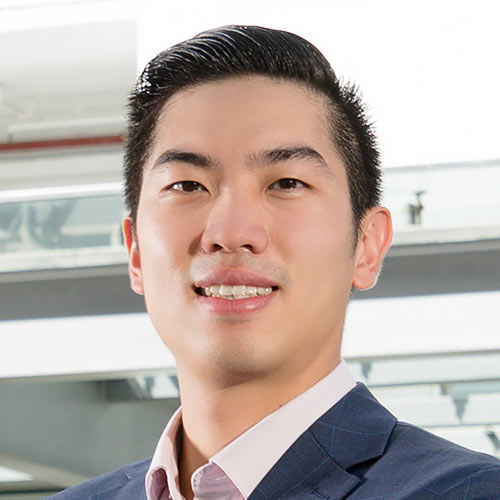 New Scholarships Available
Smith School of Business introduces scholarships for Black students and Indigenous students in all MBA, Professional Masters, and Graduate Diploma programs.
"The Must-Have Degree"
The Financial Times describes the Master of Finance as the "must-have degree" for a career in investment banking or asset management. This specialized degree signals to employers a depth of knowledge and understanding of the sector.
A Unique Opportunity
The Master of Finance - Beijing program provides an outstanding opportunity to earn a world-class graduate degree in finance from Canada's Smith School of Business at Queen's University.
For Chinese Students
With classes held on weekends, you may complete the program while you continue to work, making this option an outstanding value compared to other full-time programs in China or North America. There is also the option to travel to Canada for one of the Smith-led courses.
While our International section features classes taught in English, our Executive section (opens in new tab) is taught in Chinese for more senior working professionals.
For Non-Chinese Students

(Canadian and Other Nationalities)
Classes are held on weekends, so you can explore the authentic Chinese culture, food, values, as well as the business environment and financial markets while advancing your education and skills.
The first-hand experience in the fastest-growing major economy of China will expand your career horizons on the global stage.