Smith School of Business
at Queen's University
Smith Business is renowned for its excellence, innovation, and leadership in business education and research.
Strategic Plan
In 2023 Smith School of Business launched a five-year Strategic Plan following extensive consultation with faculty, staff, students and alumni. It defines our Purpose and Priorities.
Learn more

our Strategic Plan

​
Teaching & Learning
From establishing the first undergraduate business degree a century ago to creating ground-breaking programs and courses in areas including artificial intelligence, fintech, analytics, cultural diversity, team dynamics, and social impact, Smith Business is at the forefront of preparing you for the business marketplace.
We deliver an outstanding learning experience. Small class sizes, personal attention, individual and team coaching, opportunities for specialization, and a deep commitment to student success characterize the experience and deliver the SmithEdge. Explore our degree and professional development programs.
Research
The faculty at Smith Business advance business management and society through exceptional research. Research success is the result of the commitment and knowledge of faculty, students, and staff, and of the collaborations and partnerships that extend impact.
Smith Business fosters ecosystems and centres of focus that connect complementary activities — research, teaching, community engagement — built around core faculty strengths. We collaborate with scholars worldwide, publish in leading journals, and inspire each other to explore new lines of enquiry.
Smith Business' expertise is shared through the Smith Business Insight platform of content and events.
Internationalization
Smith Business attracts top students from across Canada and around the world. The school has international exchange partnerships with more than 100 respected business schools in more than 35 countries, and welcomes more than 500 international exchange students annually. Every year hundreds of our students travel to international destinations to participate in an international exchange or to complete their Global Business Projects.
Learn more about our international connections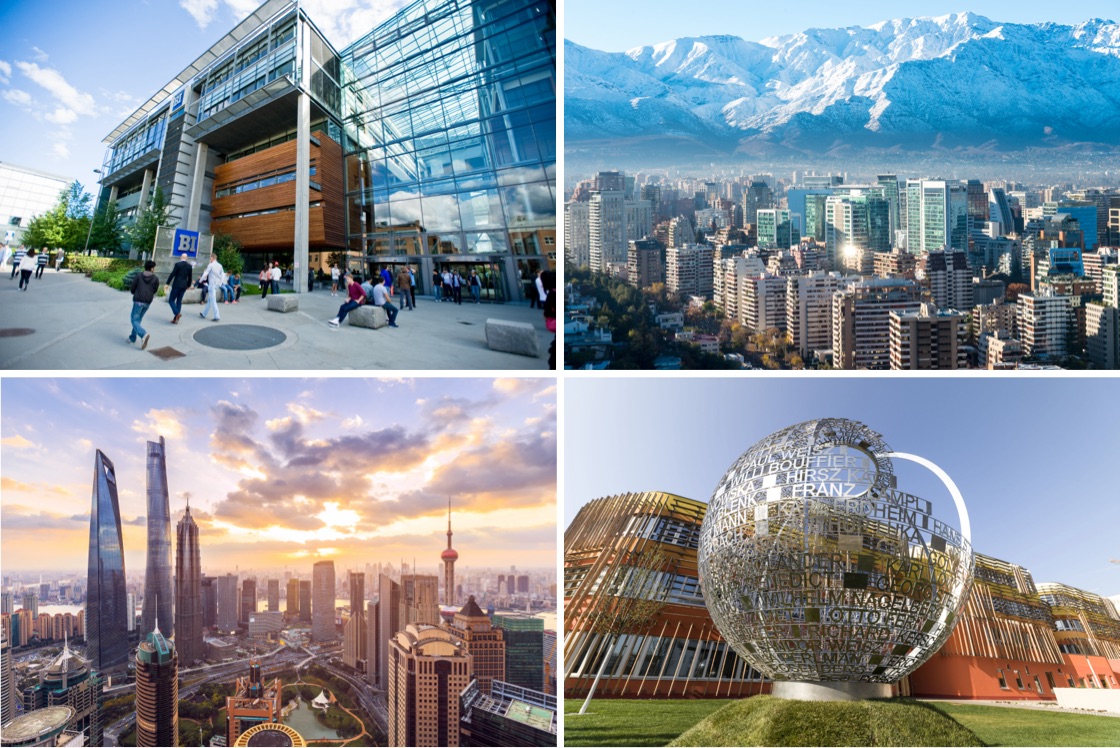 Smith Business Advisory Bodies
Smith School of Business has a large network of highly-respected and accomplished advisors who share their knowledge and expertise with School leaders and support the School's mission and vision in a wide variety of ways.
Meet our advisory board and global council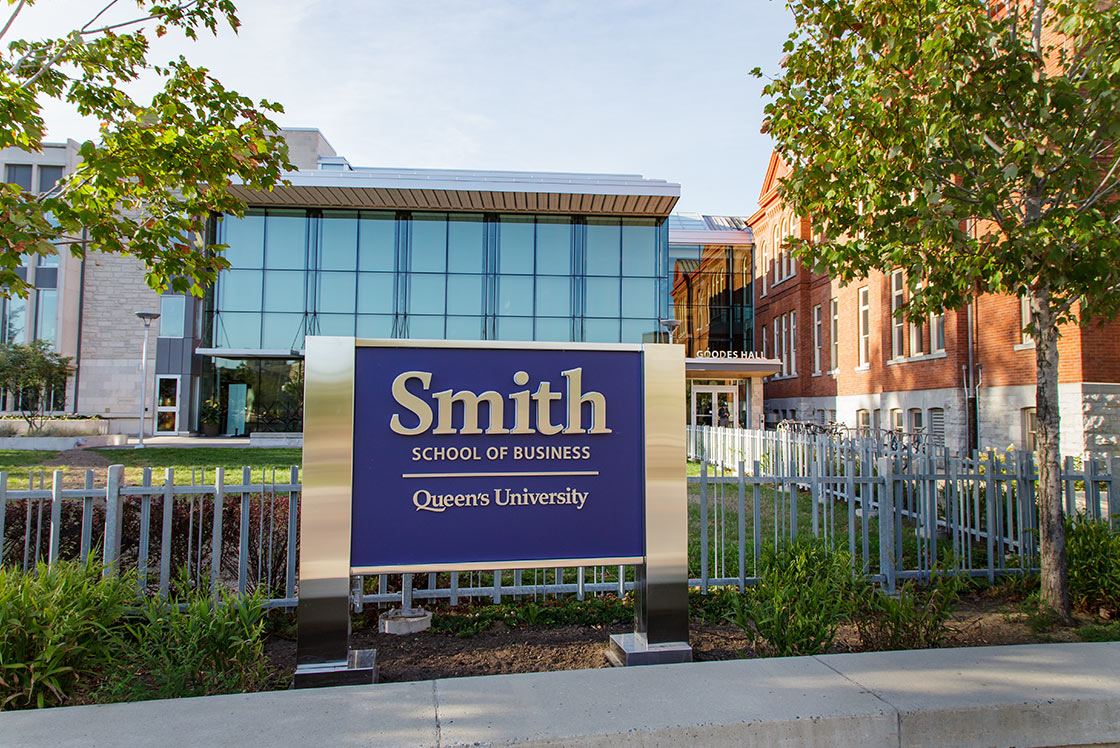 Equity, Diversity, Inclusion & Indigenization
Smith School of Business is committed to cultivating a vibrant, diverse and inclusive academic and work environment rooted in a culture of mutual respect and equity such that all members of our community feel safe, possess a strong sense of belonging, and are empowered to thrive.
Read more about our commitment to EDII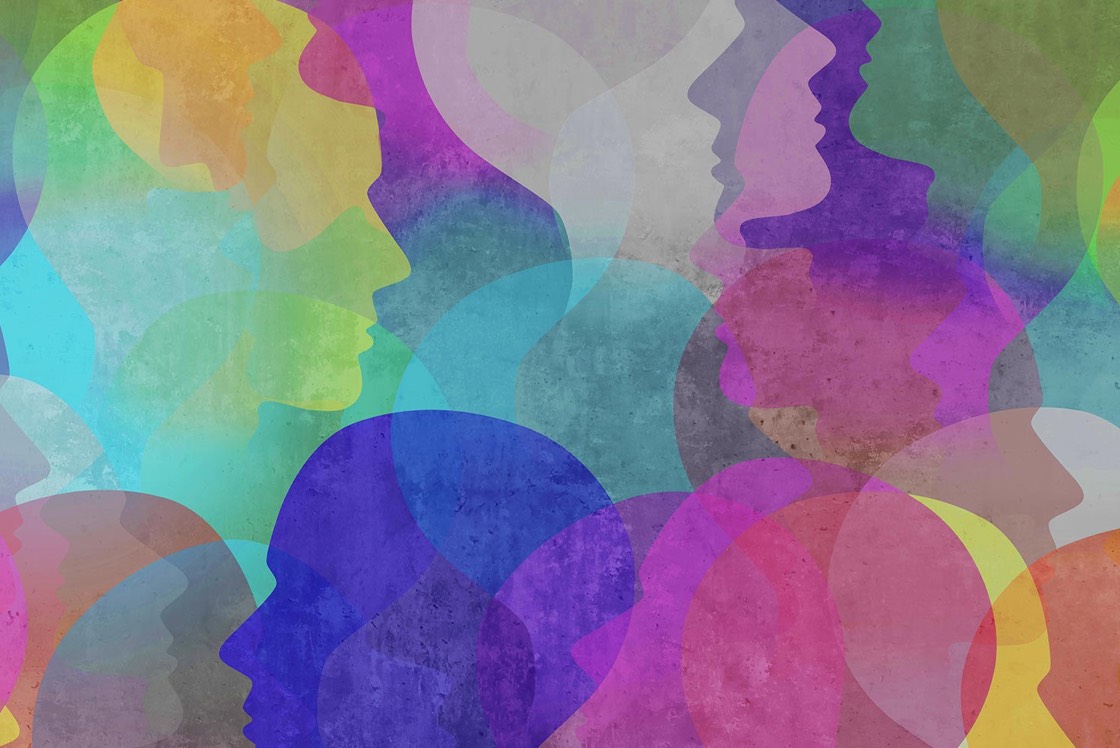 Our Name
On October 1, 2015, the School began a new chapter in its impressive history. In recognition of the generous gift of $50 million from Queen's alumnus Stephen Smith, the School adopted a new name – Smith School of Business at Queen's University.
Learn more

about our name

​