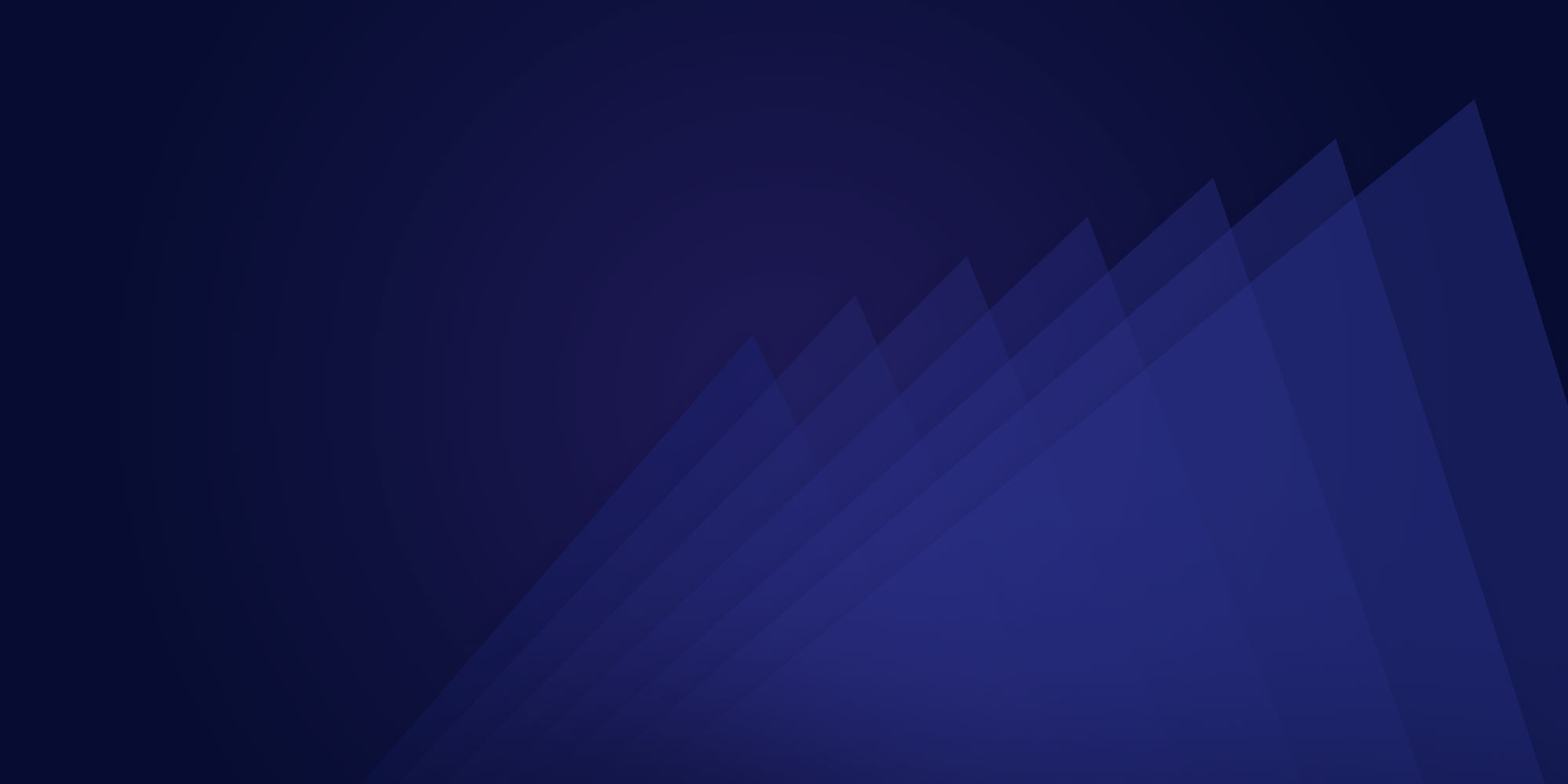 Advancing Business
and Society Through
Research Impact
Research@Smith
Smith School of Business researchers value the diverse ways that research contributions can be made through a breadth of perspectives, methodologies, and philosophies. It is this diversity in thought that drives our researchers to examine a range of timely and important phenomena that has impact for the academic community, the broader business community, and society.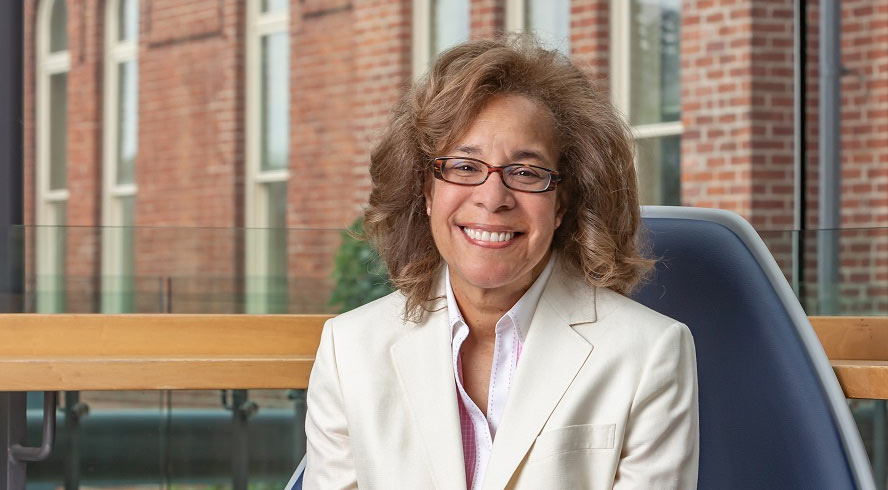 Dean's Message
Research is a critically important function of Smith School of Business. By generating new knowledge and fresh perspectives, we advance the practice of business and tackle important societal challenges.
​ Research Awards
Smith School of Business has created awards to recognize and celebrate the research excellence of faculty and PhD students.
View awards
​ Researchers
Smith faculty, graduate students and research partners advance management and society through exceptional research based on core values of relevance, innovation, commitment, and excellence.
Learn more

about our researchers
​ Research Centres & Initiatives
Smith's research centres and initiatives focus on moving research forward, applying insights to business applications, working with business partners, and enriching students' education.
View centres and initiatives
Research News
The latest in research expertise and thought leadership from Smith Business Insight.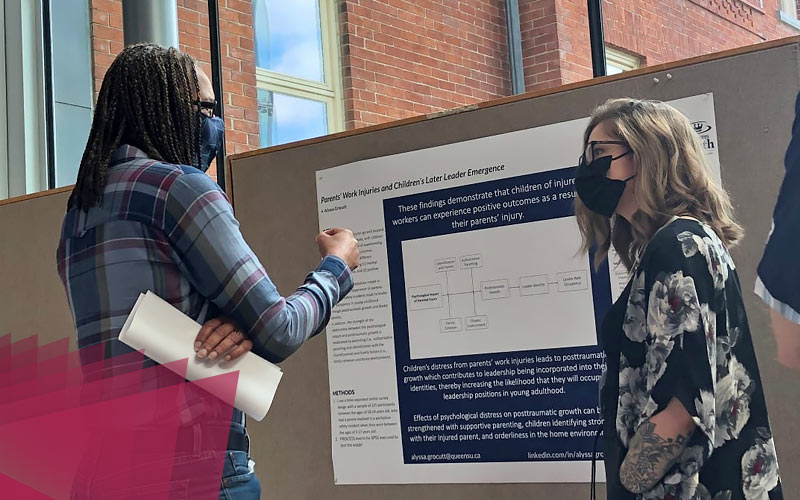 Research Support
Smith's dedicated Research Office strives to inspire a culture of recognition, mentorship, and support for research while sharing and celebrating accomplishments with the broader community. Research activity is facilitated by ensuring access to financial resources and administrative support.
Learn more about research at Smith, annual funding calls, support services, facilities and more.
Download the Research Reference Guide (PDF, 1.5Mb)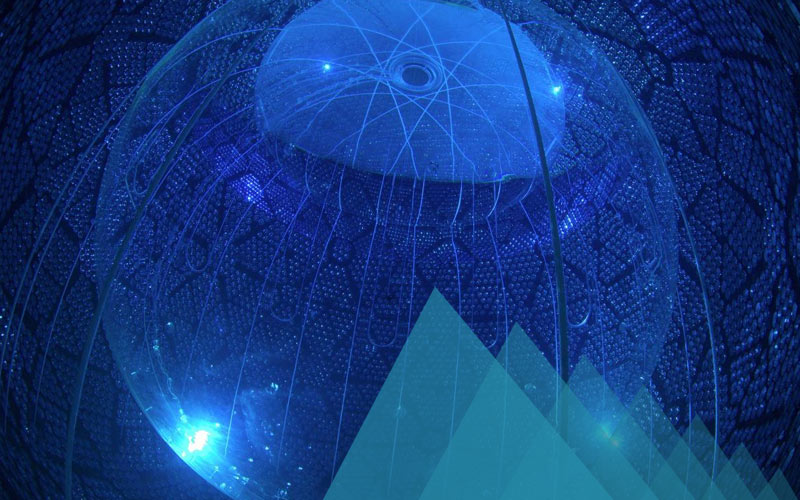 Research at Queen's
Research represents one of the most dynamic elements of the university enterprise at Queen's. We are committed to providing the support required to assist individual faculty members achieve excellence in research and scholarship, and ultimately maintain our profile as one of Canada's top research-intensive universities.
Learn more at Queen's Research

(opens in new tab)
Subscribe to the Smith Research Newsletter
Sign up to stay connected to the latest research at Smith including faculty news, awards and grants, our publications, and upcoming events.