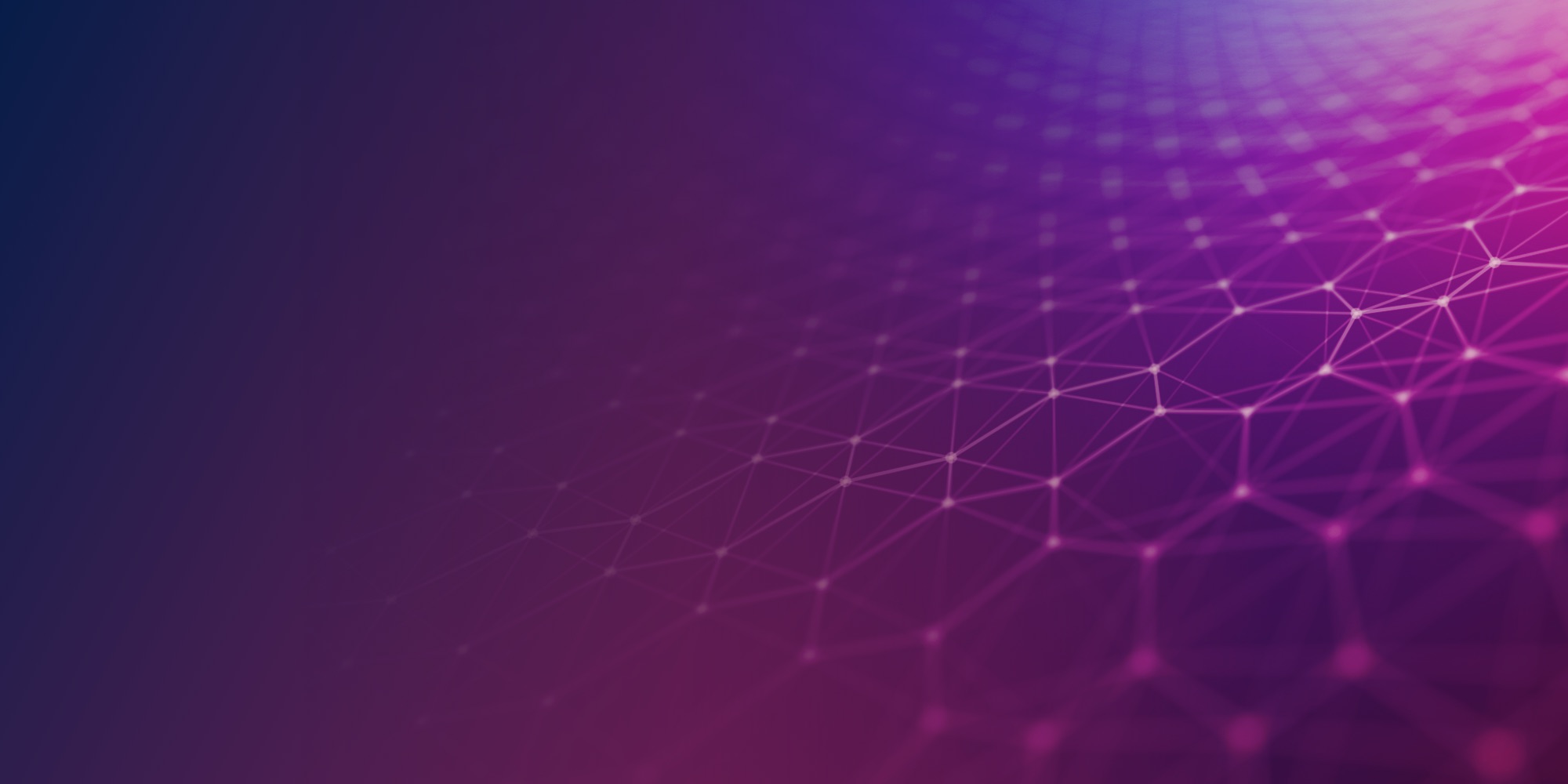 Experiential
Learning
Connecting students' classroom learning with practical experience, while providing organizations with valuable student talent.
Industry & Community
Smith's Experiential Learning team is dedicated to helping industry and community partners take advantage of our many experiential learning options, and connect with students across our undergraduate and graduate programs.
Discover the benefits and multiple ways of participating, and the various incentives, tax credits and grants available to organizations.
Contact our team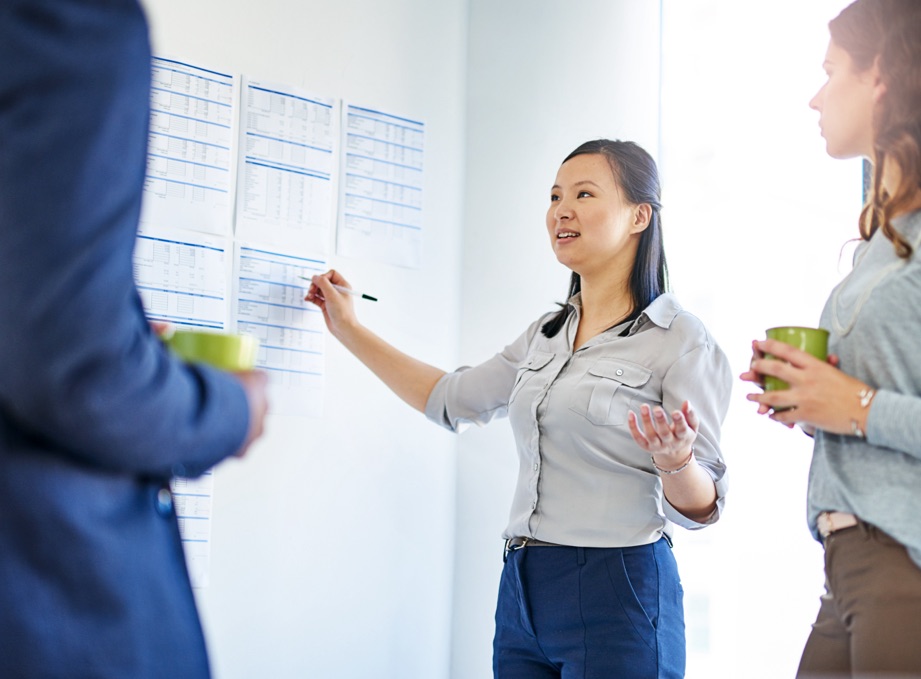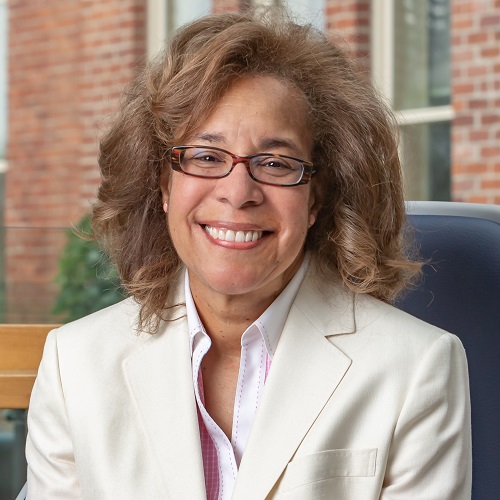 Industry Partner Benefits
Access exceptional talent
Build a pipeline of future employees by engaging with Smith's highly motivated and skilled students. Evaluate prospective candidates for new or permanent positions, while they are working with your organization.
View opportunities  
Leverage student expertise & knowledge
With 18 academic programs at the undergraduate, early-career, mid-career, and research-focus levels, Smith provides a greater breadth of talent than any other Canadian business school.
Our programs  
Promote your brand and profile
Experiential learning can showcase your culture, employment opportunities, and values to prospective hires. In a competitive talent landscape, building connection with your brand can be essential in securing the right hires.
Boost innovation
Smith students are future leaders who contribute new thinking and ideas that will drive organizational innovation.
Support diversity & inclusion
Foster meaningful engagement with a variety of student groups, including D&I clubs and related case competitions. Hire an intern or mentor a student.
Achieve strong ROI
Advance important work at competitive labour costs. Plus there are incentives, tax credits and grants available specifically for experiential learning.
Incentives & funding