Dr. Wanda Costen, Dean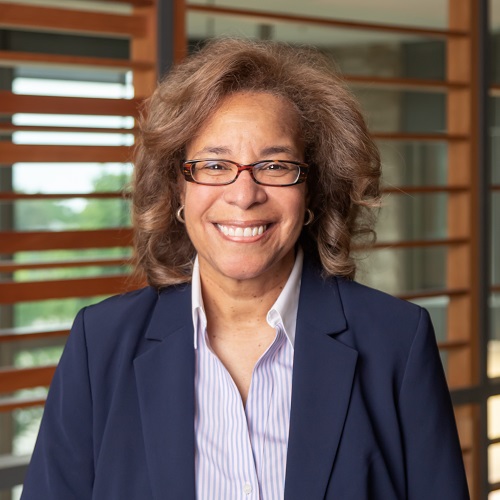 Dr. Wanda Costen is an academic leader who champions inclusive excellence. Leading with integrity, Dr. Costen eliminates barriers to sustainable change by reimagining how to prepare students for the 21st-century life of work and purpose.
To accomplish goals, Dr. Costen strategizes with civic and business leaders, and campus stakeholders—faculty, staff, students, and alumni. Her collaborative approach synthesizes experiences from the military, private industry, and higher education in the United States and Canada.
Dr. Costen's research interests include managing diversity, racial and gender inequality in organizations, women and leadership, and strategic human resources. She has partnered with business and public organizations to help them develop diversity initiatives and training programs. She also has ten years of business management experience in sales, operations, and human resources.
She earned a Ph.D. in Sociology at Washington State University, an EMBA from Pepperdine University, and a B.S. from the United States Military Academy.