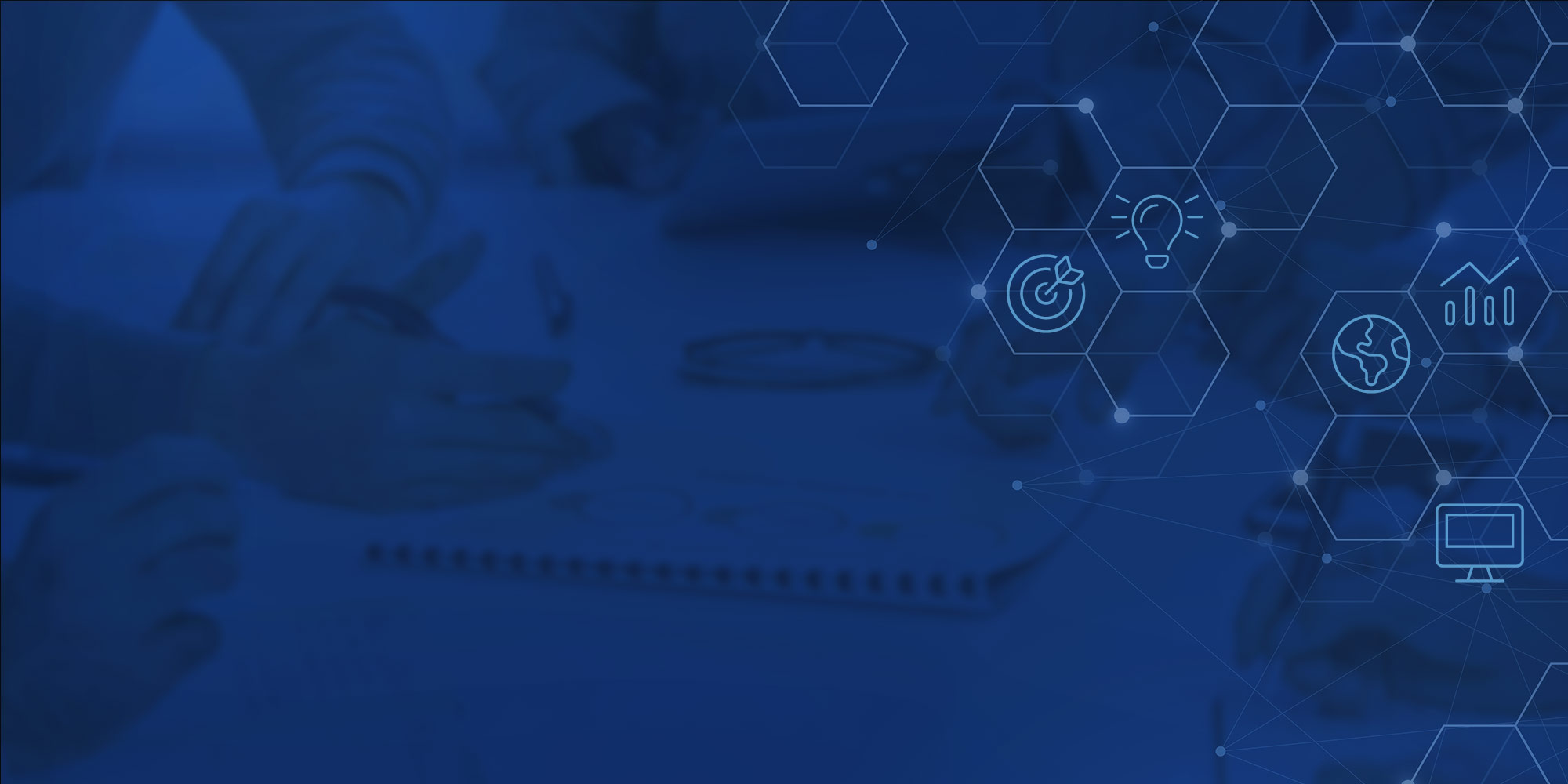 Canada's top
undergraduate
consulting program
Smith Business Consulting
Smith Business Consulting (SBC) is a student run management consulting firm that partners with businesses, start–ups, non-profits and public institutions each year. We have a team of well-trained student consultants who specialize in strategy, sales, marketing, data analysis and operational planning; having successfully performed a variety of projects in these areas for over 30 years.
Our Goals
To provide high-value and high-impact consulting services to the leaders of the region's small and medium-sized business, not-for-profit, and public organizations.
To provide Smith School of Business students with state-of-the-art consulting training and experiences to enhance their career prospects.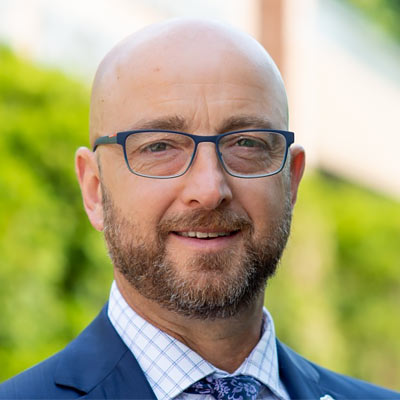 "Our board plans on growing our international education program. As part of our planning, we engaged Smith Business Consulting at Smith School of Business, Queen's University to help us with a strategic analysis. Their work was outstanding. They provided insights into the international education marketplace that we would not have the time or wherewithal to perform. Their work on our value proposition, problem areas, operational factors, marketing strategies, human resources implications and attention to cultural nuances will constitute the bulk of our strategic planning. On behalf of the ALCDSB, I would like to thank Charlie Mignault and his students for their invaluable support. Congratulations to all."
Our Consultants
Our consultants are senior students competitively selected in their final year and come from across disciplines at Smith School of Business. As an industry-facing university organization we apply high-functioning students to projects that support growth and regional prosperity, leveraging our brightest young minds to conquer regional business challenges.
Meet Our Team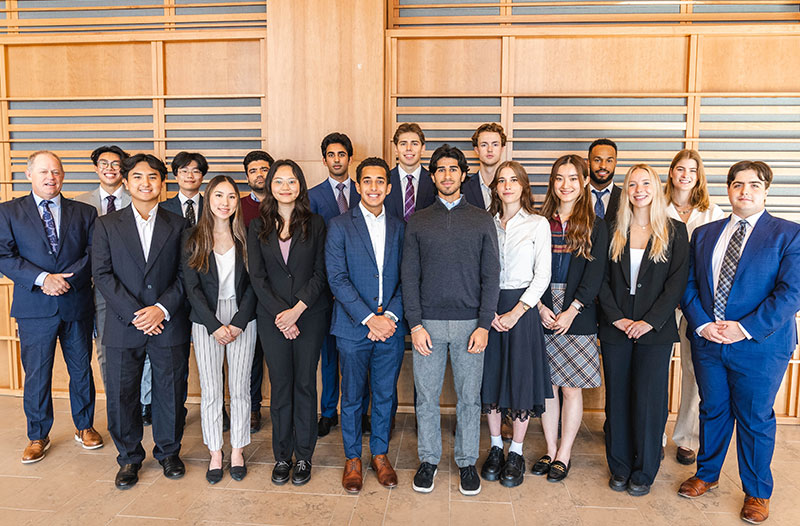 We're Ready to Help
As Canada's top student operated consulting firm, we have a phenomenal track record of providing high–impact and high-value advice that is cost-effective and designed for immediate implementation.
Our Process
Smith Business Consulting constantly strives to meet the rapidly changing needs of its regional alliance partners in both the for-profit and not-for-profit sectors. Learn more about our process, services offered, and fee structure.
How it Works
Ready to Begin?
Complete a questionnaire to provide some quick details about your business and the challenges you face. This gives us a better idea of your current situation, your goals for the project, and allows us to assess the best way forward.
Engage With Us