​
This is business now.
Smith School of Business at Queen's University is renowned for its excellence, innovation and leadership in business education. From establishing the first undergraduate business degree over a century ago to creating groundbreaking programs and courses in emerging areas, Smith is at the forefront of preparing students for the business world.
Smith School of Business
Business happens beyond boardrooms, markets, and borders. Cultural shifts, geopolitical changes, technology innovations — it all impacts business. At Smith we anticipate the rapidly changing business landscape and prepare you for it.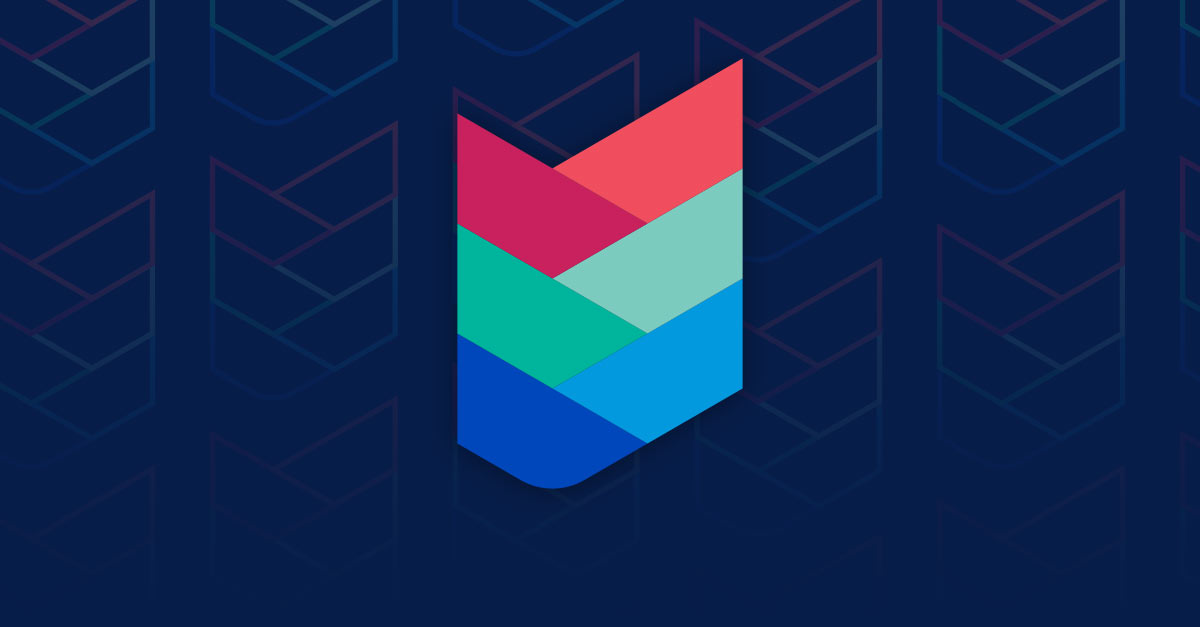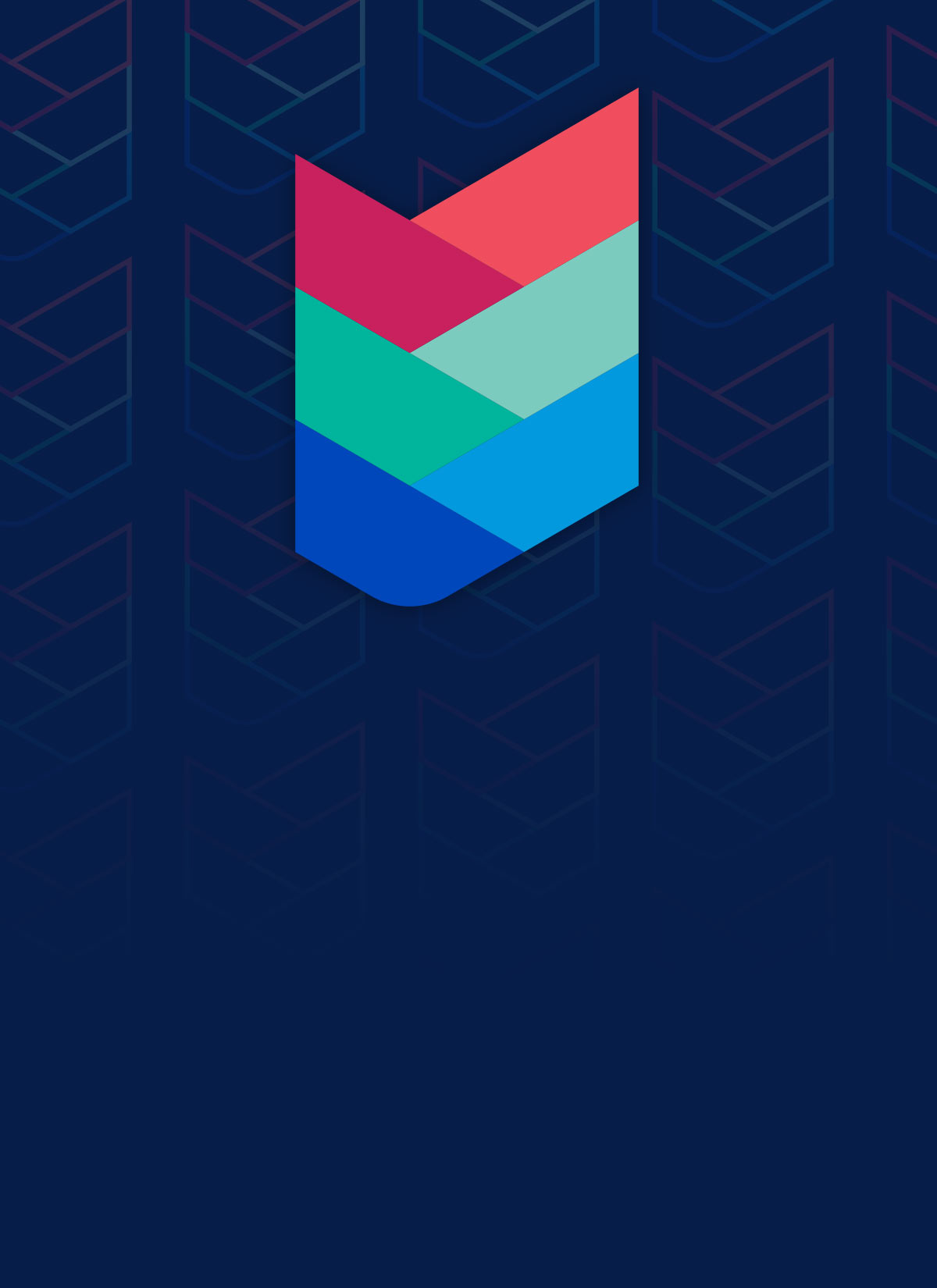 New Strategic Plan Launched
Smith School of Business' new five-year Strategic Plan has launched after a collaborative process involving hundreds of faculty, staff, students, and alumni.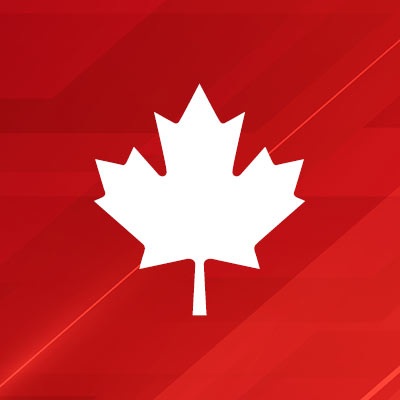 Team Canada athletes join Smith
Five exceptional Team Canada athletes will join graduate programs at Smith this winter.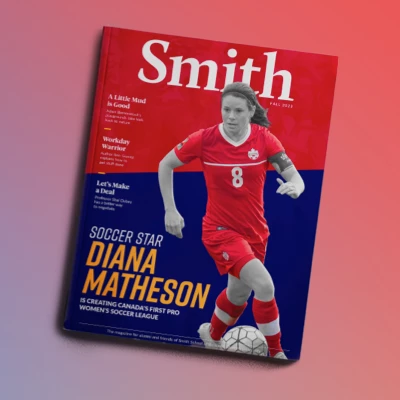 Smith Magazine out now
The fall issue of Smith Magazine is out now. Read the latest features, alumni profiles, school news and more.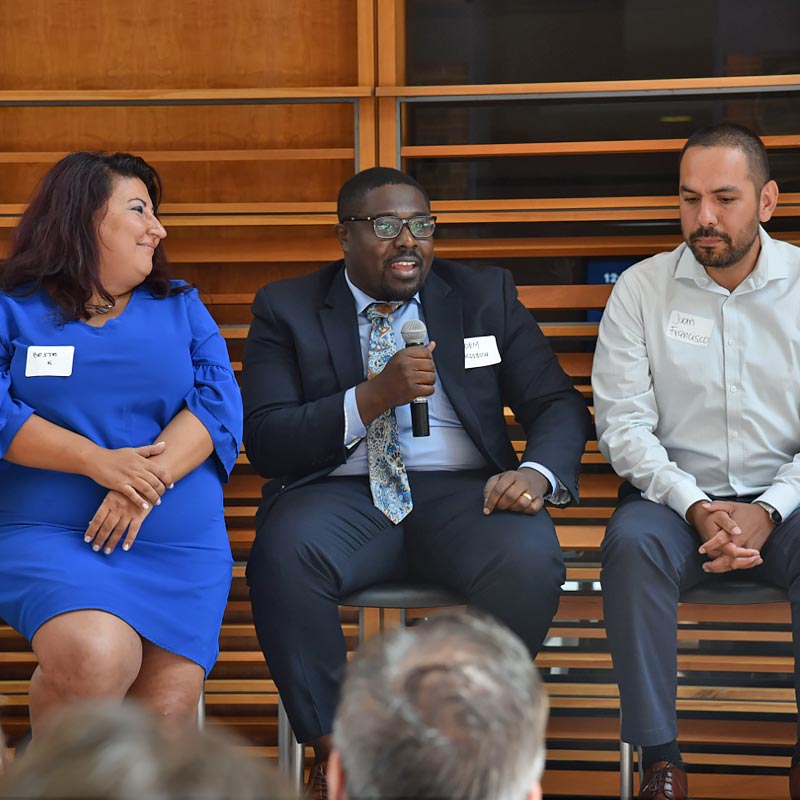 Smith welcomes new faculty
Ten new faculty with a diverse set of experiences and backgrounds have joined the business school's outstanding roster of teachers and researchers in recent months.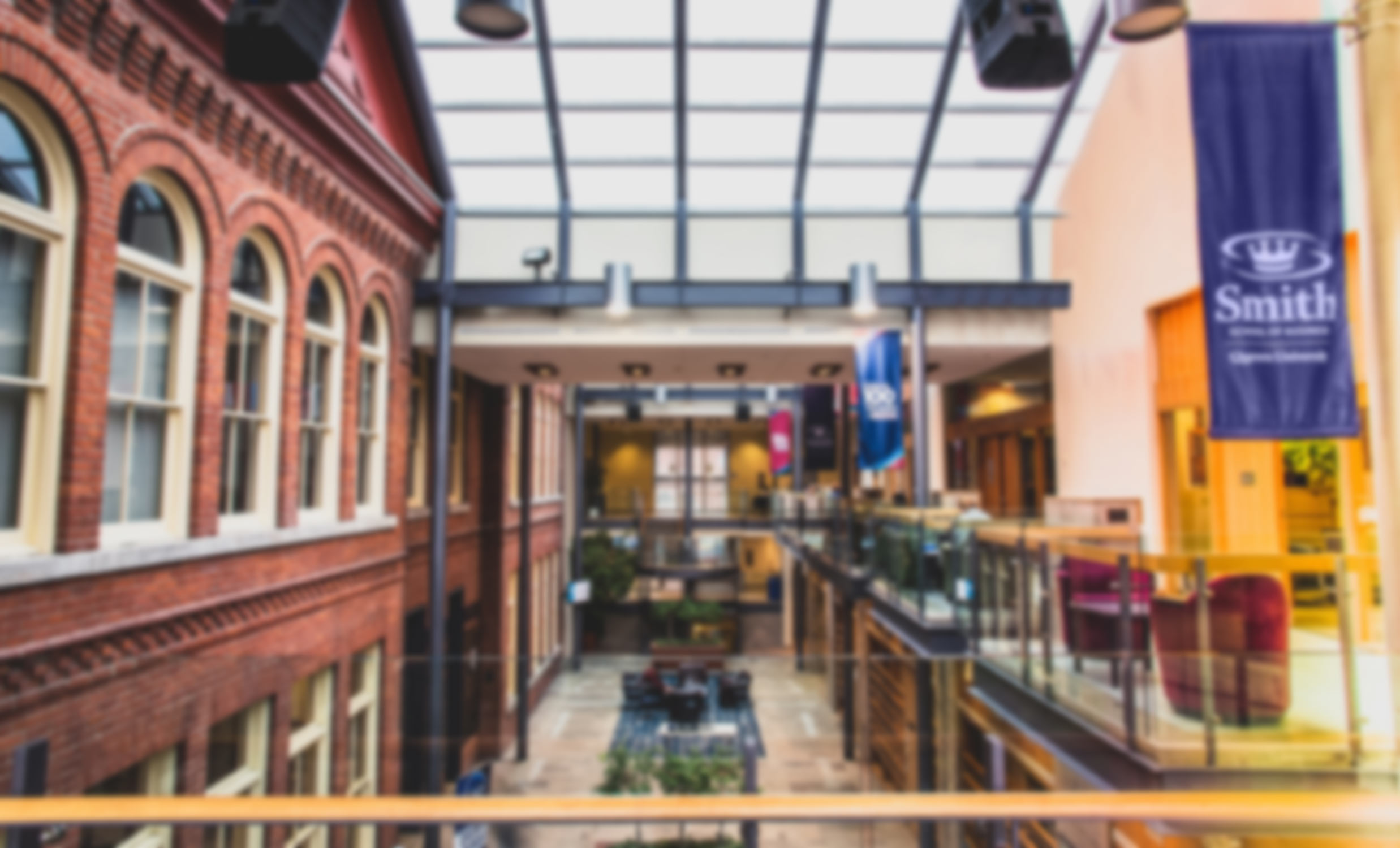 Our Programs
Leading-Edge
Knowledge & Skills
Smith's programs deliver the knowledge, skills and personal development you need to thrive in this ever-changing business world. General management or specialized, professional or research-based, degree or development, full-time or while working, we have a rich portfolio of options.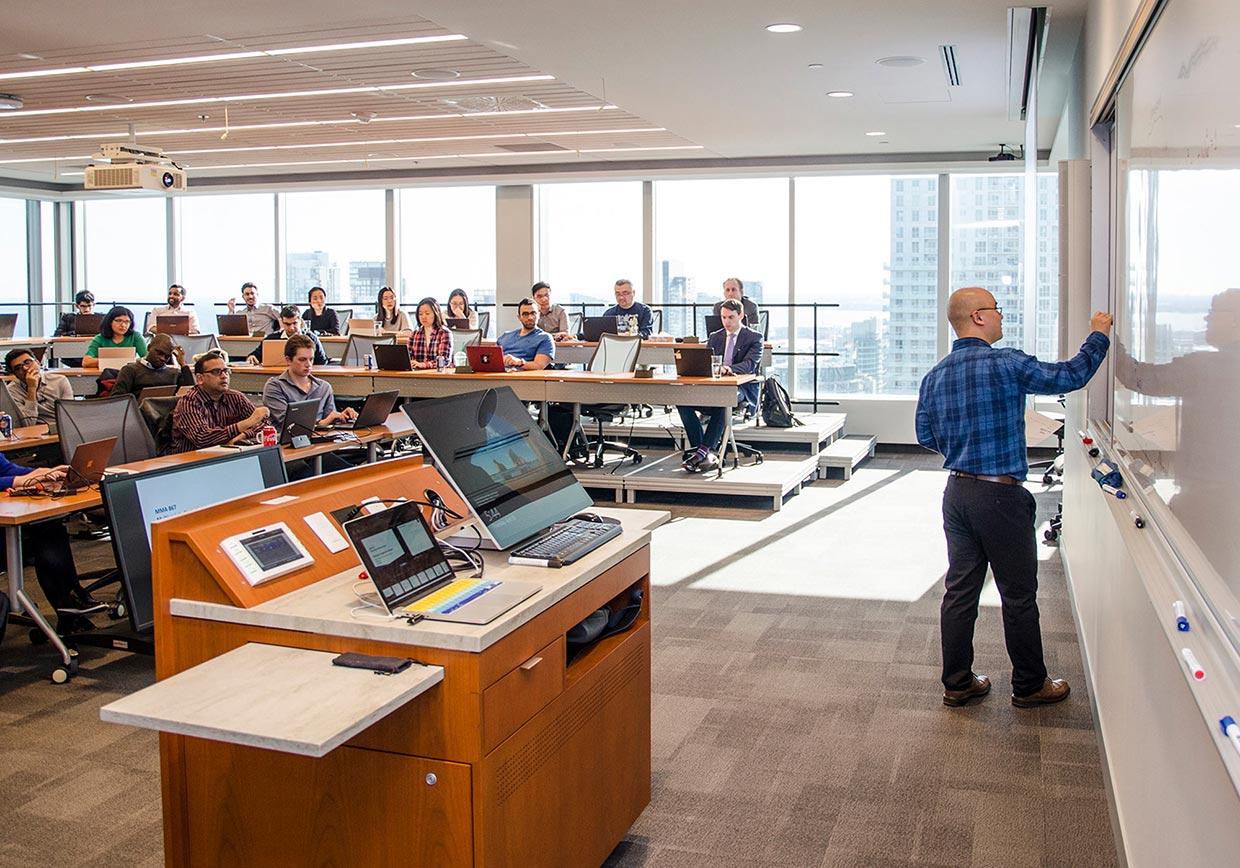 Explore our
degree programs ​
​

view our degree programs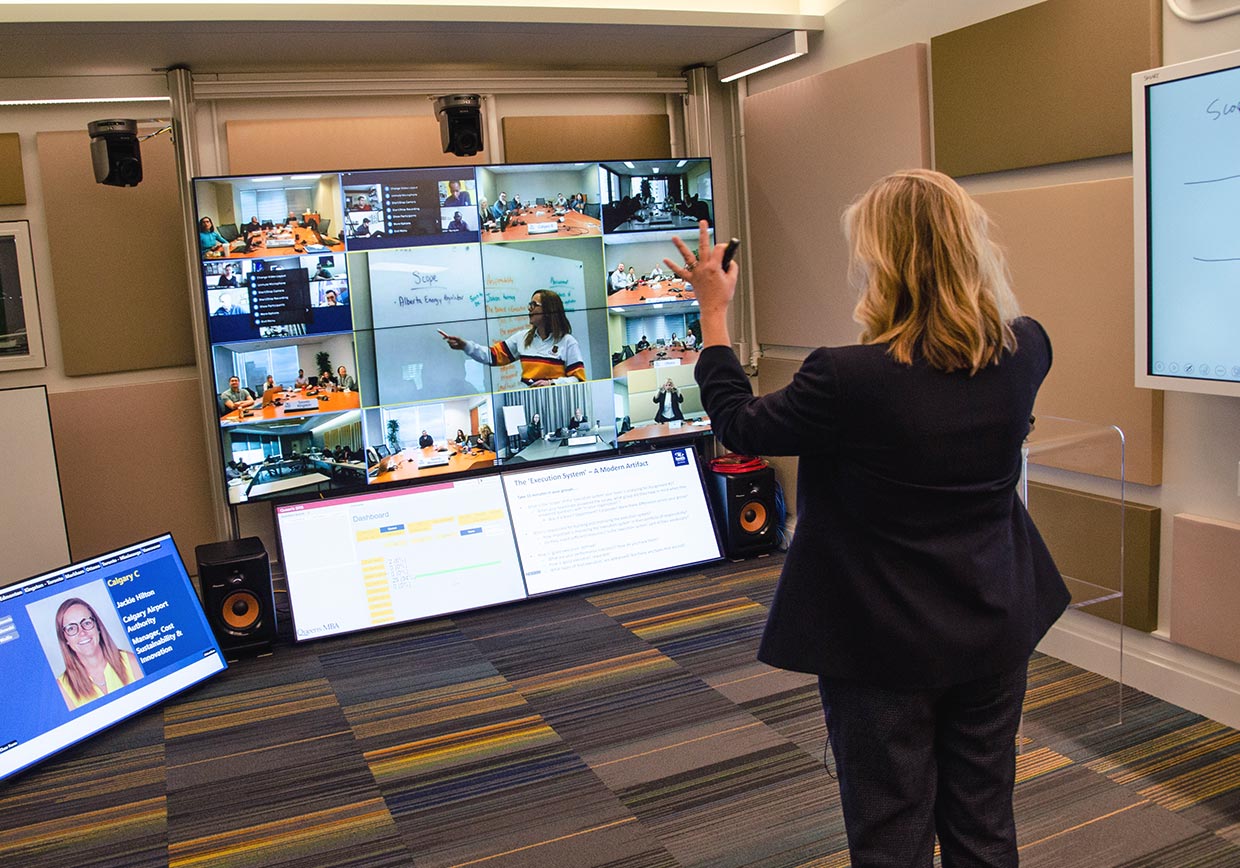 Discover our professional
development offerings ​
​

view professional development programs
Thought Leadership
Smith Business Insight
Exploration, commentary and perspective from Smith faculty and experts.
Research@Smith
Creating new knowledge is a central tenet of the Smith School of Business mission. Our research success is the product of the commitment and knowledge of faculty, students, and staff, and our collaborations and partnerships with external organizations.