Hiring Smith Business Graduates
Let us help you find the talent you need, when you need it.
With 18 academic programs and almost 1500 graduates a year, Smith School of Business provides a greater breadth of talent than any other Canadian business school. From entry level to senior executives, we can help you create your company's future… now.
Our Corporate Relations team partners with you to raise your company profile, engage students and we offer these benefits:
Our team is located in Kingston and Toronto
A single point of contact to serve you better
18 academic programs provide an unparalleled breadth of talent and work experience
Programs in Kingston and Toronto
Flexible scheduling to provide you with year-round access to our talent
Meet our talent
Recruiting With Us is Easy!
Whether you are looking for information on our programs, would like to view resumes, post a job, or establish your brand on campus, our team is here to help. We invite you to recruit throughout the year with many opportunities to connect with students across all programs.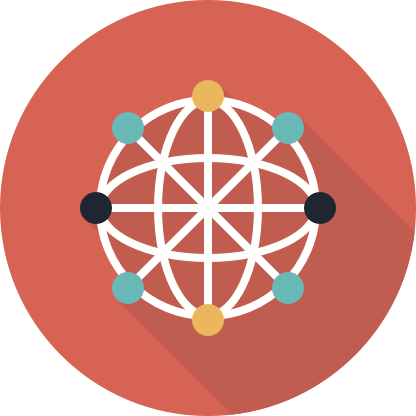 Meet our Talent
With 18 programs, Smith School of Business provides you access to entry-level talent to middle managers and senior executives.
View class profiles
Employer Funding
Hiring a student can be a great way to tackle a new initiative, inject extra energy and a new perspective into a project, or support your business as you grow. It's also a great way to support a future business leader by helping them develop new skills, while assisting in the cost of their education. There are a number of funding options available to employers who are looking to hire students; please refer to the PDF below for details about some of the programs that may be available to you.
Employer Funding Resources
Mitacs Funding
WIL Digital Funding