In partnership with Mitacs, Smith School of Business is participating in the Business Strategy Internship (BSI) program. This program supports graduate and undergraduate students in undertaking a strategy project with a business or not-for-profit to help restore or modify their business operations disrupted by the COVID-19 pandemic.
Students complete a supervised project as a 16-week paid internship during which they gain valuable experience while the organization benefits from the strategic work accomplished.
Internships can commence immediately once a partner organization and student submit a project proposal and have been approved.
In addition to Smith's financial commitment to the Mitacs BSI, Smith is providing incremental funding and support to ensure that a portion of these projects focus on advancing equity, diversity, inclusivity, and indigeneity (EDII) strategies, given the disproportionate challenges and issues marginalized and equity-seeking groups face in business.
More Mitacs BSI positions now available with $5000 commitment from partner organization.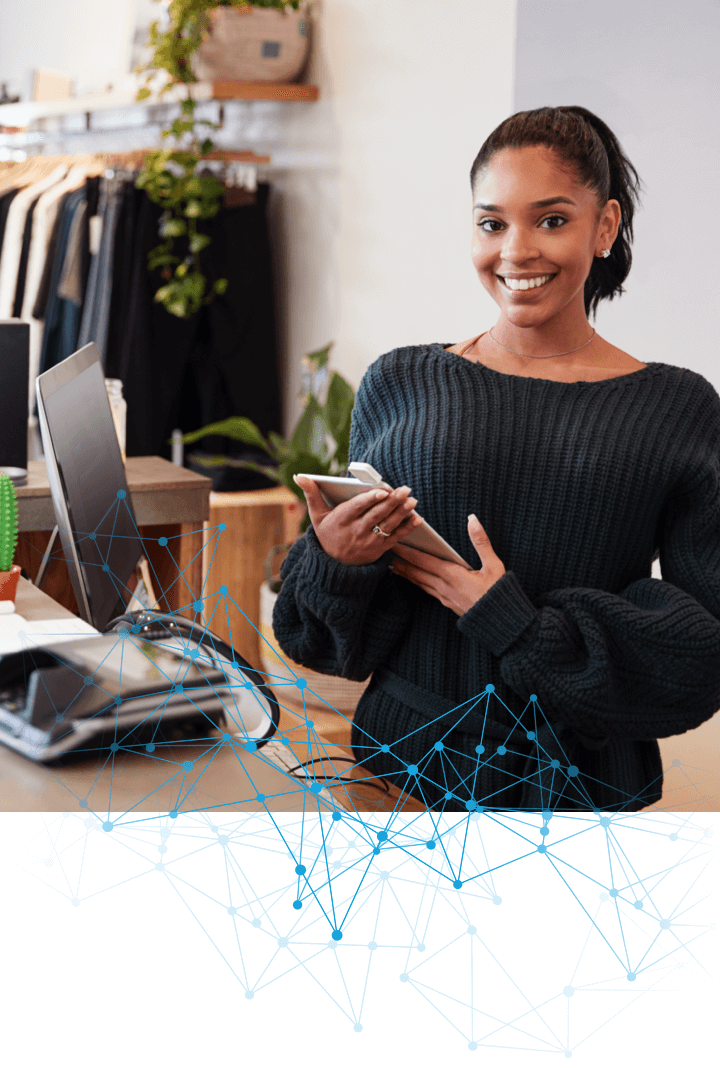 Process and Eligibility
The Mitacs BSI program is now closed for applications
Partner organization eligibility
Be a registered Canadian business
Be an incorporated Canadian Not-for-profit
Commitments from partner organizations:
Businesses and NFP's must provide $5000 in funding to support an internship
Funding will be matched by Mitacs 1:1 for a $10,000 paid student internship
Business or NFP must co-submit an internship proposal with a student
Smith will match Faculty Advisors and Project Advisors to approved projects
Meet weekly with student (virtually ok) to update on progress and plan next steps
Details and Next steps:
Use the "Connect with an Intern" form to submit your interest for having an intern work with your business or NFP
You will receive an automated email with steps and links to post an internship at Smith using Quest (our student job board)
Students will apply to your internship opportunity through Quest
When the job posting closes, you will be able to review all applications and select the student intern that best fits your project
You and the student will co-submit a proposed internship for approval. Smith students will provide the 2 pager project proposal template upon being selected as the project intern
Students and/or Smith will help you connect with a Faculty Supervisor upon proposal submission
Once the internship project is approved by Smith, the student will upload the project to Mitacs web portal
Mitacs will approve the internship project and invoice the partner organization. This approval confirms that the project will be funded
The project can then begin
Additional Details
Successful internships will be allocated on a first come first serve basis (note: the projects will be time stamped upon submission)
There is no guarantee submitted projects will receive funding from Mitacs for the internship project
For simplicity, funds will be paid to the student via Smith; therefore organizational partners need not set up the selected BSI interns as employees in their organization (i.e. no taxes, EI, CPP, etc. payments required)
For more information, please view the Mitacs BSI Toolkit.
For any further questions about the program, please contact Mitch Gudgeon at mitchell.gudgeon@queensu.ca.