Alumni Experience
When you graduate from the Master of Finance - Beijing program at Smith, you will have established an invaluable network of classmates, including senior finance professionals in China participating in our Executive section. You will also join the impressive Smith School of Business alumni network with membership exceeding 28,000 graduates around the world.
An International Network
Because this is a truly international program, you will have the opportunity to meet and work with a group of experienced classmates from China. You will forge an international professional network that will prove invaluable throughout your career. Graduates become part of the powerful and global alumni of Smith, Queen's and Renmin.
View class profile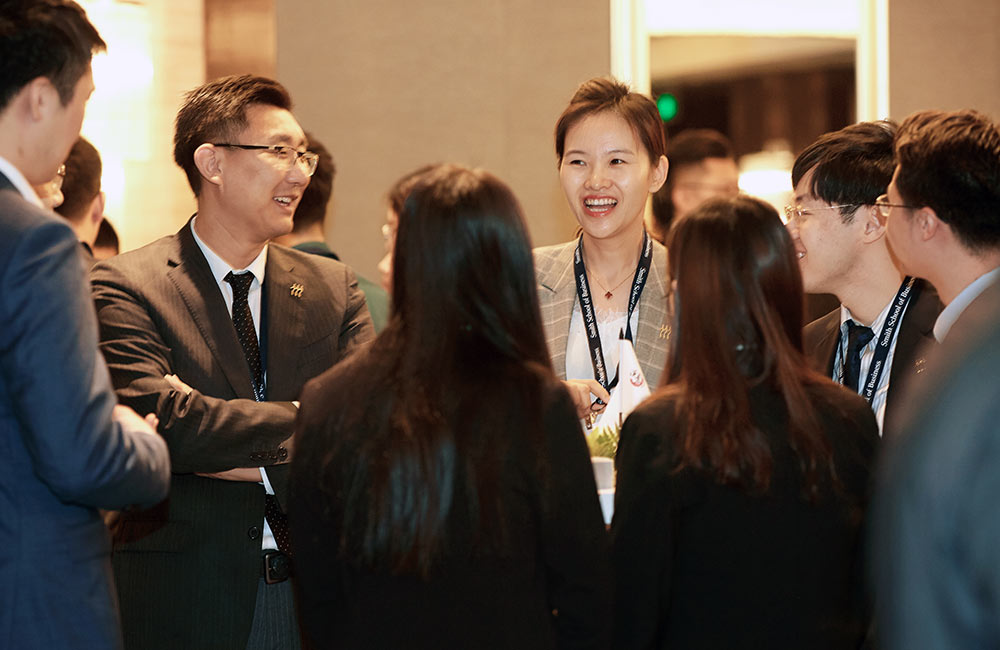 After Graduation
Our commitment to you continues long after graduation. You will also be able to stay in close contact with Smith School of Business through:
Access to career planning resources
Free subscription to our alumni magazine
Class reunions
Smith Alumni Chapter in China hosts networking events for alumni and students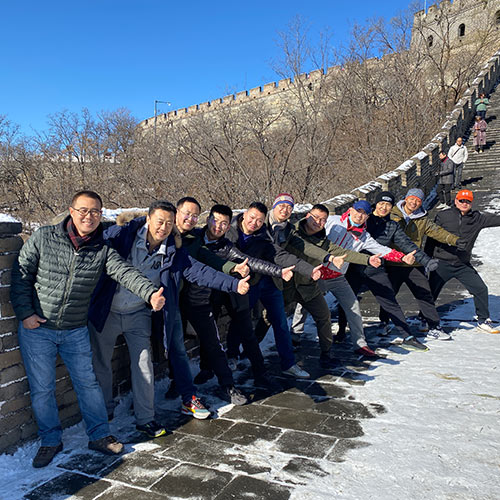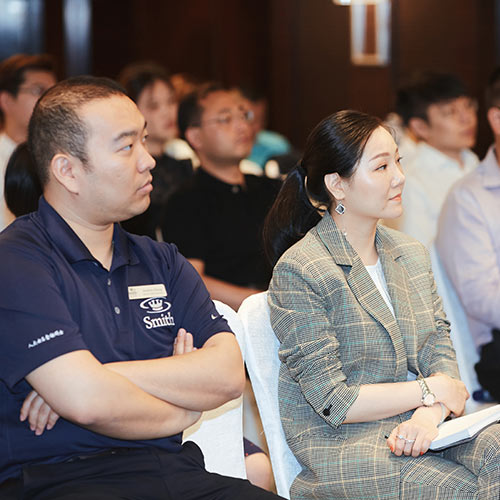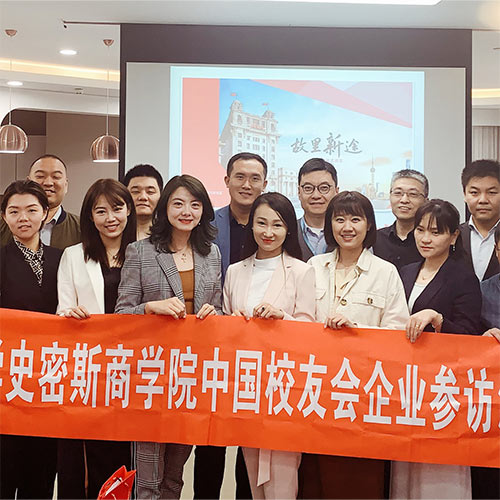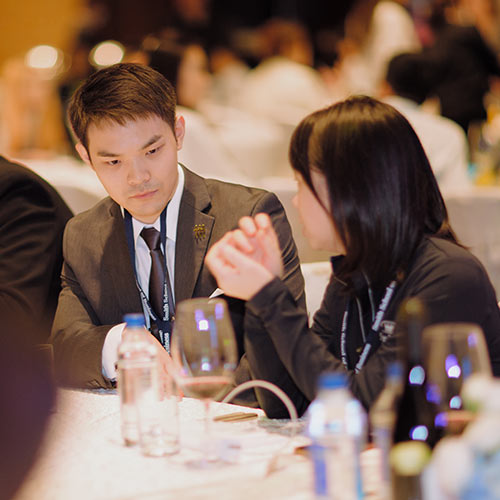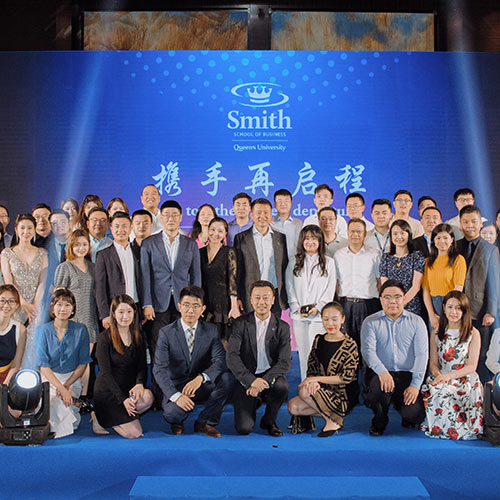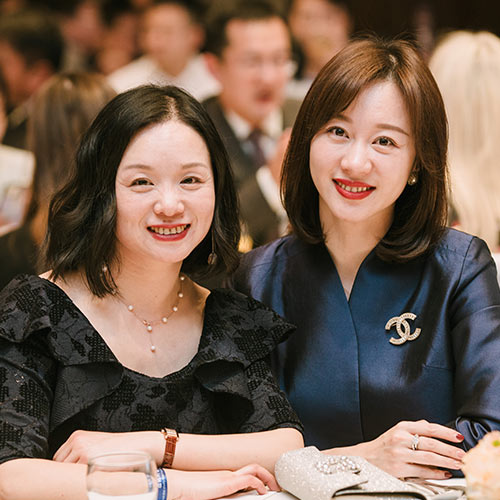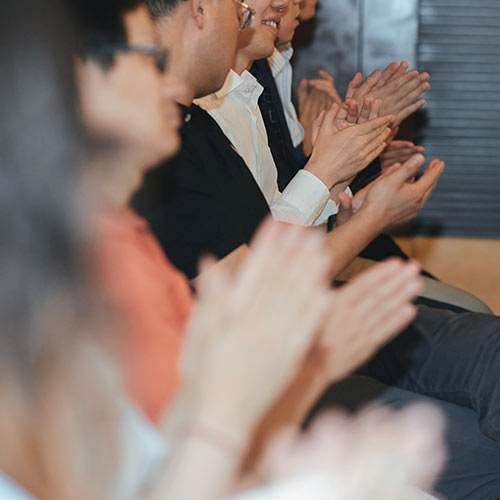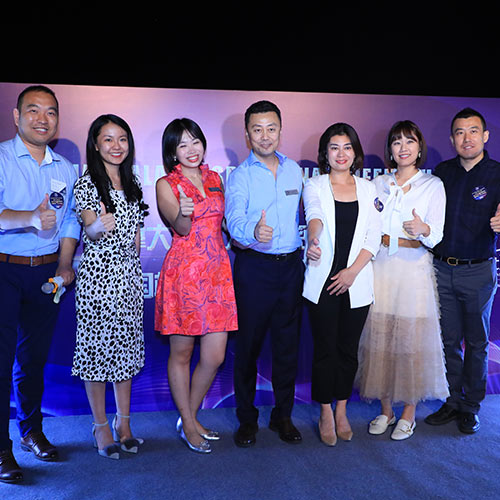 Smith Alumni China Chapter
You are joining an outstanding network of alumni from two prestigious global schools: Queen's University and Renmin University. Becoming an active member of these communities means continuing learning and expanding your professional network.
With a focus on continuous career advancement, Smith Alumni China Chapter helps you build, track, and nurture relationships with alumni, faculty, staff and students of Smith School of Business in China. By joining our networking events, speaker sessions, corporate visits, sports clubs and philanthropic activities, and cultivating a culture of helping and giving back, you will be amazed how vibrant your Smith School of Business community is in China!