Program Overview
The Master of Finance - Beijing program develops critical skills needed to thrive in the finance sector today and for the future: strong technical expertise in management concepts, best practices, analysis and strategies, and the ability to lead effectively in a management role.
Program Structure
Language Sections
The International section is delivered in English and is designed to prepare you for a career in finance or to continue on to a PhD in a relevant area of study.
The Executive section is designed for senior Chinese business executives to augment their knowledge and experience, and is delivered in Chinese. It provides practical insights and learnings that can be applied to day-to-day workplace challenges. Graduates of this premier China-based western finance program stand out among their peers.
Classes
All classes are held on weekends with a few exceptions on weekday evenings.
Students must obtain an overall average grade of B (3.0) or higher, and must successfully pass all 10 courses to earn the Master of Finance degree from Queen's University.
Experiential Learning
Experiential learning, or "learning by doing" is one of the most effective ways to learn. Students in Smith's Master of Finance program not only master the theoretical concepts, but learn how to apply these concepts to real-life opportunities.
Conferences, Workshops and Seminars
The Guangdong-HK-Macau Great Bay Area Financial Forum
The Marquee Group Financial Modeling Workshop
Financial Career in Asia Workshop Series
Financial Industry in China Workshop Series
Corporate Visit Programs
Clubs
Queen's University Alternative Assets Fund
Class Executive
SmithConnect China Chapter
Database Resources
Bloomberg
Capitol IQ
Wiley CFA Preparation Program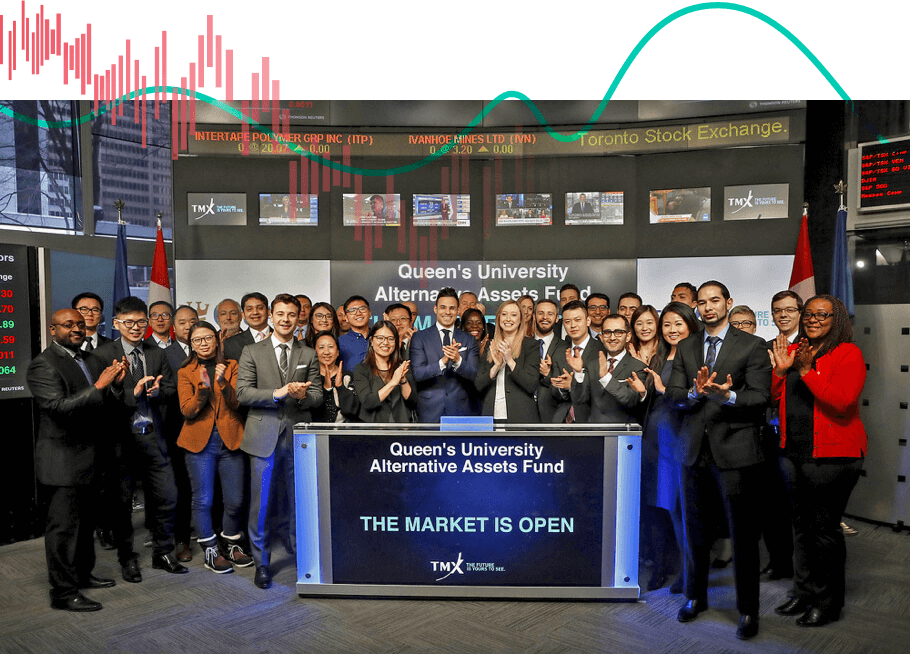 The Guangdong-HK-Macau Great Bay Area Financial Forum
The GDP of China's Great Bay Area surpassed the GDP of Canada as a whole in 2020. As a Master of Finance – Beijing student, you will have the opportunity to participate in the Guangdong-HK-Macau (The Great Bay Area) Financial Forum and visit one of the world's newest economics. The forum featured over 500 political and business leaders and academics from around the world.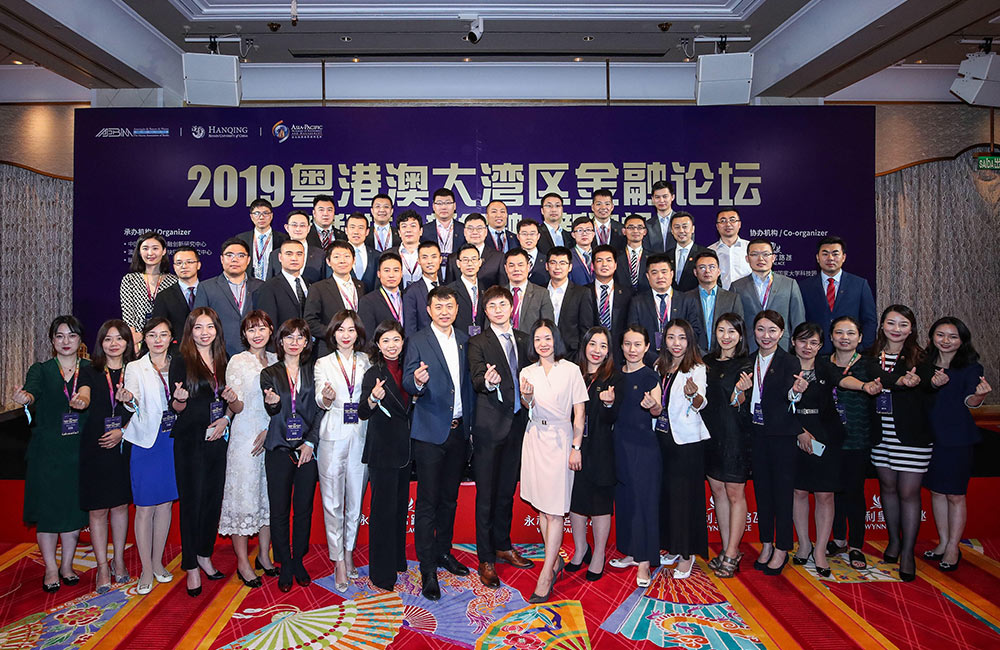 Queen's University Alternative Assets Fund
QUAAF is the only student-run hedge fund in North America and was the brainchild of four master's students at Smith School of Business. Through QUAAF, students can analyze investment opportunities, commit real money, and monitor performance. The QUAAF management group includes Master of Finance and Master of Business Administration students, supported by an advisory committee of industry professionals. The fund has been seeded with contributions from alumni and friends of Queen's University, and all proceeds contribute to the maintenance and expansion of the fund.
Watch the QUAAF Introduction on tudou.com or view our QUAAF Alumni Spotlights: Sean Bouwers (MFin'19) and Sean Choi (MFin'20).
Learn more about QUAAF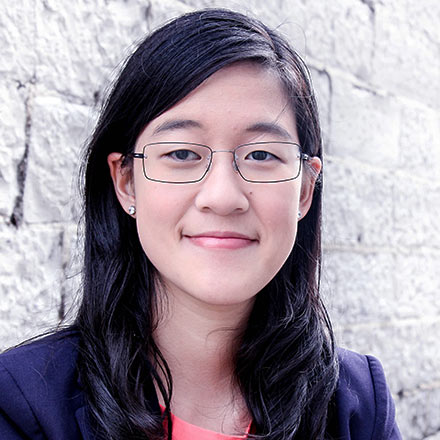 Partnerships
Smith's Master of Finance is a proud partner of the CFA Institute (Chartered Financial Analyst) and the CAIA (Chartered Alternative Investment Analyst Association).
CFA Partner
The Chartered Financial Analyst charter is the gold standard for investment practice, demonstrating expertise, experience, current practice, timeless investment principles, and a commitment to exemplary ethical standards. CFA Program Partner status is awarded to high profile universities of global stature that embed a significant percentage of the CFA Program Candidate Body of KnowledgeTM (CBOKTM) into their degree programs.

CAIA Academic Partner
The CAIA Charter is the educational benchmark for the alternative investment industry, which includes hedge funds, commodities and managed futures, private equity, credit derivatives and real estate. The CAIA Association® academic partnerships are awarded to accredited academic institutions whose curriculum covers a significant portion of the subject matter addressed in the CAIA program.