About the program
Your organization's strategic plan is its game plan for change. This highly practical program is led by Canada's two leading practitioners in the subject, each with extensive change leadership experience across industries.
This session will enable you to develop and implement a focused and action-oriented strategic plan to drive successful change and, more importantly, establish the conditions for long-term success.
A new framework for change
Today's fast-paced business environment renders much of the conventional wisdom surrounding managing change outdated, and in some cases, downright dangerous. It's no surprise that most attempts at organizational changes (culture change, integrating acquisitions, launching new products, or integrating new IT platforms) end in failure.
To beat the odds, it is imperative to establish the winning conditions. This Program will help you identify and implement these very elements – guidance, speed and momentum – and develop the execution plan to drive their implementation.
This workshop will enable you to:
Establish the winning conditions for successful organizational change
Diagnose the challenges associated with organizational change
Create a game plan for change
Dynamic virtual classroom
Participate in the program from anywhere. Our online learning platform combines live, interactive video instruction with breakout sessions, panel discussions, and expert Q&A.
Who should attend
This program is designed for business professionals, managers, and leaders who are looking for fresh perspectives on strategy and embracing and implementing change.
This program is designated an approved recertification program by the HRPA.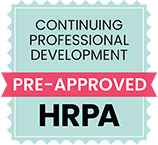 Discounts Available
Registered Charities
Queen's Executive Education is pleased to offer a limited number of discounted seats in every program to employees of Canadian registered charities. Check your eligibility.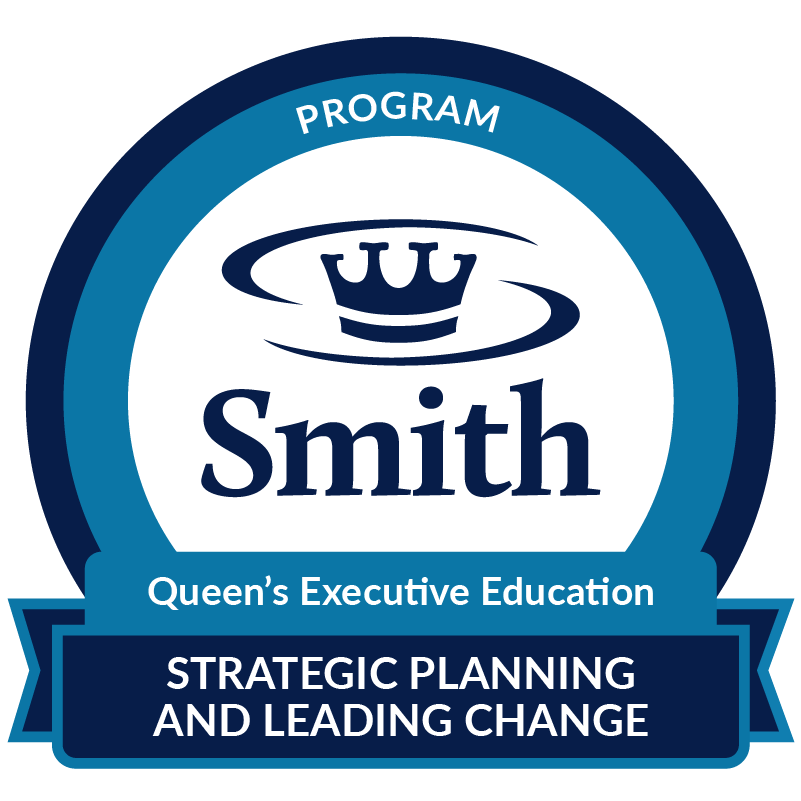 A Recognized Symbol of Excellence
Participants who complete the program earn the Strategic Planning and Leading Change digital badge credential.