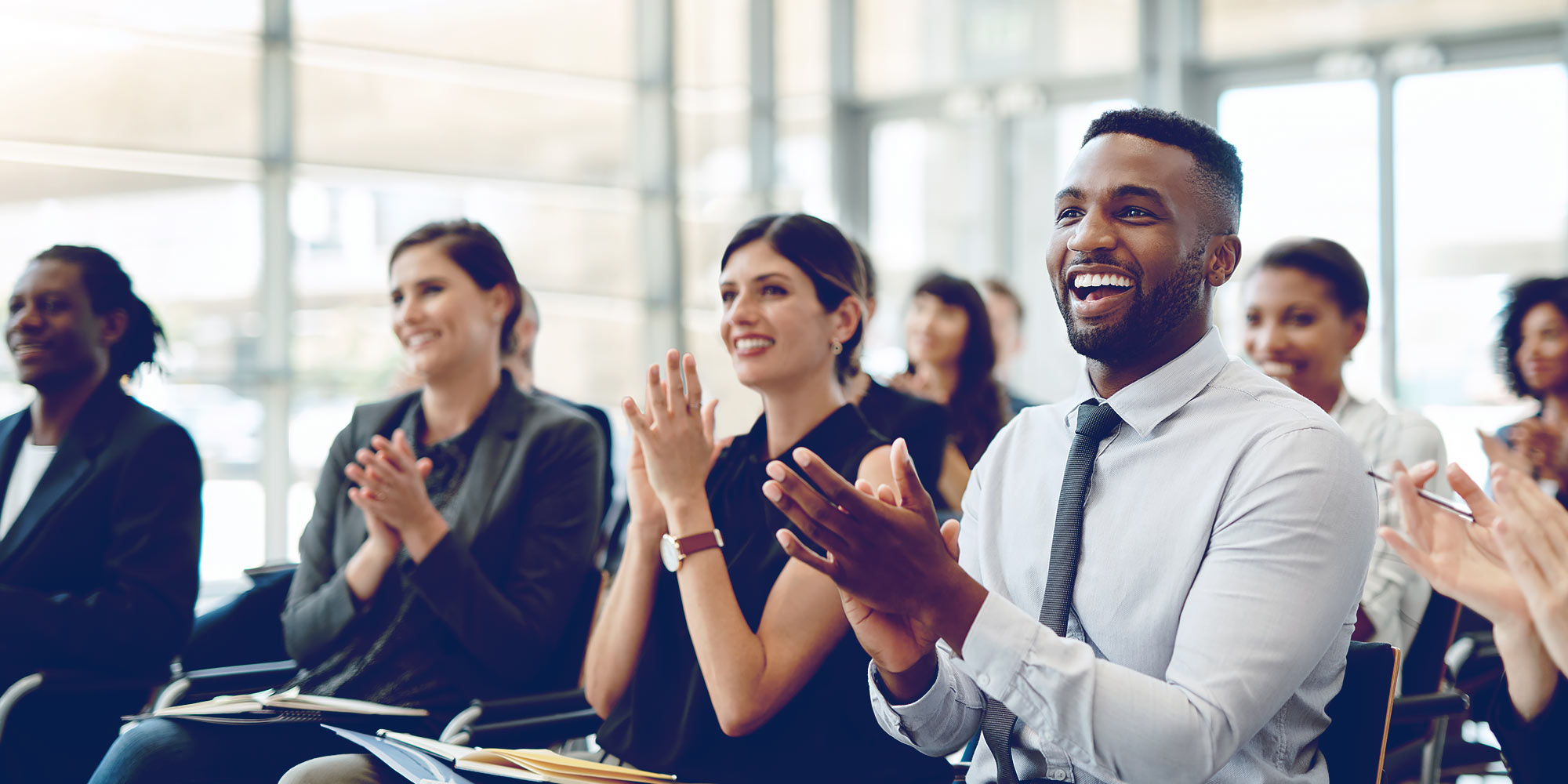 Showcase Your Achievements
Digital credentials allow you to demonstrate new skills and celebrate every step of your professional learning journey. Awarded upon completion of any Queen's Executive Education Program or Certificate Stream, these badges allow you to display, access and verify your accomplishments online.
What is a digital credential?
A verifiable digital record of demonstrated learning. Each badge is linked to its owner. While it can be showcased online, it can never be duplicated.
Digital Badges
Digital badges are earned upon completion of a single Queen's Executive Education program to recognize the acquisition of new skills and knowledge.
Queen's Advanced Executive Certificate
Complete the requirements of the QAEC and unlock an additional exclusive badge to share your understanding of the fundamentals of management.
Frequently Asked Questions
What platform is used to provide digital credentials?
Queen's Executive Education and Smith School of Business have partnered with Accredible to issue, store and verify all digital credentials.
What is the difference between a digital badge for a single program and the badge for the Queen's Advanced Executive Certificate?
Single program digital badges are commonly used for credentials that take a shorter time to learn or are focused around one subject or topic area. The special badge for the Queen's Advanced Executive Certificate celebrates the culmination of a longer learning period and knowledge of essential management topics.
How do I accept a digital credential?
Upon completion of your Queen's Executive Education program, you will receive an email containing details about the digital badge/certificate earned and a link to create a new account with our partner platform, Accredible. If you have already created an account, you can simply sign in to accept your new credential.
How do I share my digital credentials?
The Unique URL is the most valuable way you have of sharing your credential. You can share your credential's unique URL on any social platform and easily add any badge or certificate to your LinkedIn profile.
Can I download and print a digital credential?
Yes! While the digital URL is the award's most valuable element, you can always download and print a PDF version to maintain a paper copy or print to hang on an office wall.