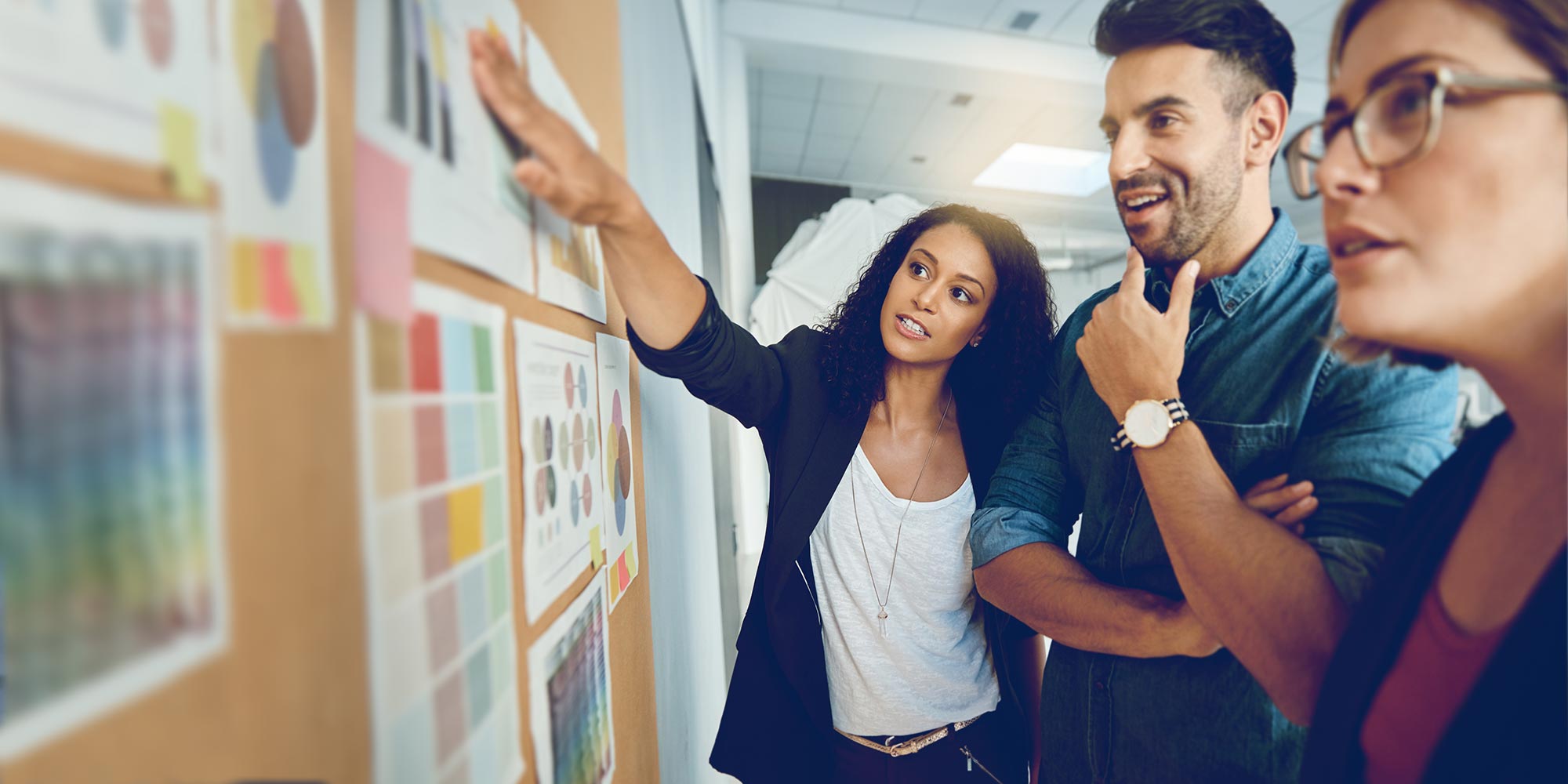 Work Together, Learn Together
Training your team is an investment in future performance and organizational loyalty. Queen's Executive Education Programs can be a transformational experience for your business unit, allowing for discovery and discussion of new concepts. From there, teams can embark on a journey to implement these new ideas with common understanding and shared goals, upon returning to work.
What's Trending
Queen's Executive Education offers a multitude of learning opportunities. Here are the most popular programs right now.
Let's Train Your Team
Request a complimentary conversation with our team of experts.