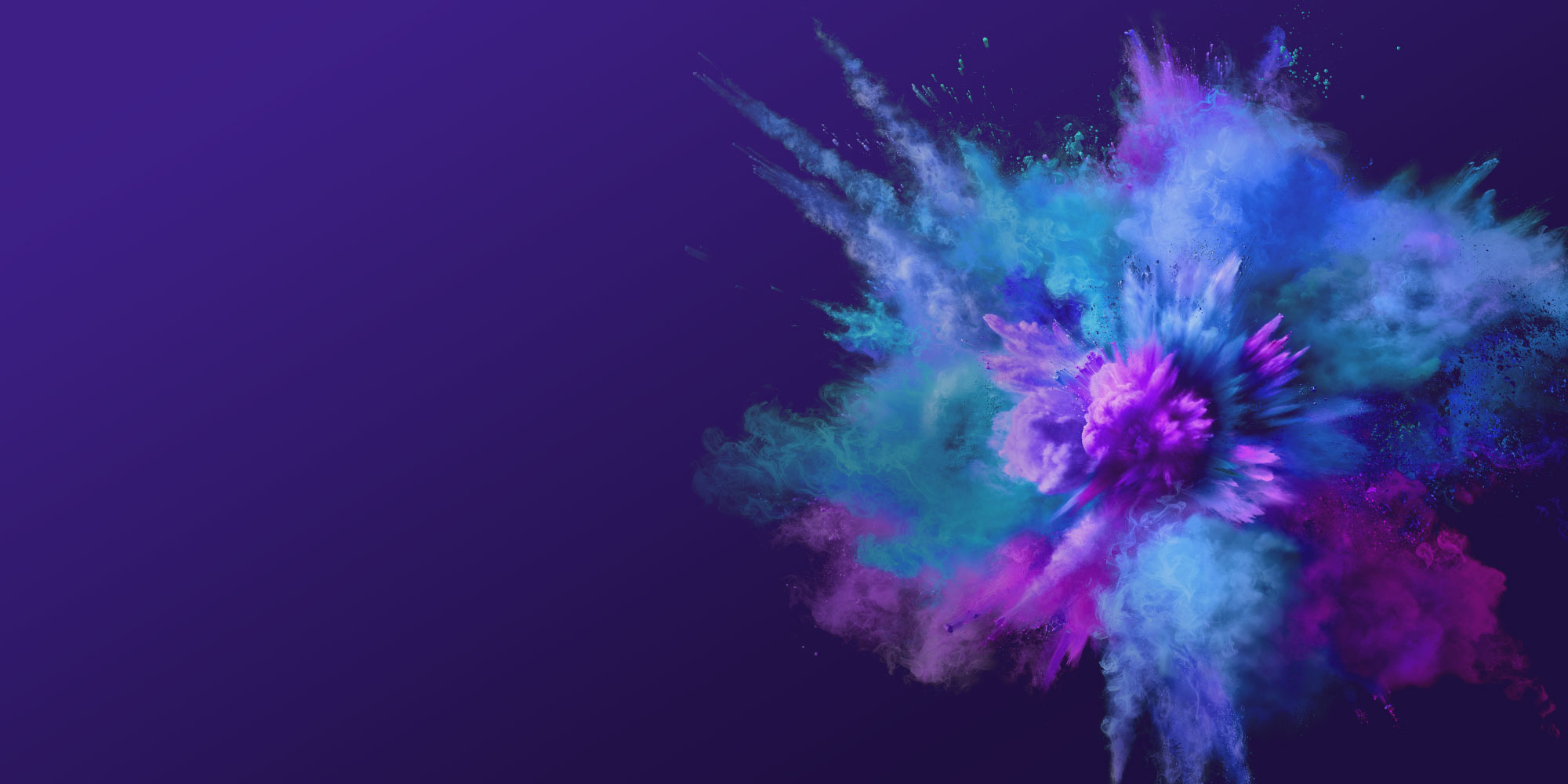 Your Ideas,
Your Future
12-month program starting in August
Joint program with Queen's Faculty of Engineering and Applied Science.
Master of Management
Innovation & Entrepreneurship
This program is specifically designed for those who will start, grow or drive new ventures whether in a startup or inside a corporation.
Special skills, strategies and strengths are needed to turn an idea into a viable and thriving business. The Master of Management Innovation & Entrepreneurship equips you for that success.
The year-long program combines three intense residential boot camps at Smith School of Business in Kingston with an experiential, goal-driven project supported by an advisor throughout the year. This is a 'learn by doing' program with self-directed courses, workshops, guest speakers and real innovation projects being launched. There are two program formats: immersed on campus in student life or anywhere in the world, depending on the type of project you are launching.
This program is for:
Entrepreneurs looking to commercialize an innovative product or service idea or to scale up to the next stage of success
Corporate Innovators and Intrapreneurs working in new venture or innovation roles within an enterprise
Adventurers whose passion is to join a startup or scale-up venture and help drive acceleration
Social Innovators seeking to solve community challenges through a new initiative or solution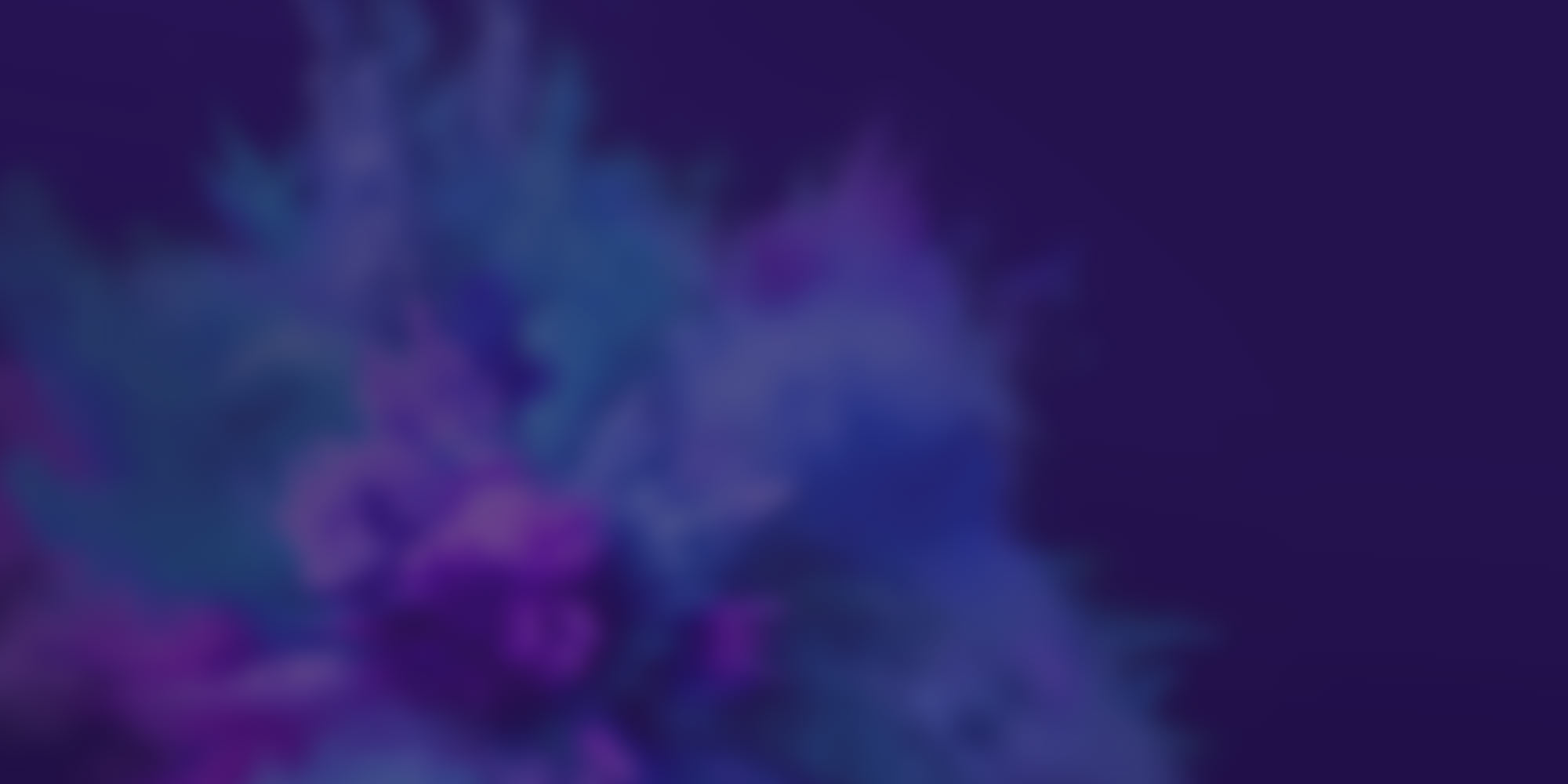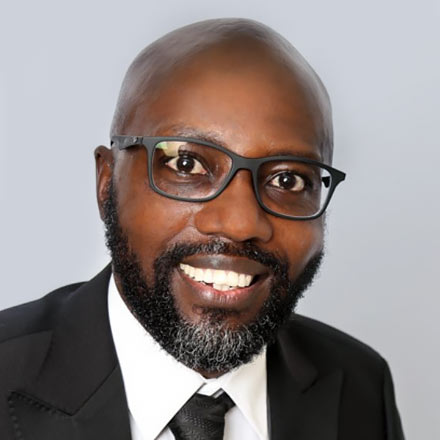 "MMIE will provide you the opportunity to learn more about that which makes you come alive from a career and professional perspective, while giving you the opportunity to learn how to apply who you are becoming for the greater good of the communities, challenges and opportunities you choose to engage with. The next 12 months will help shape the rest of your career under a great group of colleagues and coaches from one of the best programs in the world."
Bring your innovative ideas to fruition
Over the duration of the program you will be given the opportunity, tools and support to take your ideas to fruition through our innovation incubator phase.
View our venture spotlight  
Intensive boot camp-style sessions
The program includes three highly intensive on-campus sessions in which you will develop your business acumen and learn the tools and techniques you need to succeed.
Curriculum  
Personalize your project path
While the course content covers both, you can focus your final project work towards pursuing intrapreneurial or entrepreneurial opportunities.
Program structure  
New Scholarships Available
Smith School of Business introduces scholarships for Black students and Indigenous students in all MBA, Professional Masters, and Graduate Diploma programs.
Dynamic Remote Learning
from the Experts
Smith School of Business is at the forefront of delivering business education in dynamic and engaging remote formats. With state-of-the-art technology — including a dedicated, interactive teaching studio — we have been delivering outstanding business education to the classroom, the boardroom, and the desktop for thousands of students for more than a decade.
Much more than broadcasting lectures, Smith's approach facilitates discussion, team projects and collaborations, career support services, and personal and group coaching. Earn your degree while working, and stay on track to advance your career and professional ambitions.
Powerful Virtual Networking
Smith delivers powerful networking opportunities within its programs no matter the platform or delivery format. From career preparation and employer roundtables, to virtual coaching, team project facilitation, and special events, Smith's approach and platforms ensure rich engagement.