Meet the MMIE Faculty
Classes are led by a combination of successful entrepreneurs and outstanding professors from both Smith School of Business and the Queen's Faculty of Engineering and Applied Science. This creates a learning experience that is both practical and relevant. Drawing on their expertise in a broad range of areas from business to design, you will be exposed to leading edge thinking and practice.
Faculty and instructors subject to change.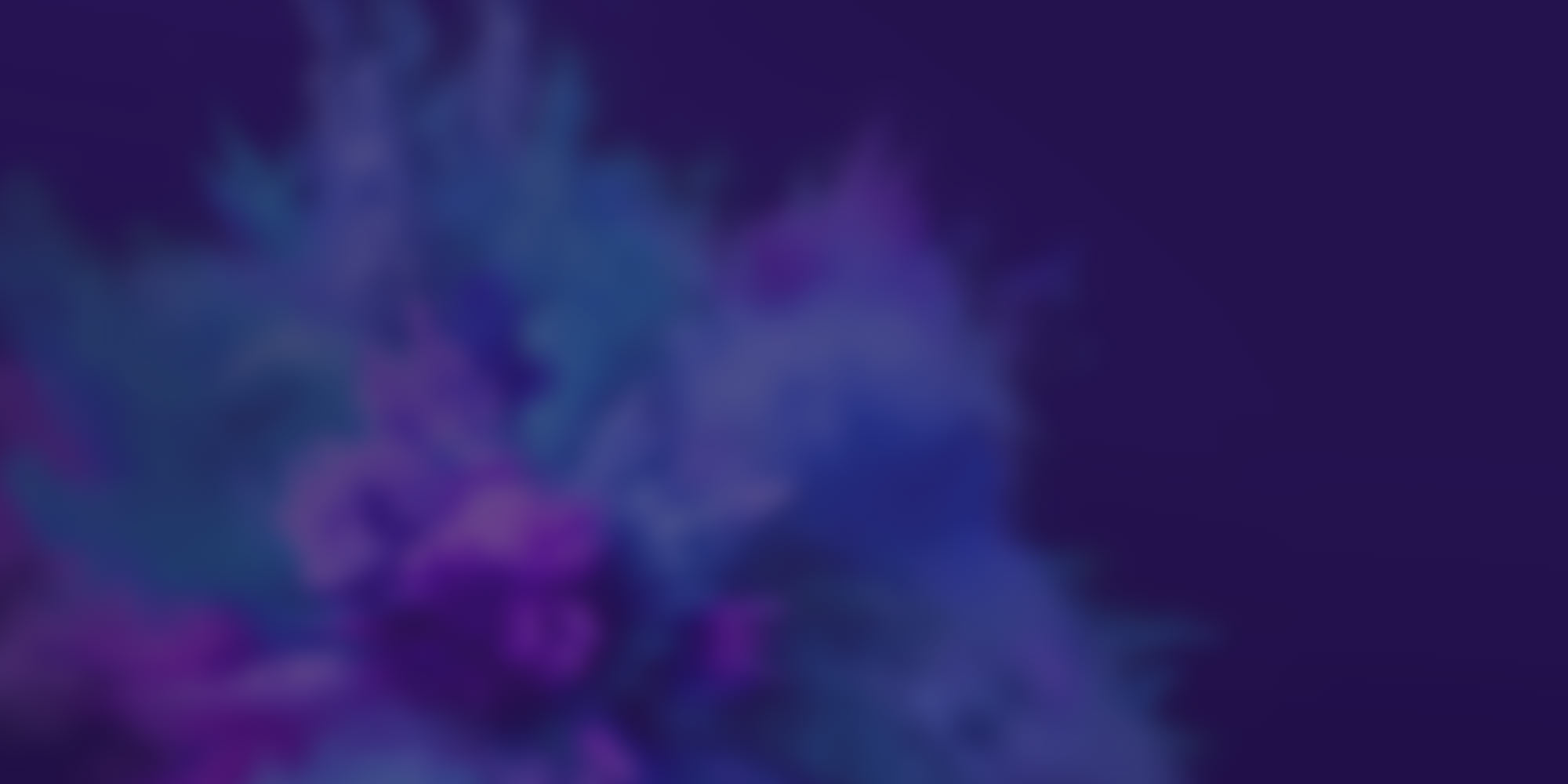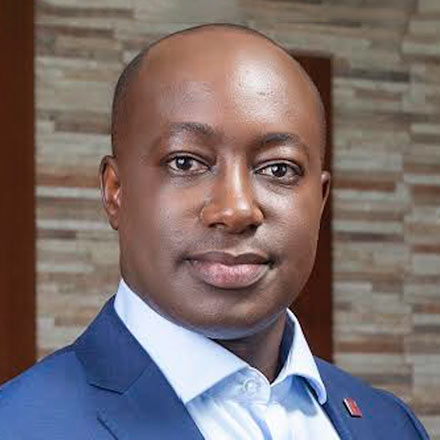 "I chose Smith School of Business for a couple of reasons, chief of which is the outstanding calibre of professors. I really wanted to learn from professors who are leaders, with hands-on experience running their own businesses. I also wanted to acquire business knowledge from educators who translate their research and experience into classroom learning and I got exactly that from my program experience."
Vitalis Omambia, MMIE
Director, Technology and Product Management
Wayfound Mental Health Group Inc.