Curriculum
The program includes three highly intensive on-campus sessions in which you will develop your business acumen and learn the tools and techniques you need to succeed.
Phase 1: Innovation & Startup Fundamentals
Preparation work will start immediately with readings and tasks required to be ready for the first intensive on-campus session.
First Intensive On-Campus Session (Aug 14-25, 2024)
*
This course provides an overall framework, with which students can begin to understand the elements, and the complex relationships among them, that lead to both entrepreneurial and innovation success. This course is the first in the program, and will serve to introduce specific topic areas that will be covered in greater depth throughout the remainder of the program. The course will be delivered in a concentrated and experiential fashion at the start of the program, so that students can experience the entire innovation context and use it as a first step in further discovering their specific area of focus within the program. Specific topics include: characteristics of successful entrepreneurs and innovators; business model, business case and business plan development; and structures for innovation. Students will apply each of these concepts during the course as they prepare their first new venture/innovation idea to be presented at the end of the course. In essence, this first course is a kickstart boot camp to set up the rest of the program.
Design thinking is an important element of building effective business models for new entrepreneurial and intrapreneurial ventures. At the same time, design thinking lies at the heart of engineering, within the context of understanding the physical world around us. A convergence is emerging between the design approach in engineering, and the design approach in business that draws from an understanding of customers, markets and finance. This course is designed to provide a foundation for design thinking in both contexts, along with insights, skills and tools to deploy this important mindset effectively.
The objective of the course is to provide students with the knowledge of different business structures, types of innovation and organizational models and strategies that can be used to drive corporate innovation. Leading innovation includes how to impact corporate culture, build innovation teams, manage innovation models and systems both for internal innovation projects and commercializing new ventures, products and services in the market. The skills, resources and tools needed to work in the different roles and models employed in organizational innovation are covered. High performance leaders of innovation and new ventures will be able to recognize and appreciate organizational challenges and opportunities, align resources to capitalize on those situations and drive organizational change in the interest of enhancing customer value.
The key aim of this course is to equip you with the skills and knowledge needed to perform high-quality industry and customer insight research. The course will introduce you to the key components of qualitative and quantitative research methods, discuss tools for strategic industry assessment and support you in building your own how-to toolkit for effective market research.
Between the August and December sessions, the MMIE program is heavily focused on academics and the discovery phase of the major project. Virtual support is provided from Faculty, your peers and your Advisor. Students work on completing interactive online learning and assignments for the five courses started in the August session. There are synchronous video conference Q & A sessions with the Faculty and Program Admin team.
This preparation and foundational phase of the program is critical for the experiential second half of the MMIE.
Phase 2: Project Management & Execution
Second Intensive On-Campus Session (Nov 30 - Dec 8, 2024)
*
Innovation takes place when an idea is actually launched and commercialized. This course is designed to enable students to apply the tools that take an idea from inception through launch and implementation. It will also discuss how to maintain a culture of innovation in the firm, while applying various systems and tactics to effectively control and manage the development process. Tools such as stage-gate systems, innovation cycles, product life cycles, probability-based estimating and risk assessment are introduced, as we develop some structures around our innovation process, and give the organization the ability to effectively manage a creative business.
This course provides a detailed examination of the venture capital industry across the entire spectrum of investment, ranging from funding initial rounds of "seed" capital all the way to pre- IPO funding of later-stage companies. Real venture capital term sheets from recently completed deals are examined in detail from the perspective of both the investee company and the venture investor. Different investment structures are discussed in detail, and the process of company selection that occurs inside a venture capital fund is examined.
This course is designed to provide students with an understanding and appreciation of the role of a sales manager. Topics are covered from the perspective of both a sales manager and a sales person. Specific topics include managing the interplay between the marketing and selling functions, setting and evaluating sales strategy, managing the day-to-day sales functions including recruitment, training, compensation and performance management as well as, the evaluation and control of professional selling methodologies and activities.
From January to April students shift gears into the first phase of the experiential half of the program. Working with their peers and Advisor on the planning, launch and execution of their major project. Academics continue with completing the interactive online learning and assignments for the two courses started in the December session.
Phase 3: Financing & Scaling Your Project
Third Intensive On-Campus Session (May 3-11, 2025)
*
To put the learning into practice, students will participate in a 48-hour corporate innovation challenge. A corporate innovation problem will be provided by partner companies and teams will work on providing a solution to the problem within a tight time frame. The session will finish with student solution pitches to the companies.
Two intensive workshop sessions will be held to explore how to put together an investment memorandum. Innovators and entrepreneurs have great visions, ideas and dreams – yet many of these dreams will remain unrealized unless the financial resources can be secured to turn these ideas into tomorrow's products, services and "must have" innovations. These sessions will provide students with the financial view from the other side – the investors' due diligence approach.
Negotiation involves resolving differences, reaching agreements, and managing conflict between individuals, groups and organizations. These are essential activities in the world of management. Negotiation skills are vital for entrepreneurs and innovators. In this non-credit workshop students will be provided with insights and tools to help them better understand themselves and their negotiating styles. The training will expose students to the various types of negotiations that they may encounter in their entrepreneurial or innovative endeavors (e.g., bargaining, integrative, multi-party and cross-cultural) – both theoretically and practically through experiential exercises. Students will gain understanding of how to best deal with the different types of people they might encounter (e.g., partners, staff, customers, suppliers and financiers). In addition, students will also get to learn how to deal with difficult negotiators and situations in which they may be in a weak power position.
Starting a venture may be deemed simple by some – sustaining, growing, and scaling a business is a little more complex. With many stages in the lifecycle of new ventures, the skill set, aptitude, and knowledge required at each step changes and challenges entrepreneurs to become more situationally aware of critical aspects like strategy, finance, marketing, organizational structure, balancing people and culture, and operational systems/processes. This non-credit workshop will cover moving beyond MVP to creating a structured, high-value-adding company and will use a combination of teaching and guest speaker(s).
From May to July students are fully focused on the experiential, "Doing to Learn", part of the program. Relying heavily on peers and support from their Advisor, students start to scale their projects and complete milestones worth celebrating. The entrepreneur project students will be given an opportunity to apply to pitch to our group of Angel Investors as part of their final deliverable. Intrapreneur students present their project to the organization.
* Dates are subject to change
Experiential Learning
The program is highly experiential and "hands-on". If required for your innovation project, you will have access to design and prototyping Facilities to help turn your ideas into reality. These resources include design studios, prototyping facilities, 3-D printers, wet labs and machine shops.
Meet the Experts
Classes are led by a combination of successful entrepreneurs and outstanding professors from both Smith School of Business and the Queen's Faculty of Engineering and Applied Science. This creates a learning experience that is both practical and relevant. Drawing on their expertise in a broad range of areas from business to design, you will be exposed to leading edge thinking and practice.
View Faculty & Instructors
Coaching and Mentoring
Students in the program will have access to experienced alumni, coaches and project advisors to provide guidance and advice throughout your MMIE journey.
Coaching and career support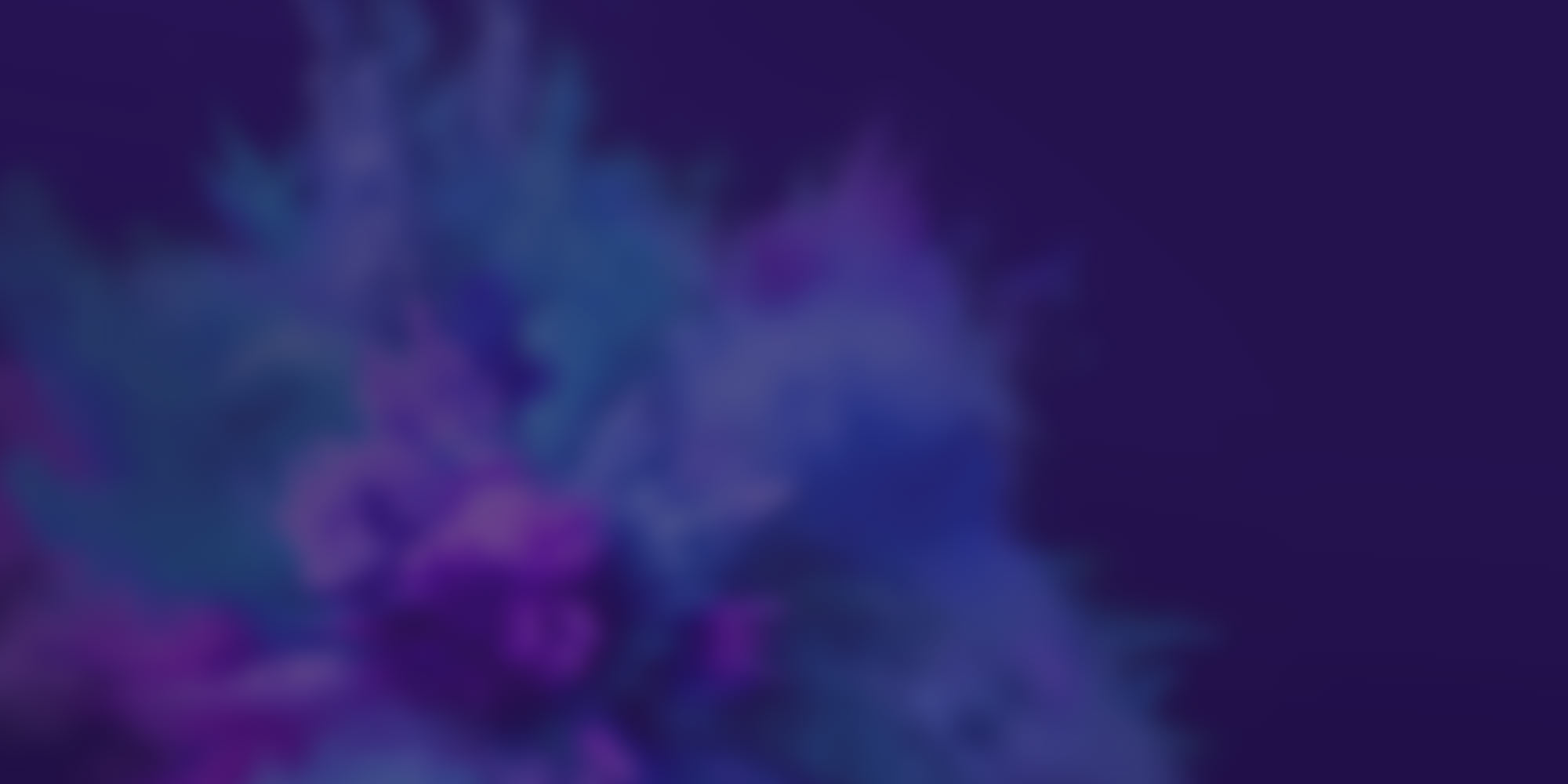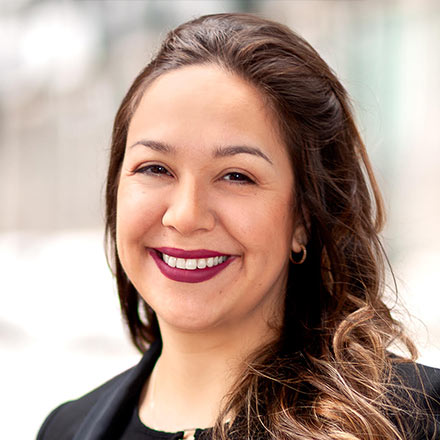 "I chose the MMIE program after carefully looking at the entrepreneurship programs across the country. It seemed like the most balanced framework that would allow me to leave with a fully fleshed out business. I already had the idea but wanted to equip myself with the strongest foundations possible to give my business the highest likelihood of succeeding."
Sophia G Contreras Stone, MMIE
Founder and CEO
Indie Tech