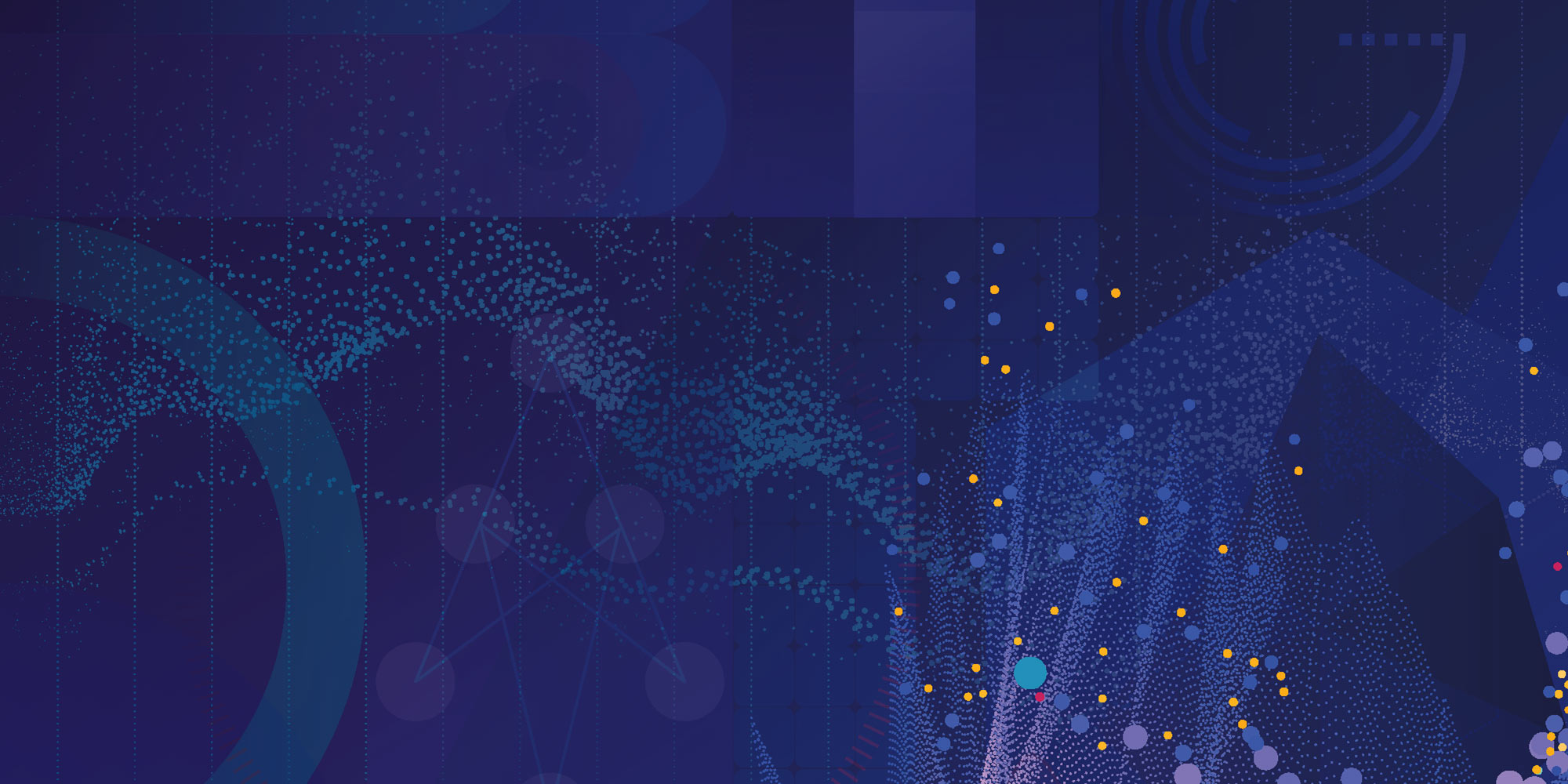 Harness the Incredible Power of Data
12-Month Program

  •  

Study While You Work


  •  

2 Formats
Discover which of Smith's innovative analytics and AI graduate programs is best aligned with your career goals.
Master of Management Analytics
Understand not only how to use data for business needs, but how to structure and manage complex projects, and lead high-performance teams.
Smart use of data can unleash potential, generate competitive advantage, improve customer experience, identify risk, and much more. But realizing the promise of data analytics requires businesspeople who can find the opportunity in the numbers.
The Master of Management Analytics from Smith School of Business at Queen's University is the essential training for these careers.
Apply Now
Our graduates hold titles such as:
AVP, Program Analytics
Manager of Analytics
Business Analyst
Director of Database Marketing
AVP, Business Intelligence & Analytics
Lead Data Scientist
Senior Manager, Fraud Management
Director, Data Sciences
Director, Product Management
Business Intelligence Specialist

The Leading Analytics Master's Program
Smith's Master of Management Analytics (MMA) marries training in core data analytics concepts and tools, with outstanding education in business strategy and management.
Certified Analytics Professional
Some content can be applied towards a Certified Analytics Professional (CAP) designation with the Institute for Operations Research and the Management Sciences.
Project Management Designation
Some instructional hours can be applied towards certification requirements for a Certified Associate in Project Management (CAPM), or (with additional training) a Project Management Professional (PMP) with the Project Management Institute (PMI).
SAS Certified Predictive Modeler
As part of the program, students take the SAS Certified Predictive Modeler. During this performance-based examination, candidates will use SAS Enterprise Miner to perform the examination tasks.
Intensive Sessions
The program includes two one-week intensive sessions at Smith School of Business facilities, allowing you to immerse yourself in key topics and deepen relationships with classmates, faculty members and session leaders. Location of sessions varies by format.

An official pathway program for the MITx MicroMaster
in Statistics and Data Science
2 Learning Formats
One exceptional degree.
Two ways to earn it.
Choose a live, classroom format in downtown Toronto. Or opt for the Blended Learning format, combining self-directed online learning and live remote instruction – accessible from anywhere in the world.
Each format includes two one-week residential sessions at Smith School of Business facilities to deepen knowledge and network with classmates.
Compare formats
Smith's MMA program is recognized by the Vector Institute for Artificial Intelligence and all students meet eligibility requirements to apply for scholarships valued at $17,500. Contact us to find out more.
Ontario students can now apply for financial assistance through OSAP to help pay for their tuition, books, mandatory fees, living costs and transportation. Please visit the OSAP website to determine your eligibility and to apply for an OSAP loan.
New Scholarships Available
Smith School of Business introduces scholarships for Black students and Indigenous students in all MBA, Professional Masters, and Graduate Diploma programs.
Skills Coverage
Provides the critical mix of analytics capabilities with strategy and business management expertise in order to lead projects, business units, and organizations.
View the curriculum  
Expert Leadership
Learn from our expert faculty who are some of the best management educators in the world and industry specialists and practitioners who teach from real market experience.
Meet the faculty  
Advisory Board
Dedicated analytics advisory board ensures alignment of the program content to business needs, and contributes insights and networking opportunities for students.
Meet the advisory board  
Real World Data
Class discussions and assignments use corporate data sets, allowing you to identify real insights and make better decisions.
Scotiabank Centre for Customer Analytics
Brings together faculty, students, and practitioners to collaborate on applied research projects as well as events, conferences, workshops, and competitions.
Special Events
Special speakers, events, business networking, coaching and career support is provided throughout the program.
Unmatched Industry Leadership
Smith School of Business is proud to work with highly-respected and accomplished industry leaders to ensure our Master of Management Analytics meets emerging needs, and provides strong connections to the business community.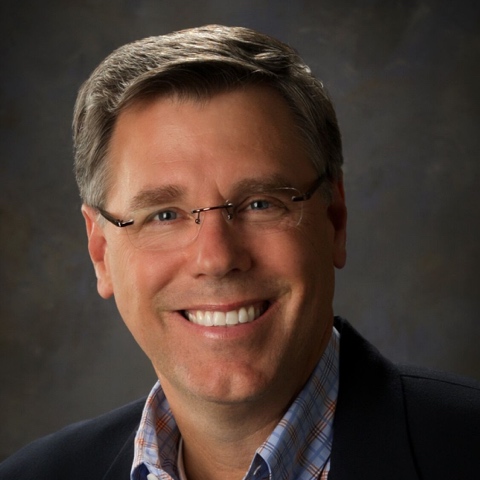 Mark Shafer
Senior Vice President, Decision Science & Integration
Walt Disney Parks and Resorts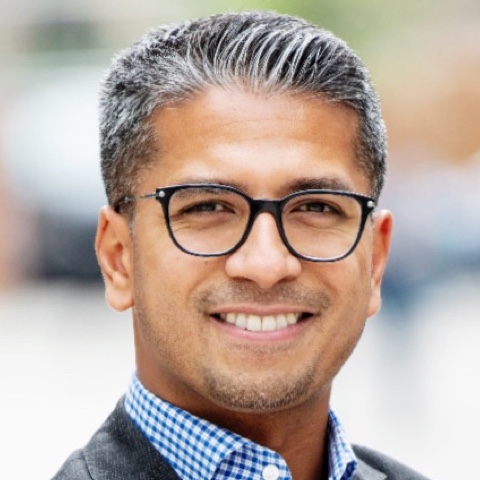 Pavel Abdur-Rahman
Managing Director
Bluevale Capital Group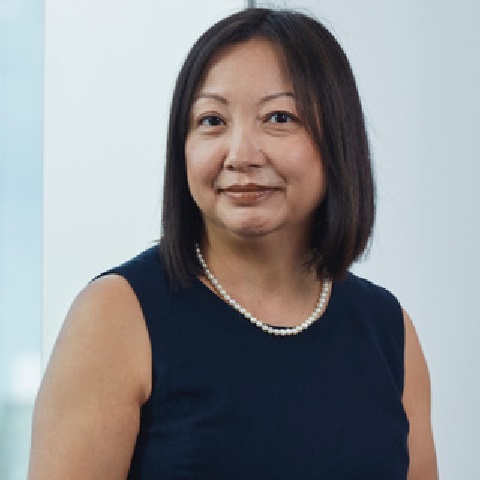 Jane Ho
AVP, Enterprise Data & Analytics Strategy
TD Bank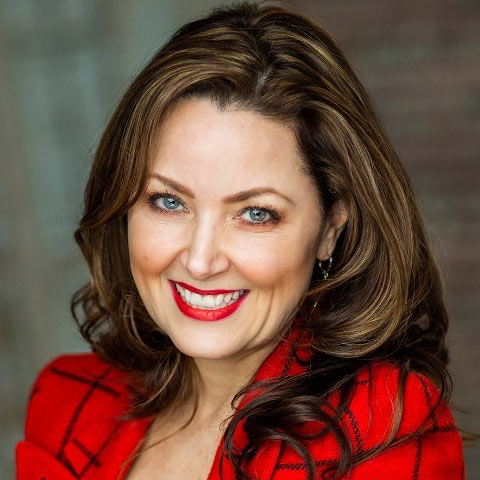 Lori Bieda
Chief Data and Analytics Officer, North American Personal and Business Bank
BMO
Play a Leading Role in
Data-Driven Change
Global business leaders recognize the need to fill the growing talent gap of managers who can make business decisions with data. Teaching students how to unleash the potential of data gives them and the organizations they represent a competitive advantage.
Career success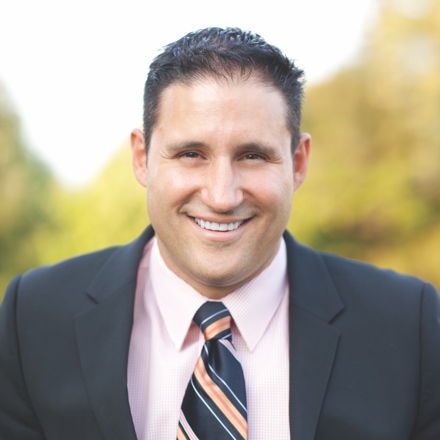 "We've watched as corporations turn the discussion from "spending money to save money", to "spending money to make money", and that discussion is underpinned by the Big Data opportunity at every company's doorstep. There is a critical demand for people with the ability to analyze and create value from Big Data, and I believe the Master of Management Analytics program provides the skills that are required."
Paul Zikopoulos VP, Technology Group Skills & Enablement, IBM