The Smith Experience
Smith School of Business at Queen's University is renowned for its excellence, innovation and leadership in business education.
From establishing the first undergraduate business degree a century ago to creating ground-breaking programs and courses in emerging areas including artificial intelligence, fintech, analytics, cultural diversity, team dynamics, social impact, and more, Smith is at the forefront of preparing you for the business marketplace.
In addition to its rich tradition of academic and teaching excellence, Smith is known for delivering outstanding learning and development experiences.
Collaborative learning, personal attention, individual and team coaching, opportunities for specialization, connection to a powerful global alumni network, corporate connections and partnerships, and a deep commitment to student success all characterize the Smith experience.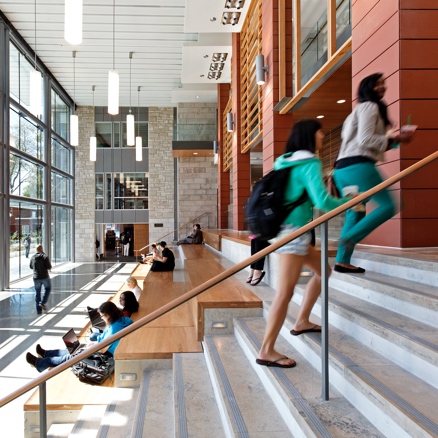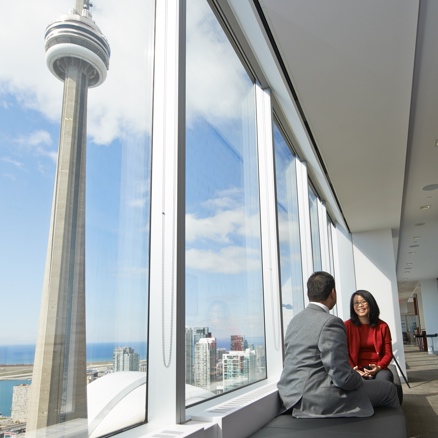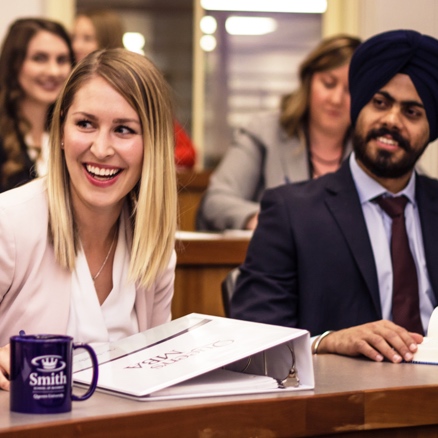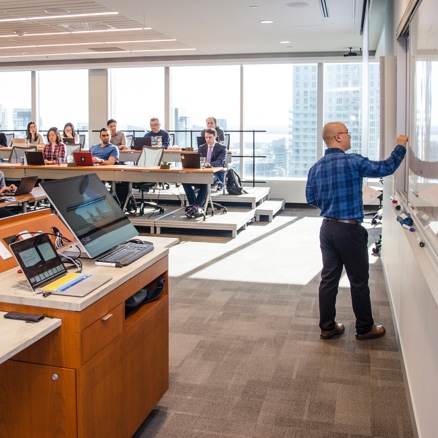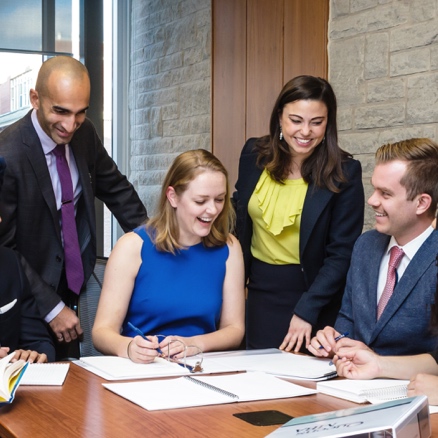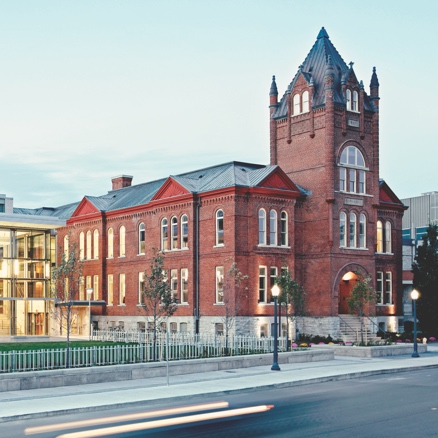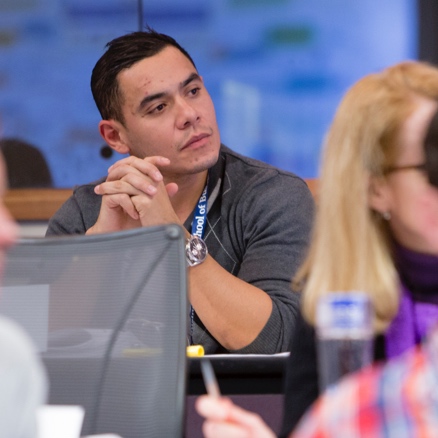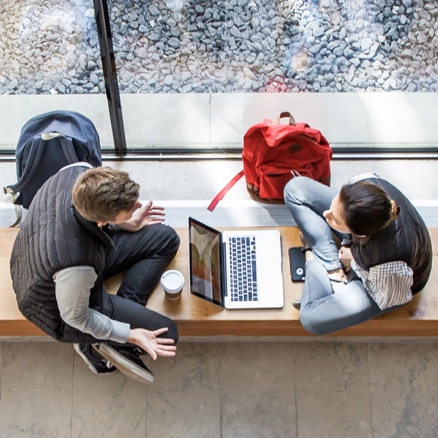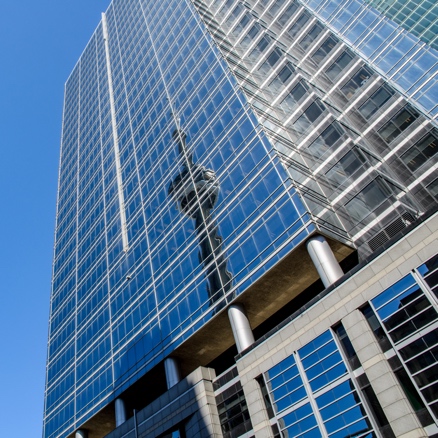 Dynamic Remote Learning from the Experts
With state-of-the-art technology — including a dedicated, interactive teaching studio — Smith has been delivering outstanding business education to the classroom, the boardroom, and the desktop for thousands of students for over a decade.
Much more than broadcasting lectures, our approach facilitates discussion, team projects and collaborations, career support services, and personal and group coaching. Earn a respected business credential from your home city, and stay on track to launch your dream career.