Lead at the
Intersection of
Business and AI
12-Month Program

  •  

Study While You Work
Master of Management
in Artificial Intelligence
Beginning each year in May, Smith's Master of Management in Artificial Intelligence allows you to earn a world-class degree in just 12 months without leaving your current job.
The potential of artificial intelligence is extraordinary. The power to transform operations, customer experiences, and product and service design is exponential. These opportunities cut across every sector.
Harnessing AI's potential for competitive performance requires a new type of professional. One who not only understands the capacity of the science, but has the expertise to apply it to organizational needs and strategies, and who can navigate the ethical, economic and societal implications.
This program is for:
Emerging Enthusiasts: These young MMAI students are taking their first steps into AI and analytics, bringing fresh perspectives and a thirst for knowledge. They often pursue roles like Data Scientists, Data Consultants, or AI Innovators. They come from different educational background, from STEM/CS or Business.
Career Changers/Catalysts: This diverse group, including Career Catalysts and Career Changers, is on a mission to reshape their careers with AI. They aspire to excel as Manager-Data Science, Senior Data Scientists, or AI Strategists. They come from business and commerce background — sometimes from Arts as well.
Career Shapers: Students in this category actively craft their professional paths within Analytics or AI, blending existing experience with MMAI's knowledge. They frequently ascend to positions like Director of Data Science, Analytics Architects, or ML Pioneers. Mostly from CS, Math, Stats, Physics background — sometimes from Medical background as well.
Visionary Pioneers: Seasoned professionals with substantial expertise who aspire to lead AI innovation and drive industry transformation, often found in VP and C-suite roles as AI Visionaries. Come from all backgrounds with a strong experience of over 15 years.
Smith's MMAI program is recognized by the Vector Institute for Artificial Intelligence as delivering a curriculum that equips its graduates with the skills and competencies sought by industry. All students are eligible for Vector Institute Scholarships valued at $17,500.
New Scholarships Available
Smith School of Business introduces scholarships for Black students and Indigenous students in all MBA, Professional Masters, and Graduate Diploma programs.
Skills Coverage
Provides the critical mix of analytics capabilities with strategy and business management expertise in order to lead projects, business units, and organizations.
View the curriculum  
Expert Leadership
Learn from our expert faculty who are some of the best management educators in the world and industry specialists and practitioners who teach from real market experience.
Meet the faculty  
Advisory Board
Dedicated analytics advisory board ensures alignment of the program content to business needs, and contributes insights and networking opportunities for students.
Meet the advisory board  
Real World Data
Class discussions and assignments use corporate data sets, allowing you to identify real insights and make better decisions.
Scotiabank Centre for Customer Analytics
Brings together faculty, students, and practitioners to collaborate on applied research projects as well as events, conferences, workshops, and competitions.
Special Events
Special speakers, events, business networking, coaching and career support is provided throughout the program.
Smith Analytics & AI Advisory Board
Our dedicated analytics advisory board ensures alignment of the program content to business needs, and contributes insights and networking opportunities for students.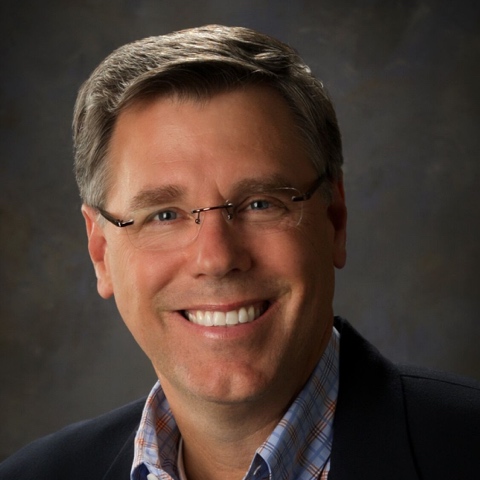 Mark Shafer
Senior Vice President, Decision Science & Integration
Walt Disney Parks and Resorts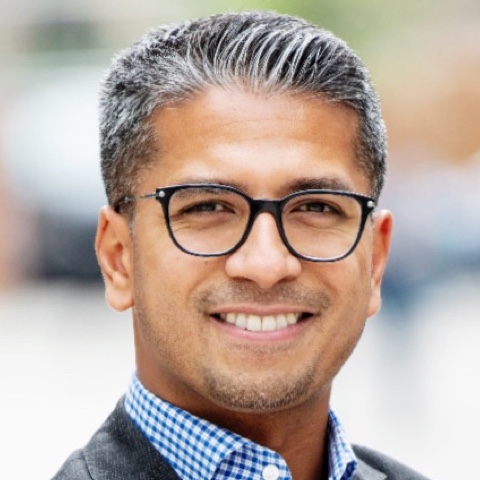 Pavel Abdur-Rahman
Managing Director
Bluevale Capital Group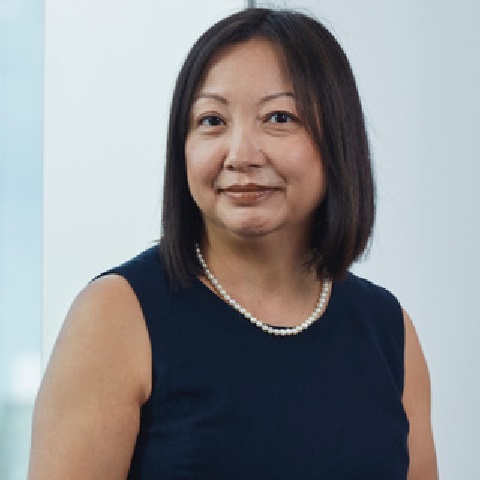 Jane Ho
AVP, Enterprise Data & Analytics Strategy
TD Bank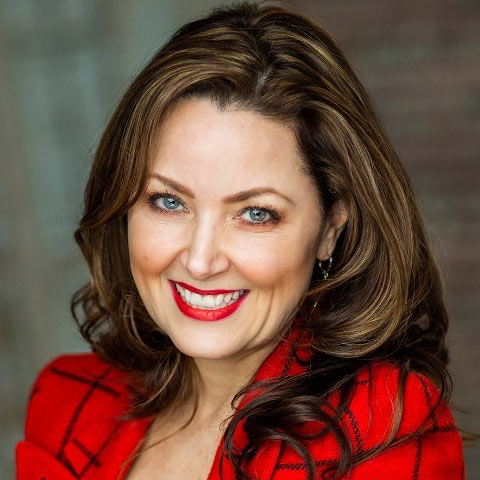 Lori Bieda
Chief Data and Analytics Officer, North American Personal and Business Bank
BMO
"The MMAI program elevates knowledge and skills in management and Artificial Intelligence to drive change and influence the strategic direction of organizations. The program's curriculum and faculty prepare future AI leaders to stay abreast of rapidly growing AI technology and build key foundations in ethics, strategy, and innovation. The MMAI network, including the leading AI faculty members, are individuals with a passion for AI, and the knowledge sharing continues even after graduation."
Theebak Sothilingam, MMAI'21
Manager, Data Science
Intact Data Lab (R&D)