The Smith Experience
Smith School of Business at Queen's University is renowned for its excellence, innovation and leadership in business education.
From establishing the first undergraduate business degree a century ago to creating ground-breaking programs and courses in emerging areas including artificial intelligence, fintech, analytics, cultural diversity, team dynamics, social impact, and more, Smith is at the forefront of preparing you for the business marketplace.
In addition to its rich tradition of academic and teaching excellence, Smith is known for delivering outstanding learning and development experiences.
Collaborative learning, personal attention, individual and team coaching, opportunities for specialization, connection to a powerful global alumni network, corporate connections and partnerships, and a deep commitment to student success all characterize the Smith experience.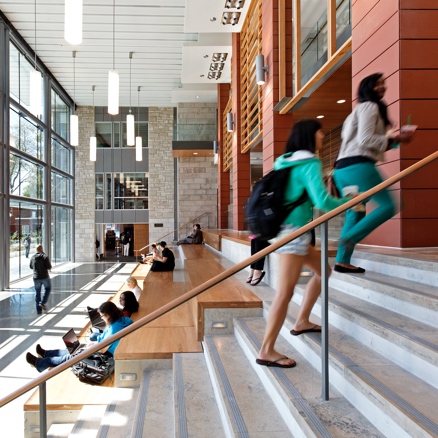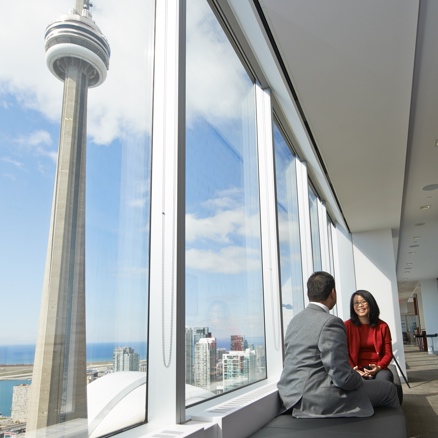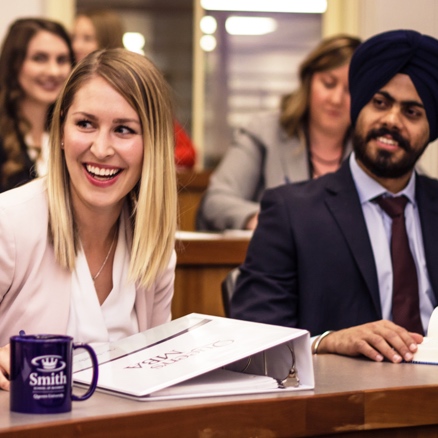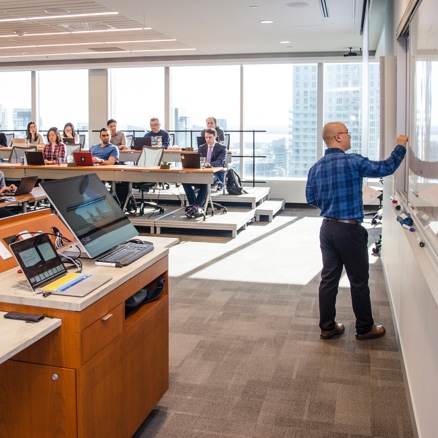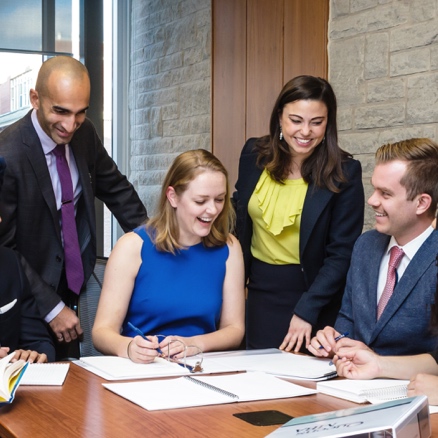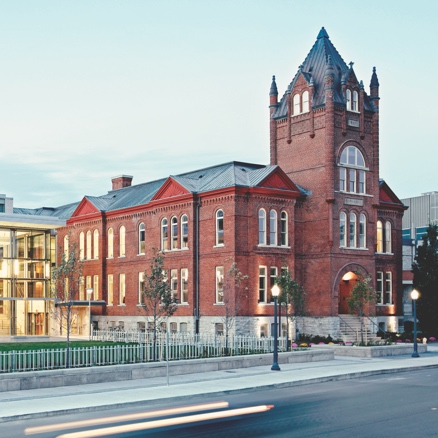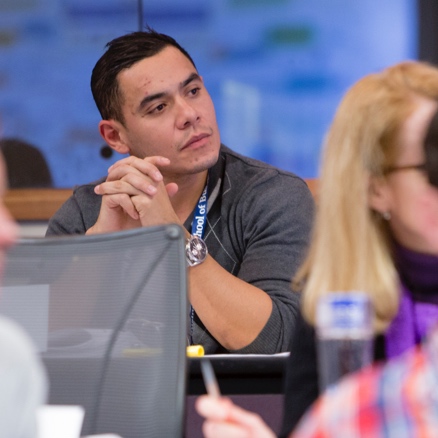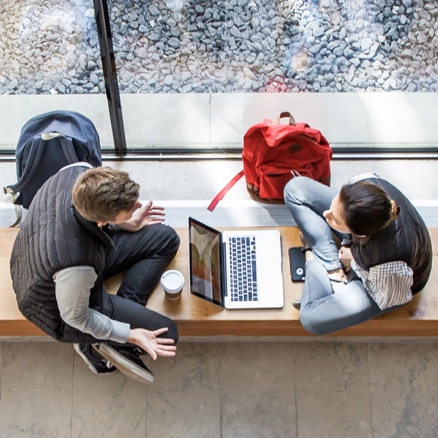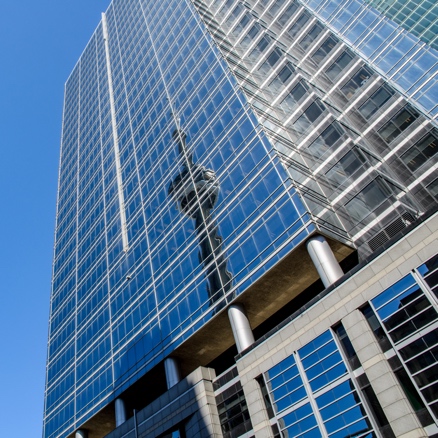 SmithToronto
SmithToronto is located on the 30th floor, 200 Front Street West and is easily accessible by GO, subway and the PATH system. Smith School of Business delivers many programs and classes at SmithToronto and it is home to the Master of Finance, Master of Financial Innovation & Technology, Master of Management Analytics, and Master of Management in Artificial Intelligence programs.
The site includes classrooms, meeting rooms, staff offices, special events spaces, and a variety of multi-media presentation systems. As well, it includes three Boardroom Learning Centres with fully interactive videoconference capabilities. These rooms are used to deliver classes for Smith's Executive and Accelerated MBA programs.