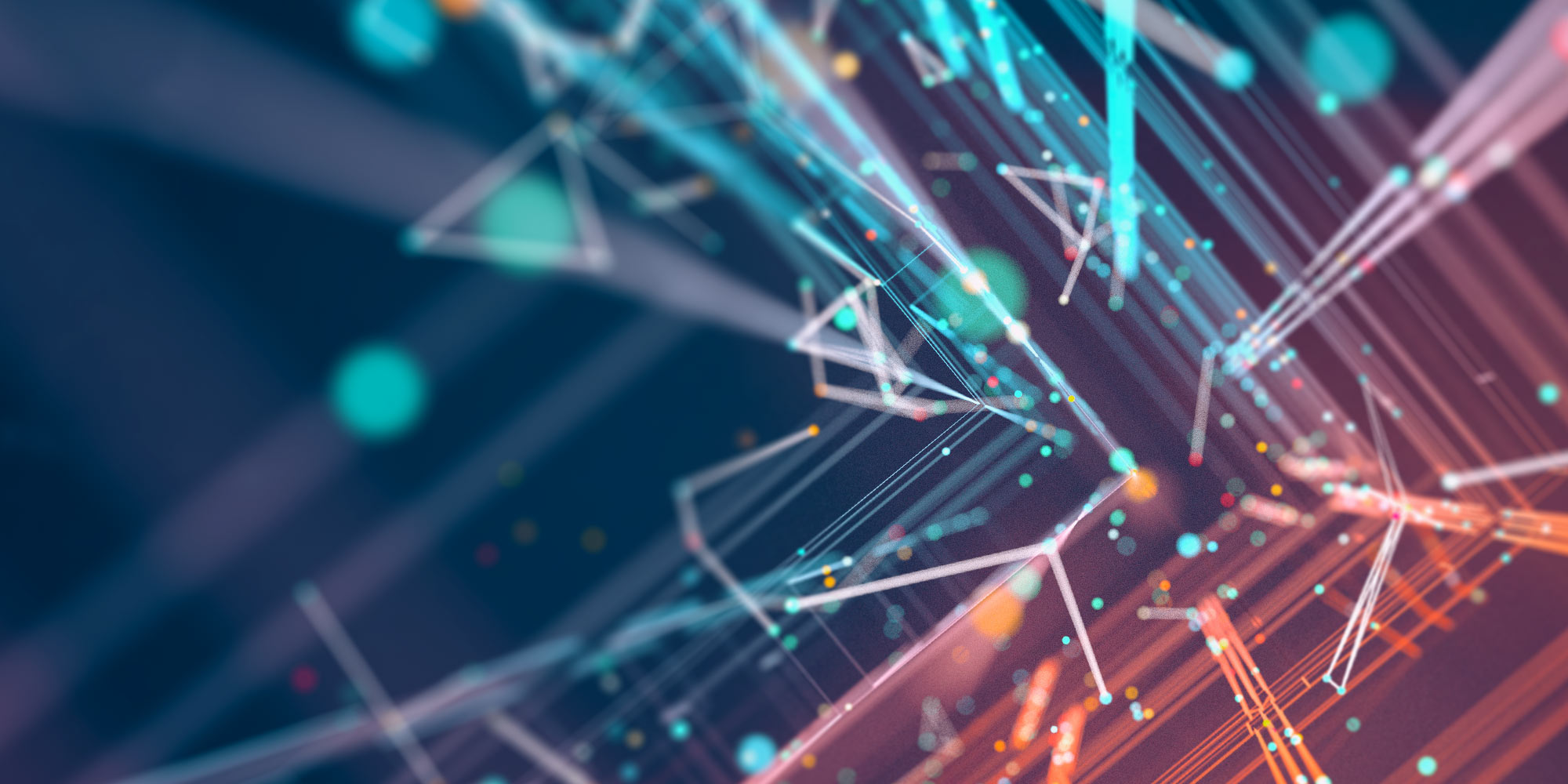 Unique Skills
for Success in
Finance & Technology
12-Month Program

  •  

Study While You Work
Master of Financial
Innovation & Technology
Possess a unique combination of skills consisting of a deep understanding of financial models and data and technology.
Technology has undeniably changed how financial markets and institutions function. Every part of the financial value chain is being disrupted by nimble technology-based innovators and changing the skills required to be successful in modern finance.
Starting January 2024, Smith's Master of Financial Innovation & Technology allows you to earn a world-class degree in just 12 months without leaving your current job.
Classes are held weekday evenings and during the day on designated weekends. Although this program can be completed while you work, it is considered a full-time program.
The Program Will Provide:
A solution to the fast-growing need in the financial sector for leaders with a solid understanding of both finance and data science and machine learning;
The knowledge and tools to move immediately from theory to real-world applications;
A solid understanding of the current financial technology climate and market trends;
The ability to communicate ideas and information accurately and concisely;
Training in creating and maintaining high performance work teams;
Personal development workshops and career advancement days;
SmithEdge — a set of personal capabilities that will prepare you to thrive in today's business environment;
Access to job opportunities through Smith's Career Advancement Centre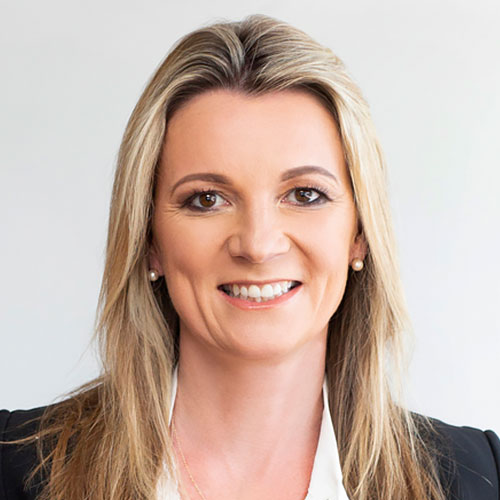 "The pace of technological change in the financial services industry has never been greater. As a result, the need for talent that can help accelerate innovation is critical to the success of every organization. The Smith MFIT program is designed to build the pipeline of skilled talent to fill these jobs which will drive the success of the sector and its critical contribution to the Canadian economy."
Jennifer Reynolds
Chief Executive Officer
Women Corporate Directors Foundation

Skills Coverage
Provides the critical mix of analytics capabilities with strategy and business management expertise in order to lead projects, business units, and organizations.
View the curriculum  
Expert Leadership
Learn from our expert faculty who are some of the best management educators in the world and industry specialists and practitioners who teach from real market experience.
Meet the faculty  
Advisory Board
Our dedicated board of accomplished industry leaders ensures alignment of the program content to business needs, and contributes insights and networking opportunities for students.
Meet the advisory board  
Experiential Learning
Experiential learning, or "learning by doing" is one of the most effective ways to learn. Students not only master the theoretical concepts, but learn how to apply these concepts to real-life opportunities.
Real World Data
Class discussions and assignments use corporate data sets, allowing you to identify real insights and make better decisions.
Special Events
Special speakers, events, business networking, coaching and career support is provided throughout the program.
New Scholarships Available
Smith School of Business introduces scholarships for Black students and Indigenous students in all MBA, Professional Masters, and Graduate Diploma programs.
Smith's MFIT program is recognized by the Vector Institute for Artificial Intelligence as delivering a curriculum that equips its graduates with the skills and competencies sought by industry. All students who meet the eligibility requirements can apply for the Vector Institute Scholarship valued at $17,500.