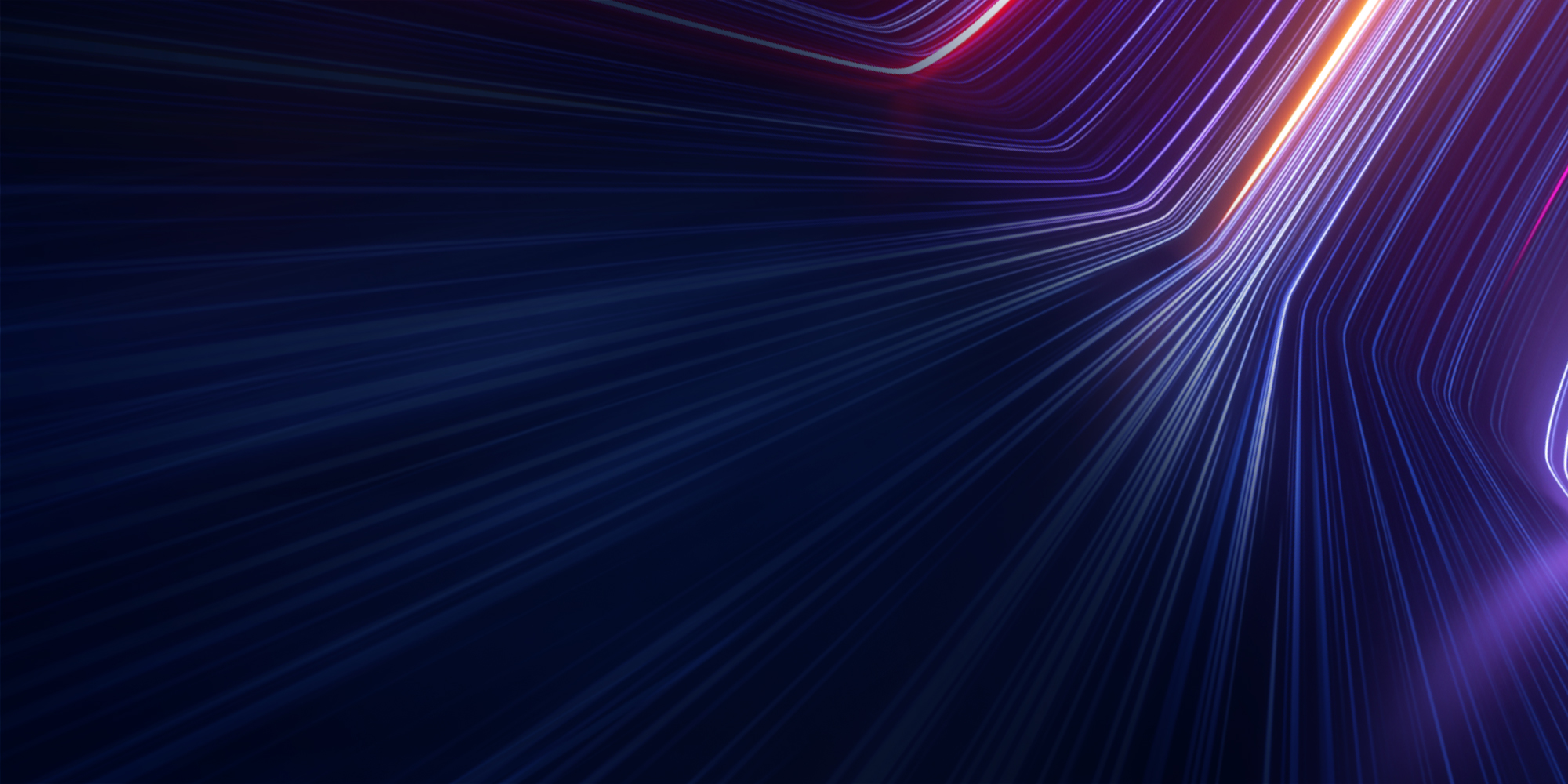 Accelerate Your Career
12-Month Program Starting in January

  •  

Study While You Work


  •  

In Your City!
Accelerated MBA for Business Graduates
Make an impact and fast-track your career. Earn your MBA degree in just 12 months in this accelerated program designed specifically for people with an undergraduate degree in business. Starting in January, with classmates across Canada, you can earn your MBA while you continue to work.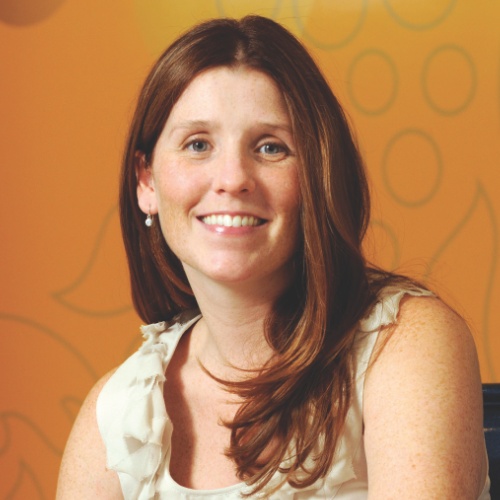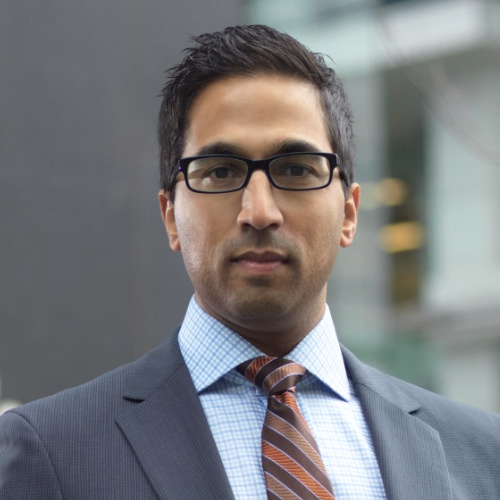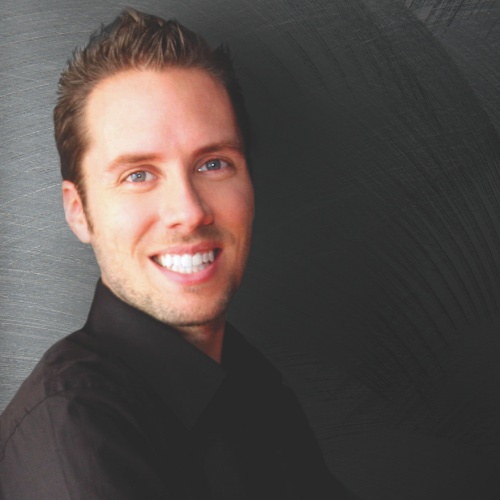 Previous
Next
New Scholarships Available
Smith School of Business introduces Scholarships for Black Students and Indigenous Students in all MBA, Professional Masters, and Graduate Diploma programs.
Women & the MBA
At Smith School of Business, we recognize the need to enable more women to ascend to the senior ranks of management. An MBA can help break down the barriers that exist for women looking to advance their careers. Smith is making a concerted effort to address this issue. In addition to hosting Women and the MBA events across Canada, we have also implemented a number of initiatives to attract and support women within our programs.
Learn more

about the Women & the MBA