Curriculum
In the program, you will learn to approach business issues in an integrated and comprehensive way and develop an understanding of how management decisions can have an impact across an organization and beyond.
The curriculum is built on five learning themes:

Leadership

Strategic thinking

Global business

Innovation & entrepreneurship

Corporate social responsibility
Advanced Business Content
In traditional MBA programs, most students do not have an undergraduate degree in business so a great deal of time is spent teaching management fundamentals. The AMBA curriculum is tailored to practising managers with an undergraduate business degree, designed to be complementary and layered on the content of your undergraduate business program. Rather than relearning fundamental concepts you have already studied, the program focuses on advanced management topics that can help you take your career to the next level.
Earn a Certificate in Social Impact
Lead the way to a better world. We can connect you to the knowledge and networks that will place you at the intersection of business and social impact.
Earn a Certificate in Social Impact and focus your learning by specializing in one of four topic areas: sustainability, social finance, social innovation/entrepreneurship, and values-based leadership.
In addition to the mandatory course in Corporate Social Responsibility, this Certificate requires a minimum of 20 hours of volunteer outreach activities, attendance at a responsible leadership related conference, additional readings, and exposure to responsible leadership concepts through either completing a consulting project, or by planning and hosting a responsible leadership workshop/speaker event. Learn more
Social Impact Summit
The Smith Centre for Social Impact organizes the annual Social Impact Summit – an engaging and inspiring conference program that brings together leading academics and practitioners to expose delegates to a variety of issues and topics in the area of Social Impact and Responsible Leadership. This two-day Summit is a mixture of keynote speakers, panel discussions, skill building workshops and networking opportunities designed to educate and inspire delegates to be impactful and responsible leaders both in their careers and in their local communities.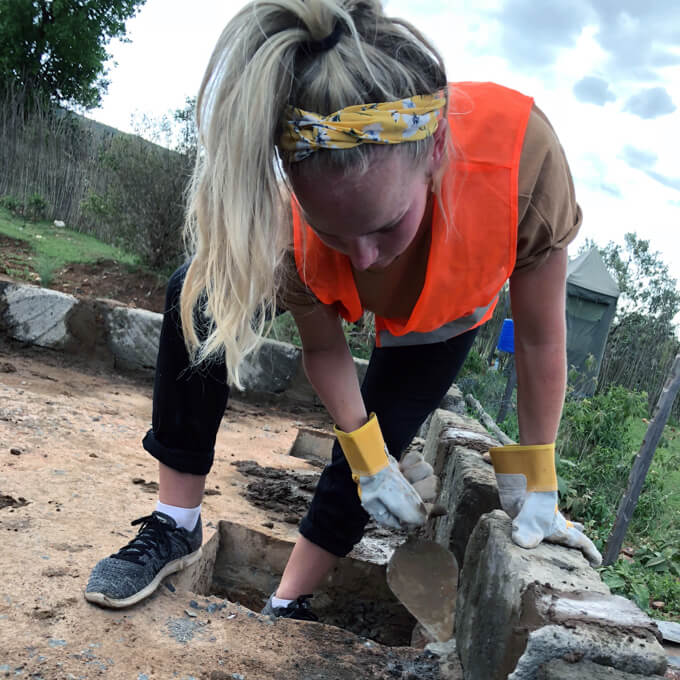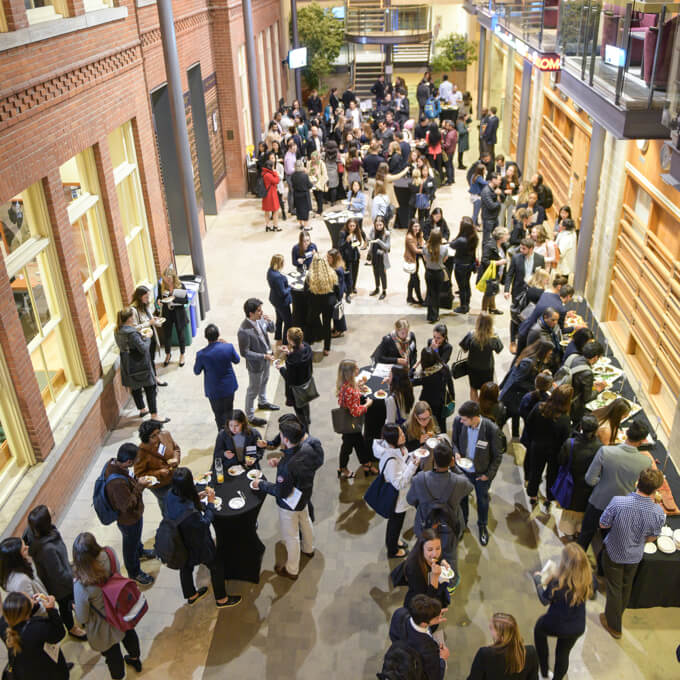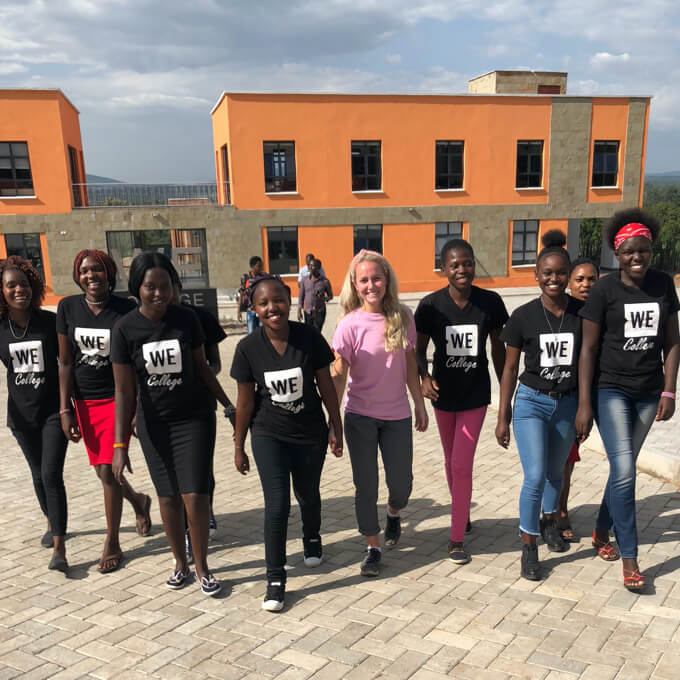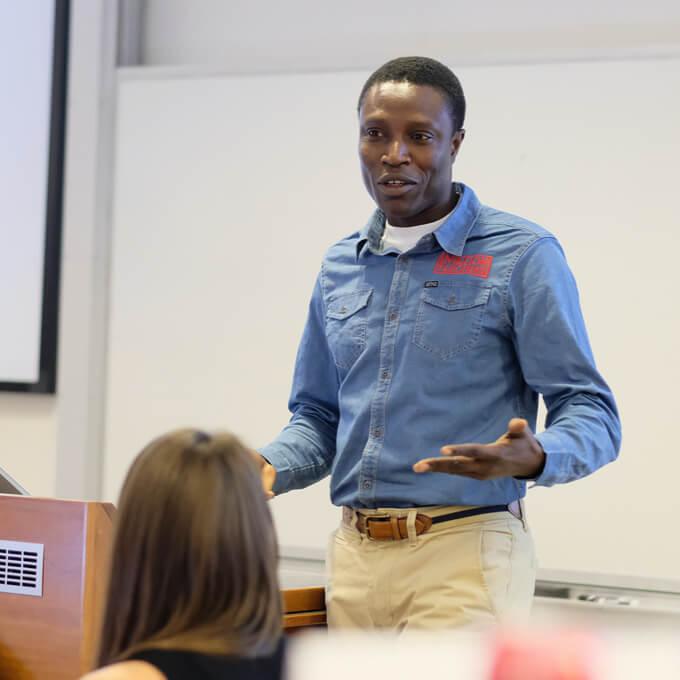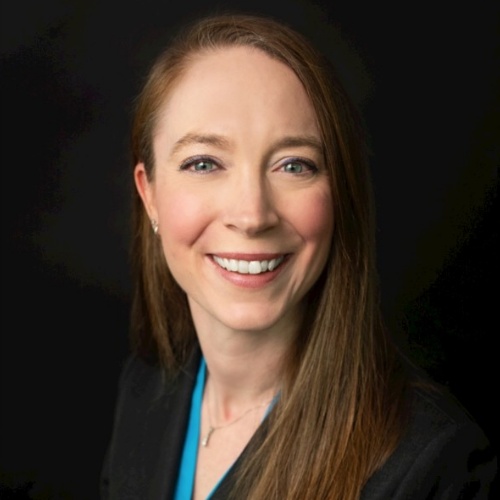 "My growth at work, while completing the program, was exciting for me. Right from the start, you have tools, tactics and strategies to take back and implement. I also had the opportunity to do an individual strategy assignment on my company, which was escalated to our executive team and many of my recommendations were implemented. A great opportunity to gain visibility with our senior management."