Expand Your


Horizons

Career
16-Month Program Starting in August

  •  

Study While You Work
Smith Executive MBA
Expand your horizons and career opportunities. Gain outstanding learnings and insights on the cutting edge of business management. Improve your readiness to operate within a global business context. Earn the degree while working and staying in your home city.
Women and the MBA
At Smith School of Business, we recognize the need to enable more women to ascend to the senior ranks of management. An MBA can help break down the barriers that exist for women looking to advance their careers. Smith is making a concerted effort to address this issue. In addition to hosting Women and the MBA events across Canada, we have also implemented a number of initiatives to attract and support women within our programs.
Each year Smith School of Business is pleased to offer the 30% Club Scholarship to a highly qualified woman entering the Smith Executive MBA Program. This scholarship – which covers 50% of the program tuition – is offered in partnership with the 30% Club, a global organization dedicated to accelerating the representation of women at senior levels in business.
Learn more

about Women and the MBA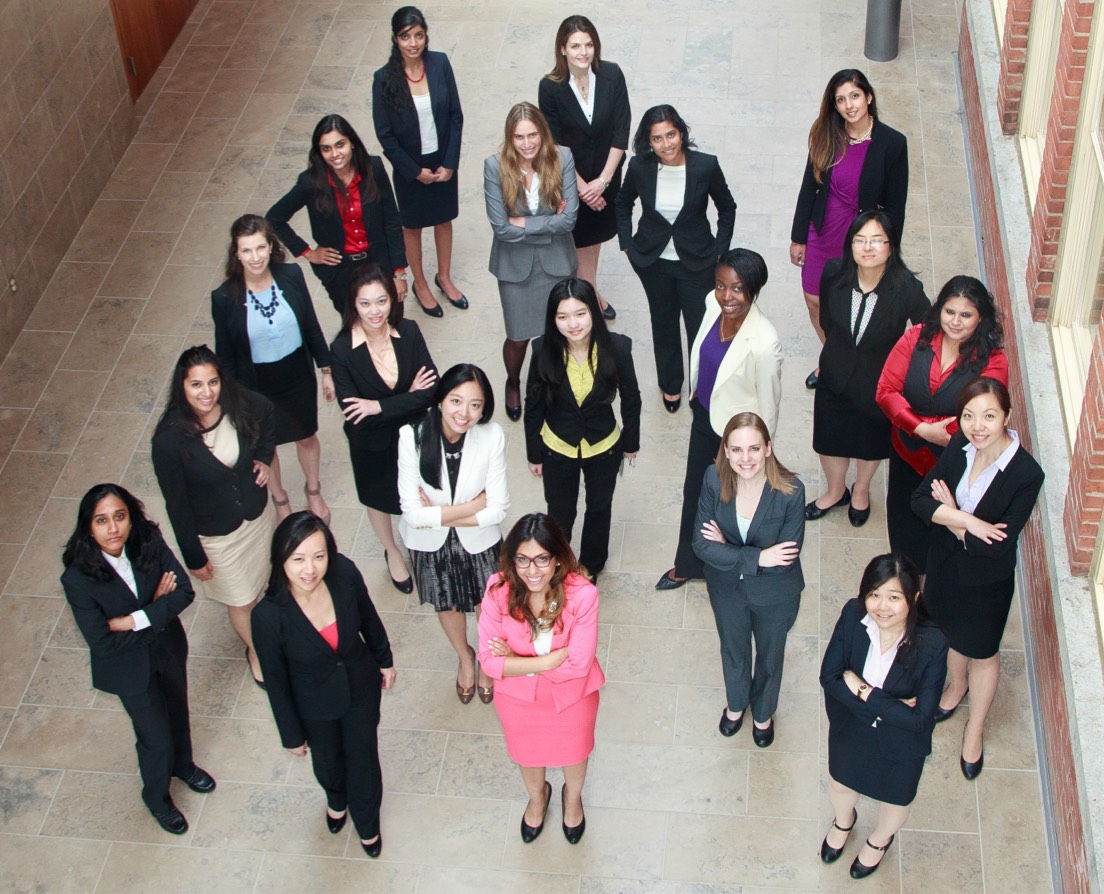 New Scholarships Available
Smith School of Business introduces Scholarships for Black Students and Indigenous Students in all MBA, Professional Masters, and Graduate Diploma programs.
Dynamic Remote Learning
from the Experts
Smith School of Business is at the forefront of delivering business education in dynamic and engaging remote formats. With state-of-the-art technology — including a dedicated, interactive teaching studio — we have been delivering outstanding business education to the classroom, the boardroom, and the desktop for thousands of students for more than a decade.
Much more than broadcasting lectures, Smith's approach facilitates discussion, team projects and collaborations, career support services, and personal and group coaching. Earn your degree while working from your home city, and stay on track to advance your career and professional ambitions.
How you learn  
Powerful Virtual Networking
Smith delivers powerful networking opportunities within its programs no matter the platform or delivery format. From career preparation and employer roundtables, to virtual coaching, team project facilitation, and special events, Smith's approach and platforms ensure rich engagement.