Study Business.
See the World.
Choose from 12-, 16-, and 24-month options, starting in September
Master of International Business
Smith's Master of International Business is a full-time program beginning each year in September. Available in single and double degree options, the curriculum covers topics ranging from understanding the global economy to leading effectively in a cross-cultural context. As a direct entry program, no previous work experience is required.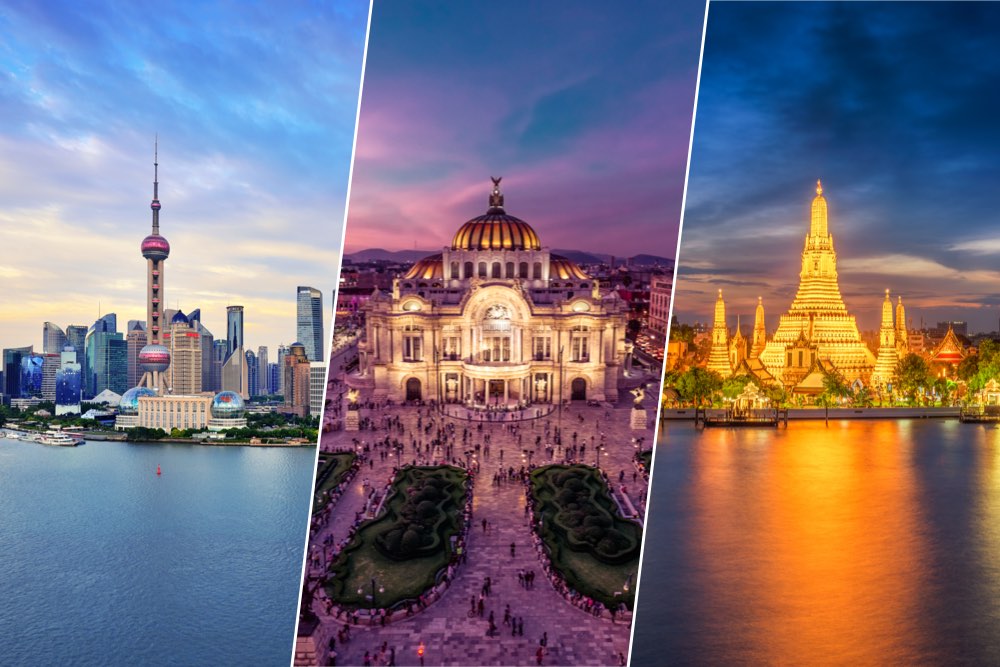 Single Degree
The Single Degree path enables you to earn a Master of International Business degree in twelve months. Begin your studies at Smith School of Business on Queen's campus and then spend a semester immersed in a new culture at one of our international business school exchange partners. This option provides an excellent foundation for a career in international business.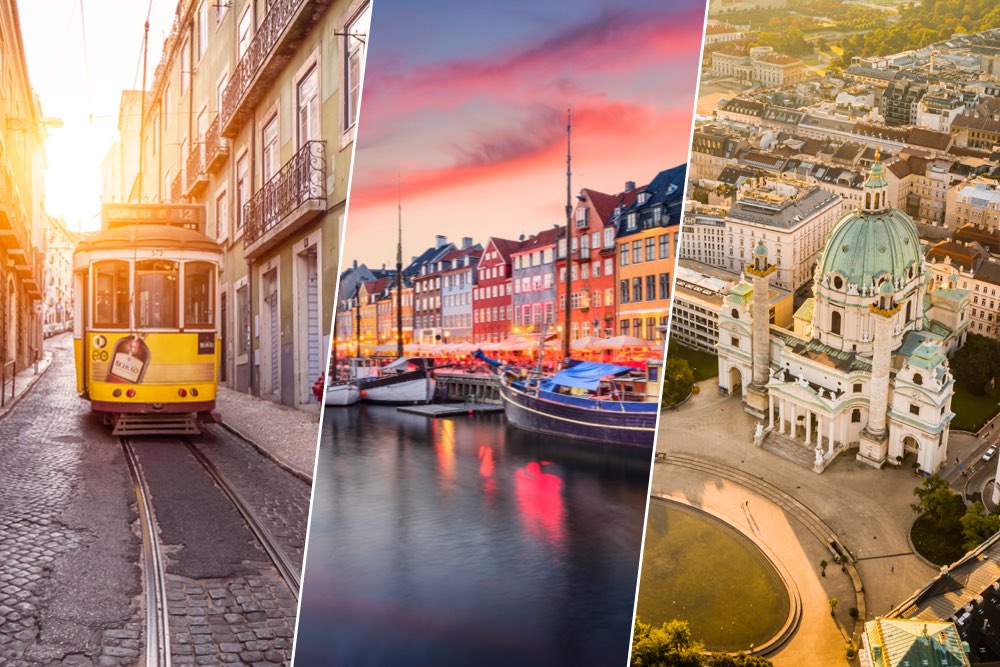 Double Degree
If you choose to pursue one of our ten Double Degree paths, you will have the opportunity to earn a second Master's degree from one of our international business school partners while in the program. Each Double Degree Option is unique in its own right. By pursuing a Double Degree Option, you will expand your international network and gain a greater level of international exposure and experience.
New Scholarships Available
Smith School of Business introduces scholarships for Black students and Indigenous students in all MBA, Professional Masters, and Graduate Diploma programs.
Study in Canada & Abroad
There are a variety of ways to pursue the MIB degree, including the single degree and double degree. You will spend a significant portion of the program on the campus of one of our international business school partners, providing a valuable cross-cultural learning experience.
Partner schools  
The Power of Teams
Smith utilizes an innovative approach to team-based learning that is far more sophisticated than that used in other programs. Students will complete a team-based consulting project that spans the duration of the program.
Program experience  
Cultural Intelligence Development
The ability to work effectively across cultures is essential in today's increasingly globalized world. Smith has teamed up with the Cultural Intelligence Center (CQC) to help Smith's MIB students grow as interculturalists.
Expert Faculty
Learn from both world-class researchers and industry specialists in Smith's MIB program. Using a blend of case studies, briefings, class discussions, and experiential learning, your professors will create a classroom experience that is energized and exciting.
Meet the faculty  
Career Advancement Centre
In today's competitive business environment, career success requires focused, strategic career management. The Career Advancement Centre provides comprehensive services and resources to achieve your career goals.
Career support  
Special Events
Special speakers, events, business networking, coaching and career support is provided throughout the program.