Single Degree Option
The single degree option enables you to earn your Master of International Business degree in 12 months. The program is structured in three stages, and a major team-based project spans all three. The second stage of the program provides an international exchange at one of our more than 50 international business school partners.
View FAQs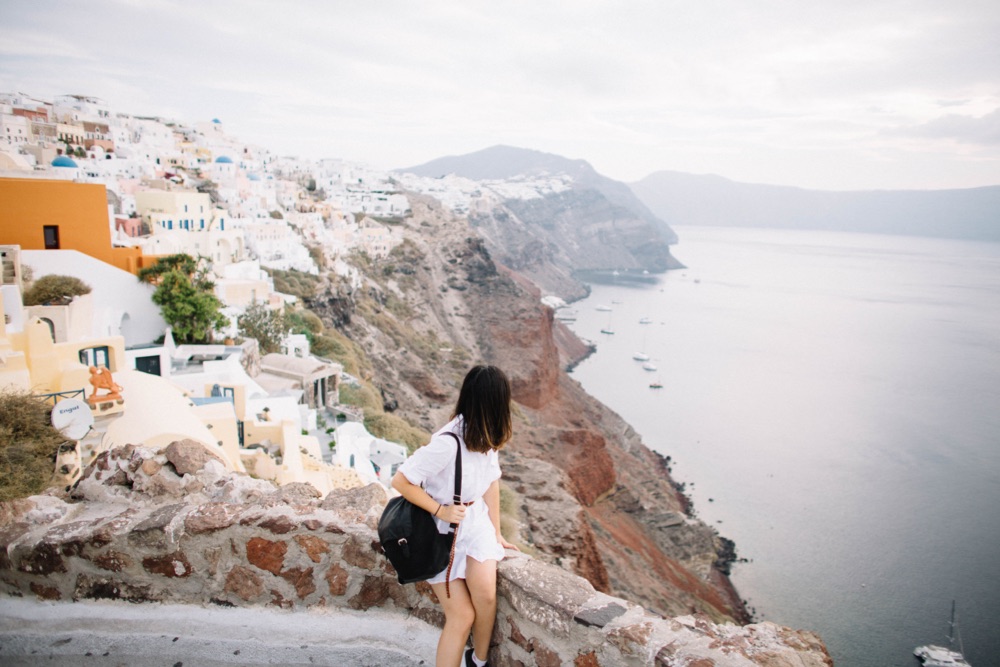 Stage 1
Smith School of Business
September – December
Core Courses
Electives (Choose 1 or 2)
Elective courses are subject to change.
Stage 2
International Exchange Destination
January – June
Equivalent of five courses from a partner institution. A list of available courses at partner institutions will be available to you prior to making your exchange decision.
For many double degree students and those opting for a summer exchange, the following electives are also available at Smith:
Electives (Choose 5)
Elective courses are subject to change.
Stage 3
Location of Choice
July – August
The team project is to be completed and may be presented in person at Smith, or remotely from a location of your choice.
There is also a short-term exchange option available during the summer months. Please contact the program team for more information.
Core Course
Global Consulting Project
Frequently Asked Questions