Certificate in Social Impact
Lead the way to a better world
The Certificate in Social Impact can connect you to the knowledge and networks that will place you at the intersection of business and social impact.
Earn an academic Certificate in Social Impact and focus your learning by specializing in one of four topic areas: sustainability, social finance, values-based leadership, social innovation and social entrepreneurship.
The Certificate program is open to students in both the single degree and double degree programs.
Learn more by visiting The Centre for Social Impact website.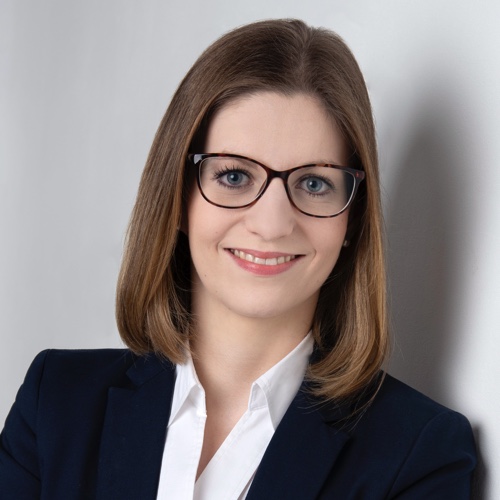 Certificate Components
To earn a Certificate in Social Impact, students in the Master of International Business program must complete the following requirements:
Complete social impact themed elective courses and assignments
Make an impact by volunteering with your local communities
Expand your networks at our annual Social Impact Summit, Social Innovation Bootcamp, and other events (Speaker Series, Brown Bag Lunches, workshops and curated off-site experiences)
Access a variety of resources related to social impact topics
Summarize your experiences and key takeaways from the program in a final portfolio submission