Our Team
Dr. Ceren Kolsarici joined Smith School of Business as an Assistant Professor of Marketing in Fall 2009.
Before joining Queen's University as a faculty member, Dr. Kolsarici earned her Ph.D. in Marketing (2009) from McGill University. In 2008, she was distinguished as the American Marketing Association-Sheth Consortium Fellow. She was also nominated for national (SSHRC) and provincial (ADESAQ) doctoral dissertation awards by McGill University at the faculty level.
Dr. Kolsarici specializes in advertising, diffusion of new products, and pharmaceutical marketing. Her current research encompasses several critical areas including design and evaluation of integrated marketing communications campaigns, media selection and scheduling, marketing budgeting, and development of advertising creative strategies. In her research, she develops new models and methods to improve managerial decisions and marketing applications in practice, by helping managers better understand how marketing affects performance.
Ceren Kolsarici currently teaches marketing management, and integrated marketing communications at Smith. Her research has been published in prestigious journals such as Journal of Marketing Research, and International Journal of Research in Marketing. She has presented her research at UC Davis, Northwestern University, Erasmus University, Tilburg University, as well as national and international conferences in Australia, Belgium, US, the Netherlands, Germany and Turkey.
Dr. Kolsarici also holds a B.Sc. in Industrial Engineering (2002) from Middle East Technical University, and an MBA (2004) from Bilkent University.
Read Ceren's full bio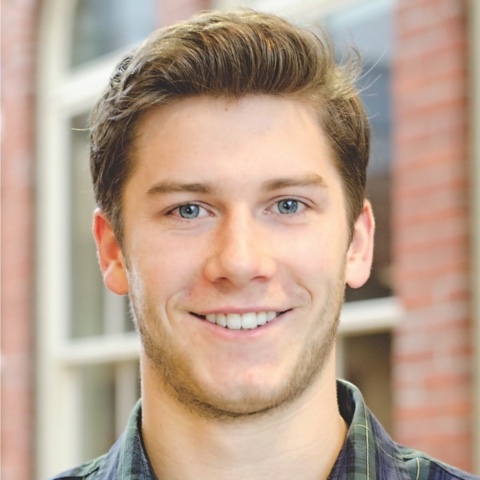 Daniel McBride
Associate Director, Administration
Scotiabank Centre for Customer Analytics
Beste Kucukyazici
Program Lead, Healthcare Analytics Initiative
Scotiabank Centre for Customer Analytics
Anton Ovchinnikov is a Distinguished Faculty Professor of Management Analytics at Smith School of Business in Kingston, Canada. His research interests include, on the theoretical side, behavioral operations, revenue management and environmental sustainability. On the applied side, he studies data-driven applications in business, government and nonprofit sectors.
Anton's work has been published in the leading academic journals. One of his academic papers was recognized as the finalist of the 2009 Junior Faculty Best Paper Competition held by the Institute of Operations Research and Management Sciences (INFORMS), and his applied work was recognized as the finalist in the 2014 INFORMS Revenue Management and Pricing section Practice Prize. In 2015 Anton received the Paul Kleindorfer Award in Sustainability from the Production and Operations Management Society (POMS) for his work on sustainable operations. His case studies also won several awards, including the 2005 and 2011 INFORMS Case competitions. Anton organized several conferences and is on the editorial review boards of two leading operations management journals; his contributions to the academic community also received multiple service awards.
Prior to joining Queen's Anton taught data and decision analysis courses at the University of Virginia, management science and supply chain management courses at the University of Toronto, as well as in multiple executive educations programs around the world. He holds a specialist degree in economics from his hometown university in Krasnoyarsk, Russia, and a PhD in operations management from the University of Toronto. Before starting his academic career, he worked in Germany, the Netherlands and Russia in the area of commercializing high-tech developments and co-owned a business in industrial and architectural design.
Read Anton's full bio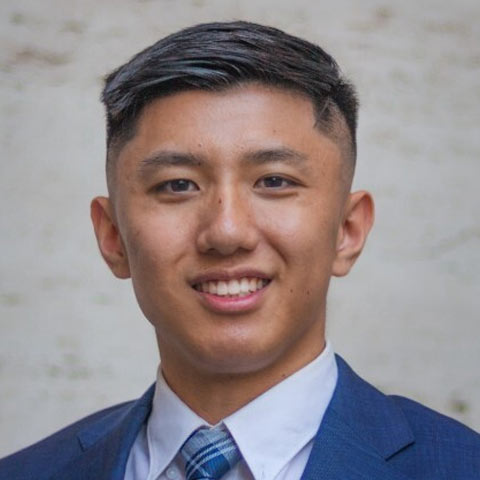 David Liang
Program Manager, Administration
Scotiabank Centre for Customer Analytics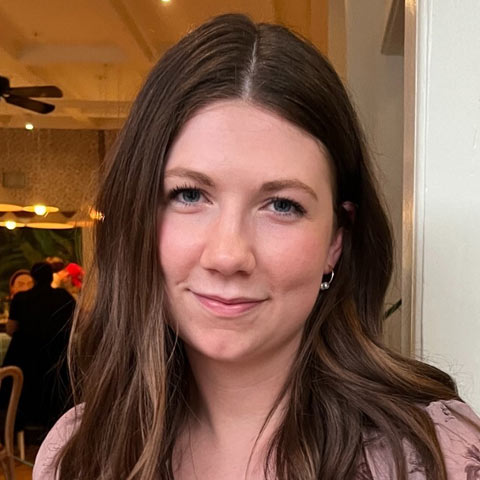 Victoria Armstrong
PhD candidate
Cecilia Ying
PhD candidate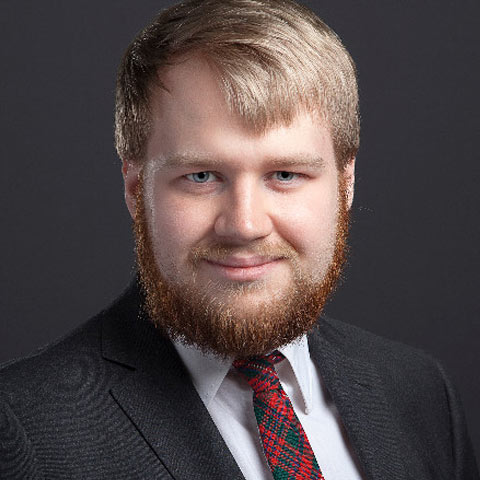 Jay Mackinnon
PhD candidate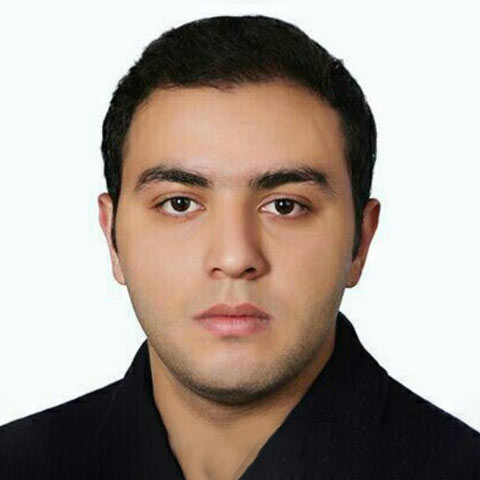 Milad Mirzaee
PhD candidate
Amir Gohari
PhD candidate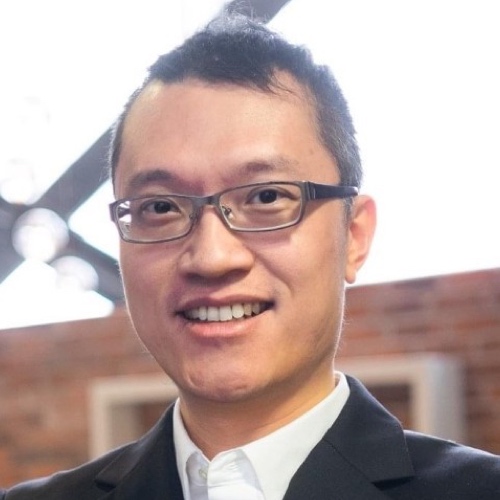 Yihao Fang
Postdoctoral Fellow