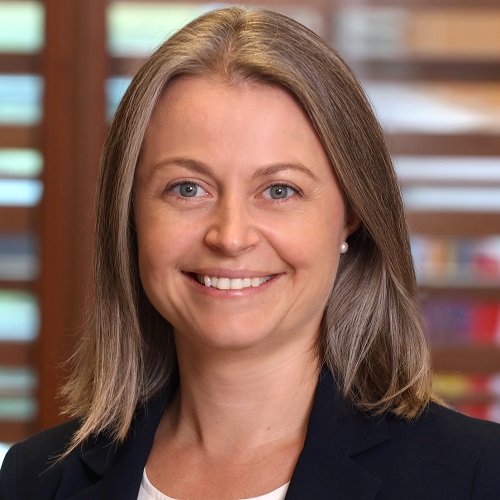 Robitaille, Nicole
Assistant Professor
Nicole is an assistant professor of marketing at the Smith School of Business. As a behavioral scientist, Nicole investigates how consumers make decisions, why they choose to engage in certain actions, and designs and develops interventions to improve consumer welfare, marketing, and policy. Her research includes work on: moral, financial, temporal, and health decision-making.
In addition to her academic work - Nicole is an Advisor to both the Federal Government's Behavioral Insights Unit (Privy Council Innovation Hub) and the Ontario Government's Behavioral Insights Unit (Treasury Board).  Her work with the Ontario Government was awarded the prestigious Amethyst award for outstanding achievement.
Nicole received her PhD from the University of Toronto's Rotman School of Management; her dissertation investigated consumer moral licensing behavior. She earned her MSc (Marketing) from Concordia University's John Molson School of Business.
Download CV
Download Image