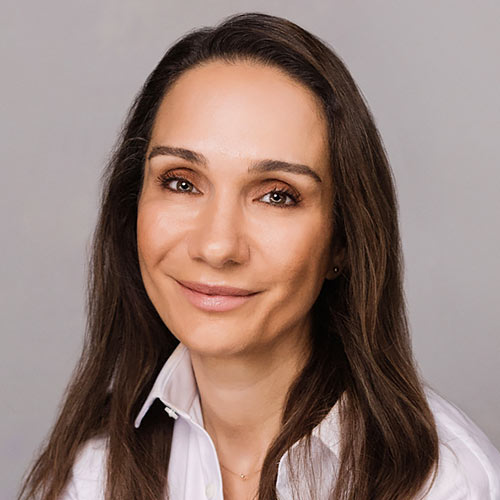 Ceren Kolsarici
Director (Scotiabank Center for Customer Analytics), Associate Professor & Ian R. Friendly Fellow of Marketing
Overview
Dr. Ceren Kolsarici is an Associate Professor, Ian R. Friendly Fellow, Scotiabank Scholar and is the Director of Scotiabank Center for Customer Analytics at the Smith School of Business. Dr. Kolsarici specializes in Artificial Intelligence, Big Data and analytics applications on domains including advertising, mobile and digital marketing, diffusion of new products, pharmaceuticals and financial sector. 
Download Full CV ​
Download Image ​
Academic Area
Management Analytics
Marketing
Interest Topics
Analytics & AI
Brand
Communication
Marketing & Sales
Retail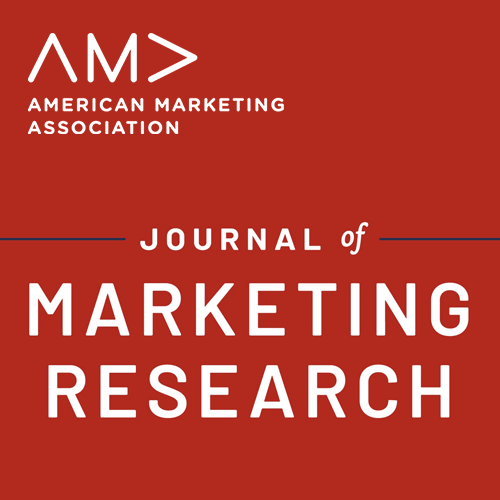 The Anatomy of the Advertising Budget Decision: How Analytics and Heuristics Drive Sales Performance
Every year companies such as IBM, Deloitte and Accenture release results from their CMO surveys summarizing executives' views on current marketing processes, best practices, challenges, opportunities and predictions about the future. With respect to the advertising budgeting process, surveys report that managers use a combination of analytical and heuristic rules in their decisions. While some managers report heavier use of analytical methods, others report relying mostly on heuristic rules such as A/S ratio and competitive parity. The surveys also reveal considerable differences in decision making across industries and brands. The challenging question is, without clear indication on ad effectiveness, and suitability of various budgeting decision rules in determining ad spend, which combinations of methods managers should use in the budgeting decision. Should they set aside money for experimentation? In what proportions do various analytical and heuristic rules contribute to the budgeting decision? Is there room for improvement in how managers allocate their efforts across these rules? In her recent research published in Journal of Marketing Research, Dr. Kolsarici and her colleagues set out to answer these questions. Their analysis reveals that advertising budgeting is a complex process, requiring managers to make decisions under uncertainty of ad effectiveness. They show that brands in emerging markets, niche categories or with new ad campaigns where advertising effectiveness uncertainty is high, benefit significantly by relying more heavily on analytics (vs. heuristics) in their ad budgeting decision process.
Read the journal