12 highlights from our year
A changemaker in the classroom
Who are the emerging leaders transforming the world of business today? In February, the Globe and Mail identified 50 such individuals as its "2021 Changemakers." Among them: Ryan Riordan, Distinguished Professor of Finance at Smith.
Riordan was recognized for his research on financing the transition to a low-carbon economy and his leadership in creating Smith's new Master of Financial Innovation and Technology program.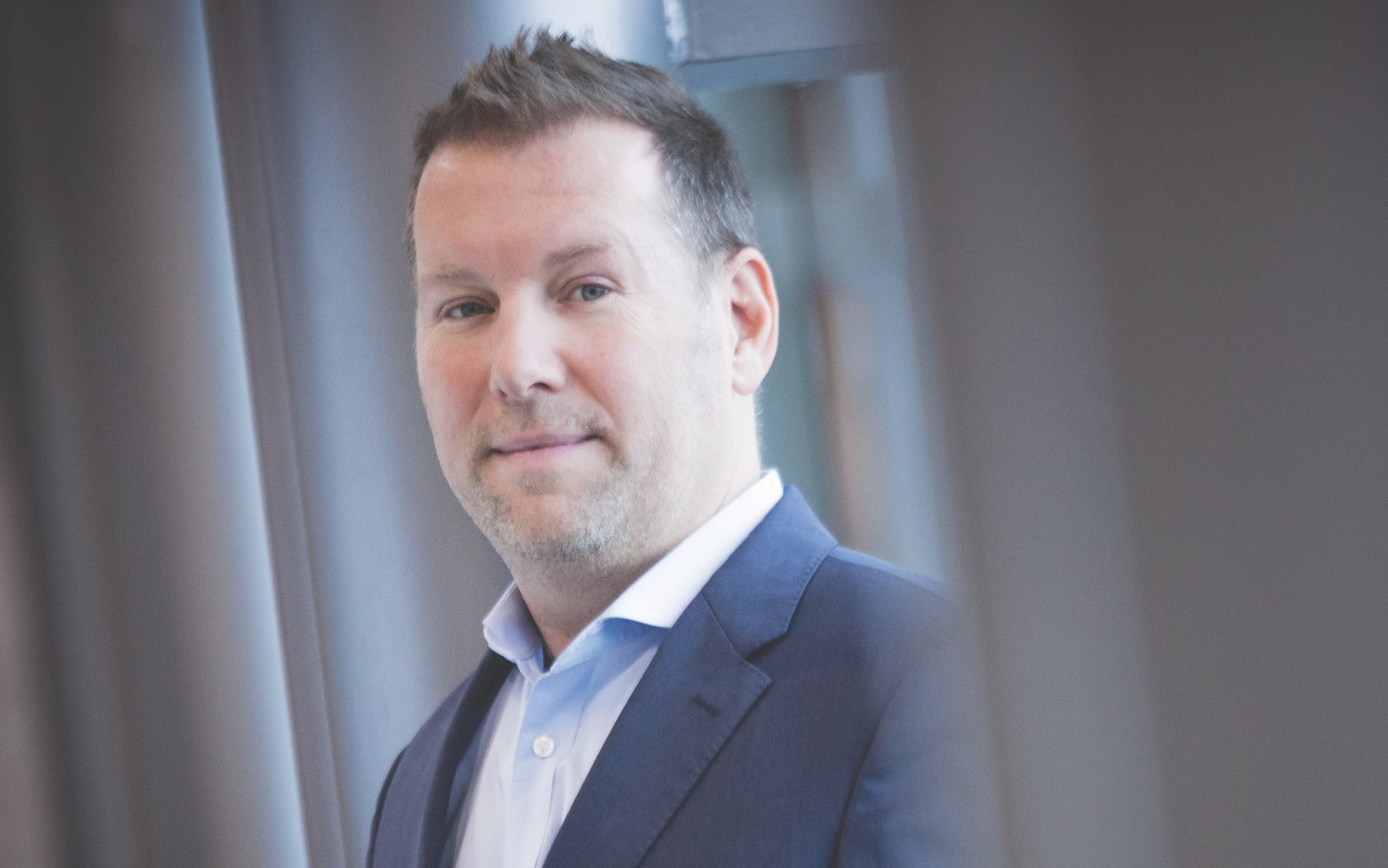 In his role as the research director for the Institute for Sustainable Finance, Riordan co-authored the Capital Mobilization Plan for a Canadian Low-Carbon Economy (CMP), a landmark research report that provides a concrete, data-driven capital blueprint for Canada's low-carbon transition. The report was the first to tally the costs associated with meeting Canada's commitment to reducing greenhouse gas (GHG) emissions by 30 per cent by 2030.
Driven by the idea that "what gets financed, gets built," Riordan has noted that to build the low-carbon economy of the future, we need to finance that future. He is currently working with multiple government agencies to implement the recommendations of the CMP.