12 highlights from our year
Working with an Indigenous community
In September 2020, a unique initiative was launched through Smith to bring business training to a First Nations community in British Columbia.
Thirty-five members of the Xeni Gwet'in community took part in a 12-week program to earn a Certificate of Completion in Administration and Business Management through Smith's Centre for Business Venturing (CBV) with help from the school's Master of Management Innovation and Entrepreneurship program (MMIE).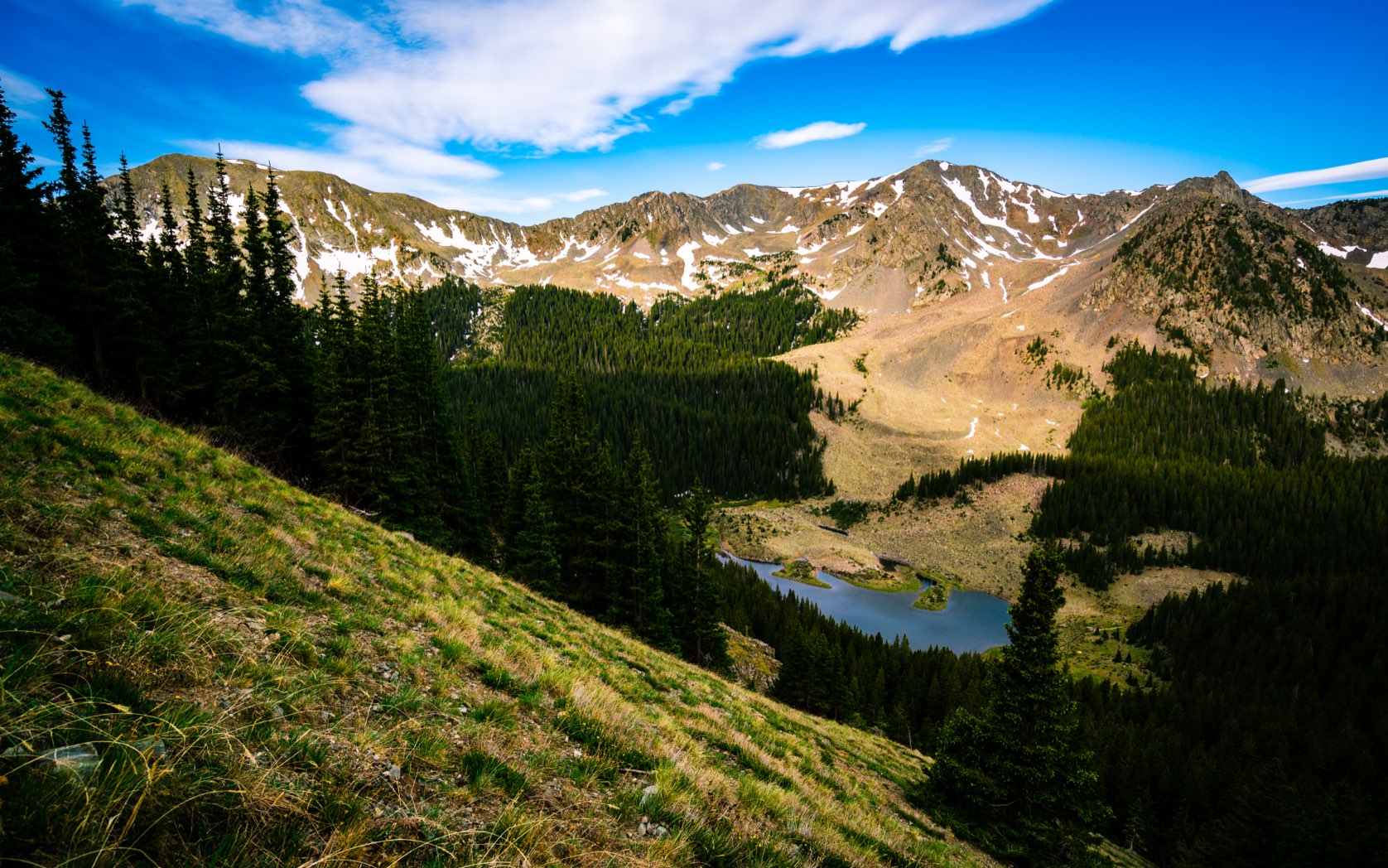 The program was led by two Smith graduates, Jonathon Araujo Redbird and Christina Tachtampa, both MMIE'20, of Redbird Circle, an educational training and consulting company with an Indigenous focus. The pair delivered customized educational content to a First Nations audience, teaching alongside a handful of MMIE instructors and advisers.
Redbird, who is of European and Anishinaabe (Odawa Ojibwa) ancestry from Wiikwemkoong Unceded Territory, says the goal was "to create an elevated humanity" by merging the business world with Indigenous values and philosophies.