12 highlights from our year
A commitment to diversity and inclusion
In 2020, organizations across the world were asked to confront long-standing issues of systemic racism and discrimination, including in universities and business schools. In our 2020-2021 year, Smith took a number of important steps to create a more inclusive community and learning environment.
The most significant initiative was the release of Smith's Equity, Diversity, Inclusion & Indigenization (EDII) Strategy and Action Plan in March 2021 to drive EDII change over the coming years. At the strategy's core are six dimensions (responsible conduct; accessible and inclusive student experience; teaching and learning; support, resources and capacity; research and thought leadership; and community) with accountability built in through metrics, targets and key performance indicators.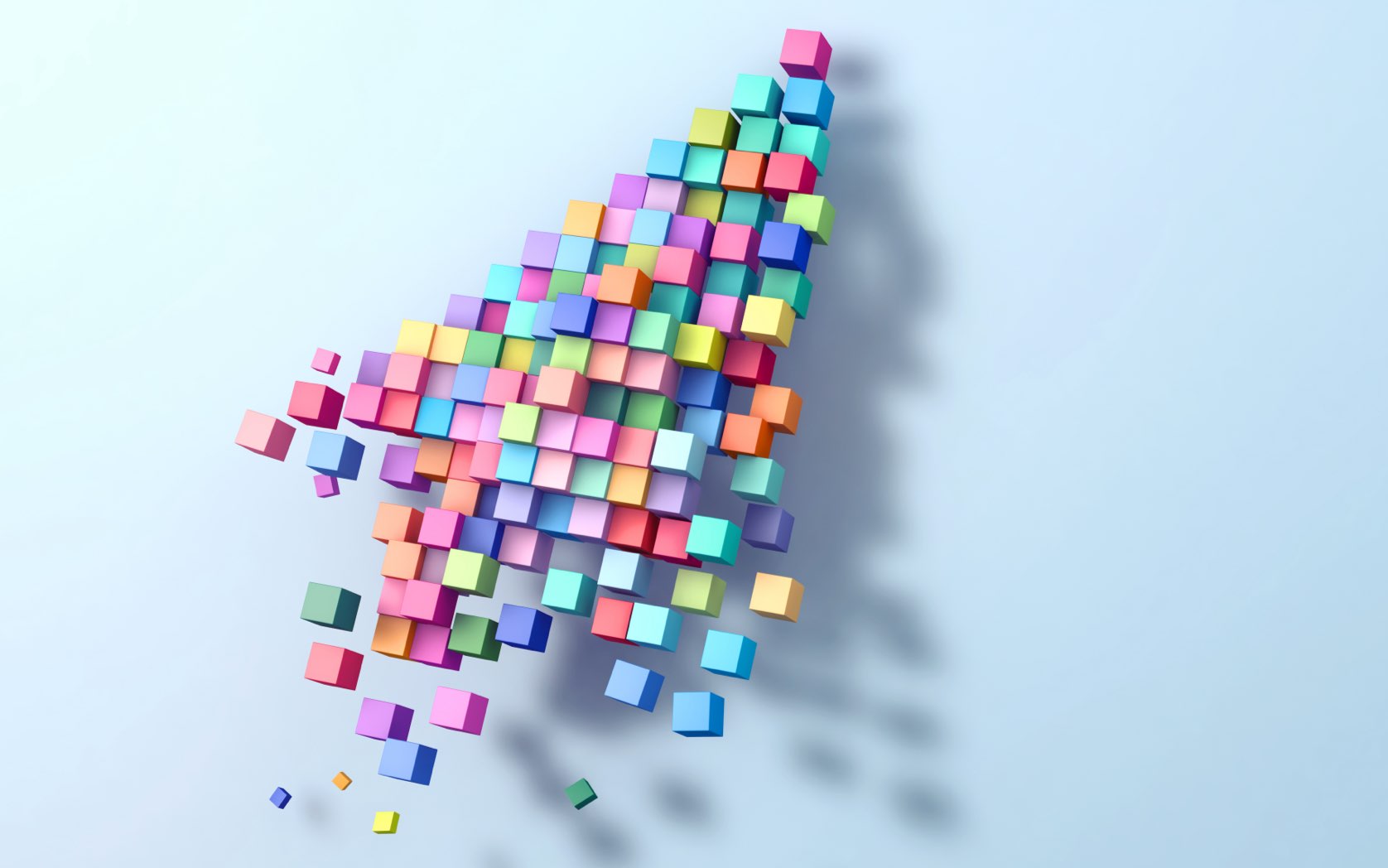 In addition to the Strategy and Action Plan, a number of other important moves on EDII were made. Here are just a few:
Learn more about Smith's EDII Strategy and Action Plan.