12 highlights from our year
Our award-winning analytics ecosystem
Analytics and artificial intelligence are changing the world of business, and Smith is among the leaders in this field. That fact was recognized this past year when INFORMS, the leading international association for professionals in operations research and analytics, awarded Smith the prestigious UPS George D. Smith Prize.
The award (named after the late UPS chief executive, a champion of operations researchers) recognizes excellence in preparing students to become practitioners of analytics.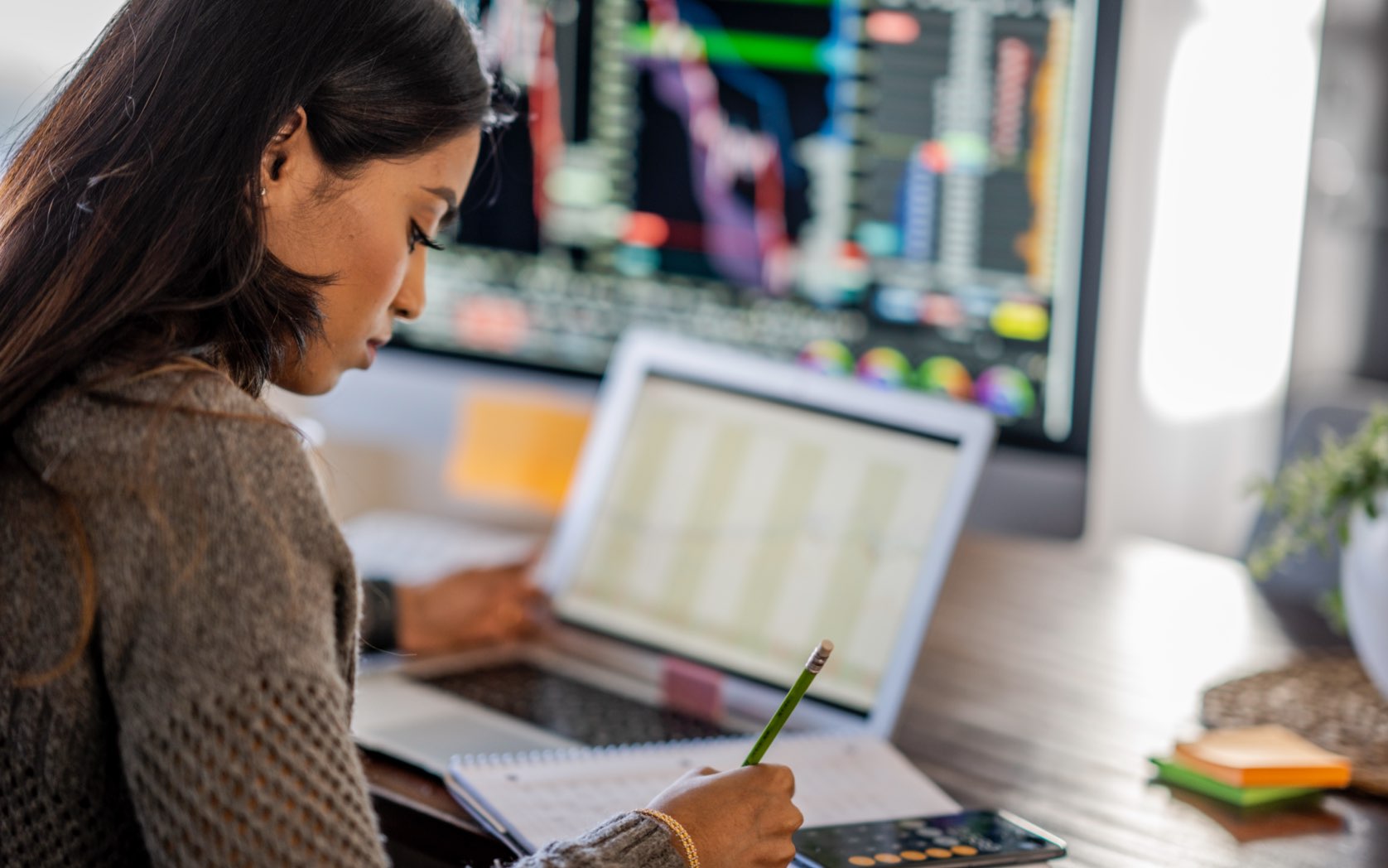 Smith has been developing its world-class analytics ecosystem over the last decade. In 2013, the school launched a graduate program in analytics—the Master of Management Analytics (MMA)—designed in response to a growing demand for managers who could interpret valuable business insights from data. Since then, two more graduate programs have been added: the Master of Management in Artificial Intelligence (MMAI) and the Global Master of Management Analytics (GMMA).
The analytics ecosystem at Smith has also continued to grow and now encompasses not just programs but also research labs, executive education, industry clubs and boards, and partnerships with business and industry, including the Scotiabank Centre for Customer Analytics at Smith, and the Vector Institute.