12 highlights from our year
Helping businesses recover from COVID
The economic impacts of COVID-19 have been vast, transforming business operations and the labour market. Yet throughout the pandemic, Smith has sought to help both businesses, not-for-profit organizations and student job seekers.
Last summer, Smith partnered with Mitacs (a not-for-profit organization that fosters Canadian growth and innovation) on an internship program that connected students with companies in need of experience and expertise. Through Mitacs' Business Strategy Internship program, Smith students assisted companies and organizations looking to restore or modify their business operations disrupted by the COVID-19 pandemic.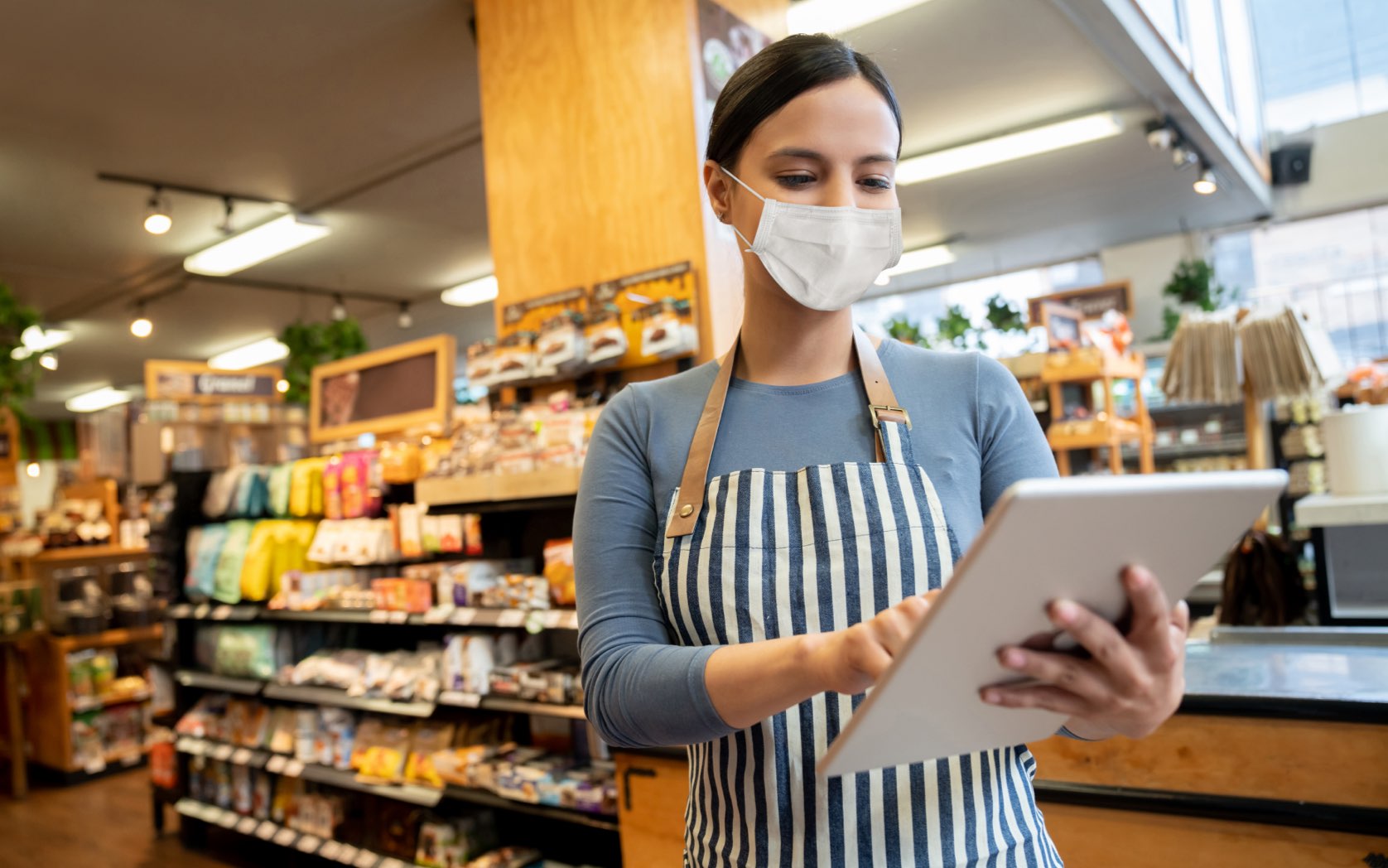 The 16-week paid internship program allowed students to gain valuable work experience while organizations were able to get help in adapting their operations to the new economic reality created by COVID-19. Smith faculty also took part in the program by providing supervision, mentorship and guidance on projects that the students worked on.
From June 2020 to February 2021, Smith students participating in the BSI program supported 108 projects for businesses and non-profits—and with the pandemic still ongoing, the program has been renewed for a second year.