12 highlights from our year
A finance degree for the technology age
Smith has a strong history of recognizing the changing needs of business in Canada and around the world, and quickly developing programs to help fill the talent pipeline with qualified candidates. The latest such program is the Master of Financial Innovation and Technology (MFIT), launched last fall.
The MFIT is the first program of its kind in Canada to address the significant gap in financial technology education. It combines training in finance with that of data-science and machine-learning technologies.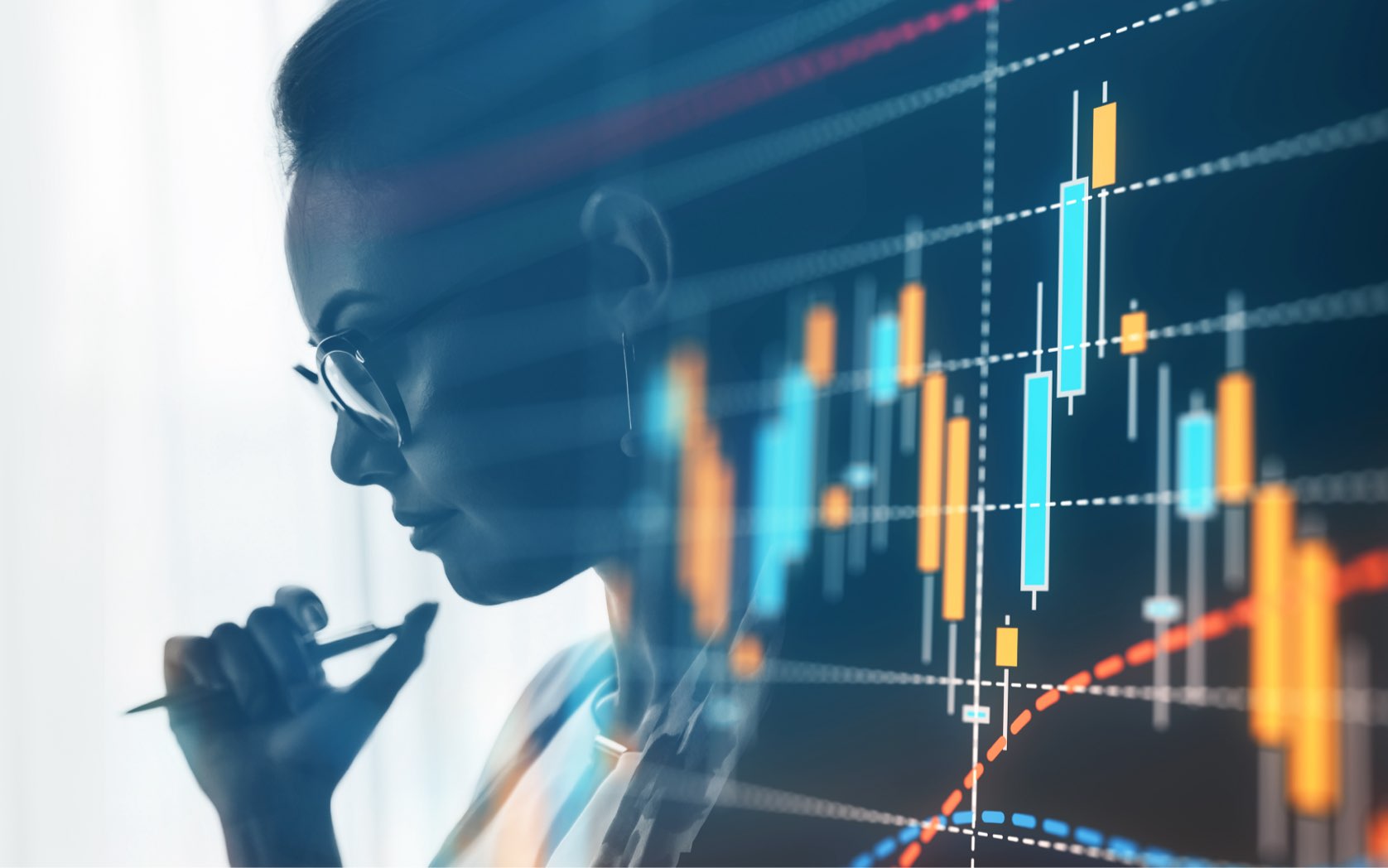 Before MFIT, employers hiring in the financial technology sector had to choose between candidates who specialized in either finance or technology. Graduates from the MFIT program will have strengths in both finance and tech and understand how one impacts the other—including the opportunities and risks.
Technology is rapidly transforming the financial sector. Consumer fintech services use has grown by 64 per cent since 2017 according to the EY Global Fintech Adoption Index and around a quarter of the world's banking, payments, insurance, asset and wealth management sectors are at risk of disruption due to new technologies.
The inaugural MFIT class began in November 2020, and to help ensure the program meets emerging needs and provides strong connections to the business community, an MFIT advisory board of industry experts has also been created