12 highlights from our year
International recognition for our programs
Smith's reputation as a global business school was recognized with our strong showing on several international business-school rankings.
For the second consecutive year the Master of International Business was No. 1 in North America on the Financial Times Masters in Management list for 2020. It was also Top 60 in the world.
The Full-time MBA was No. 1 in Canada for both career services for students and overall graduate satisfaction on the FT's Global MBA Ranking. The MBA program overall was also ranked Top 100 in the world.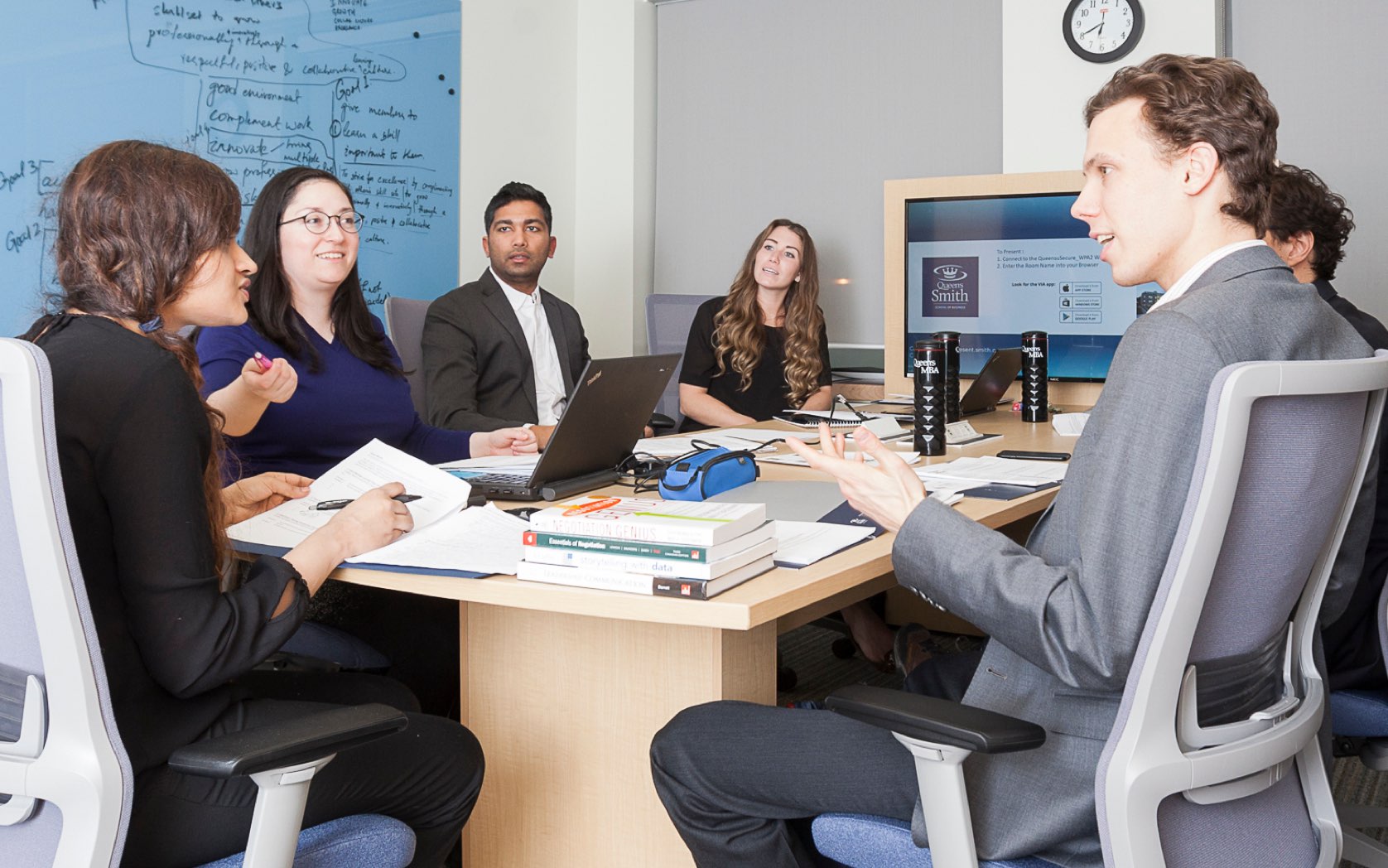 Two of our other programs made the Times' Top 100 global Executive MBAs list. The national Executive MBA was No. 81 in the world with strong rankings for student and faculty diversity. The Executive MBA Americas (a partnership with Cornell University's Johnson School of Management) was No. 46 globally and No. 11 for career progress, which is calculated by changes to seniority level and size of company that alumni work at now.
The Financial Times also listed the Queen's Executive Education open enrollment programs among the Top 30 in the world for 2020 in a ranking based primarily on ratings provided by program participants.