12 highlights from our year
Research expertise on the pandemic
As the COVID-19 pandemic took hold last year, Smith researchers used their expertise to study the pandemic's effects and how to address its impacts on business and society. The result was a number of published articles with practical insights for businesses, workers and policymakers.
For example, Steve Salterio, the Stephen J.R. Smith Chair of Accounting and Auditing, examined how long it could take for the Canadian economy to recover from the pandemic. He looked at the history of similar worldwide economic shocks, including the 1918-1920 Influenza pandemic. An article he wrote published on The Conversation found that a full recovery could take up to two years.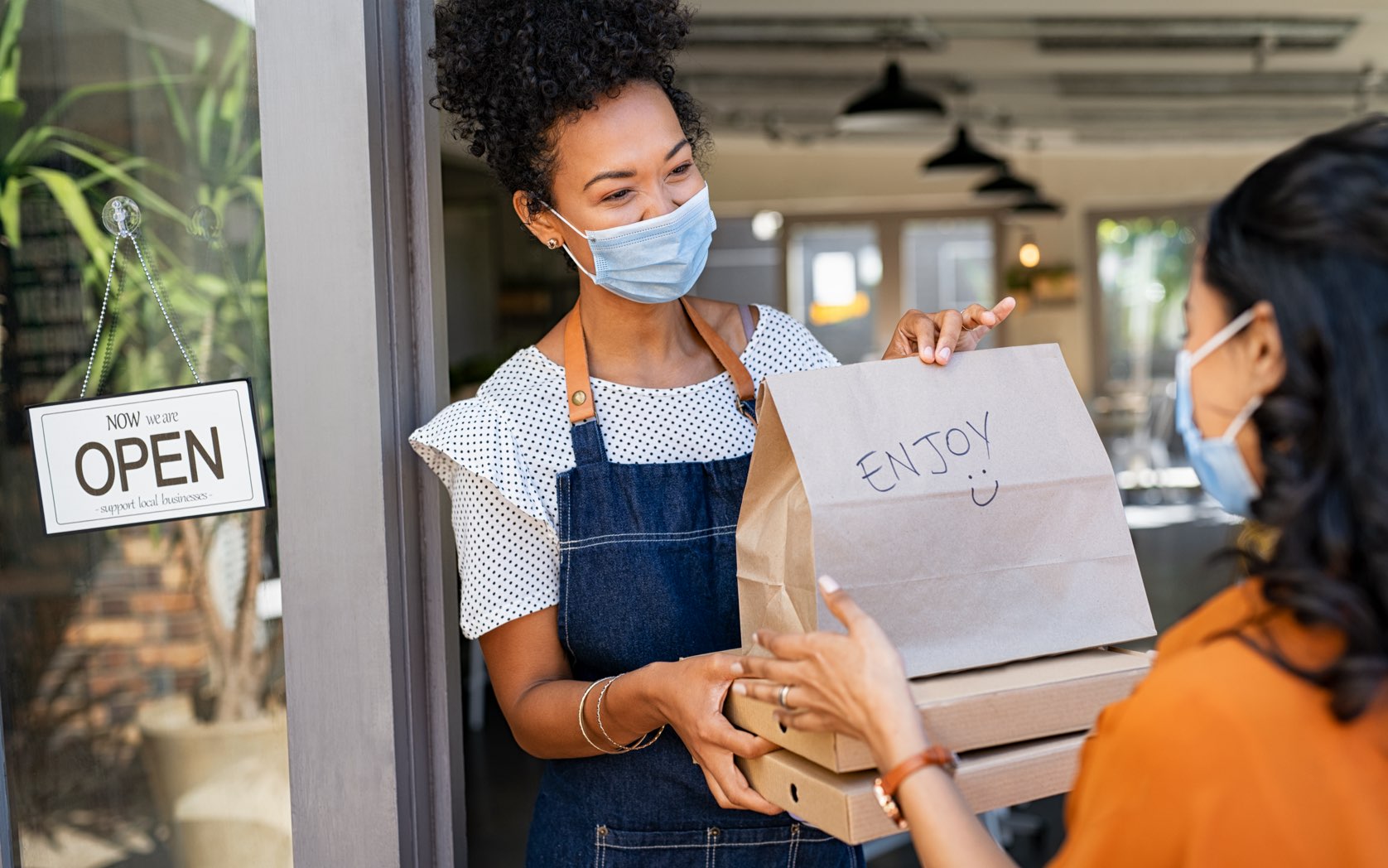 In "Coronavirus recovery: Small businesses must focus on easing employee, customer fears", Tina Dacin, the Stephen J.R. Smith Chair of Strategy and Organizational Behaviour, and Laura Rees, assistant professor, advised businesses about the importance of properly responding to people's anxieties and emotions as stores and other businesses re-opened after lockdowns.
Anton Ovchinnikov, Distinguished Professor of Management Analytics, worked with fellow researchers to explore how technology might limit the spread of the virus while keeping economies open. In "Leveraging AI to battle this pandemic—and the next one", they detailed how AI and machine learning could help identify who might become sick and who might not, thus protecting medical systems from being overwhelmed and preventing communities from experiencing the economic pain of indiscriminate lockdowns.
Several Smith researchers also used their expertise in teamwork to provide useful lessons on remote work. For example, Jana Raver, the E. Marie Shantz Professor of Organizational Behaviour, wrote "How to build team trust for a distance" in which she provided useful advice to leaders on steps they could take to ensure their teams were functioning well as millions started to work from home during the early days of the pandemic.