12 highlights from our year
The new dean
In March 2021, Queen's University announced Smith's new dean: Wanda Costen, a proven academic leader whose career also includes private-sector and military experience.
Calling the appointment "an incredibly important one for the university," Queen's University Principal and Vice-Chancellor Patrick Deane said Costen possesses "leadership skills that will be transformative as Smith continues to develop and enhance its reputation for business education."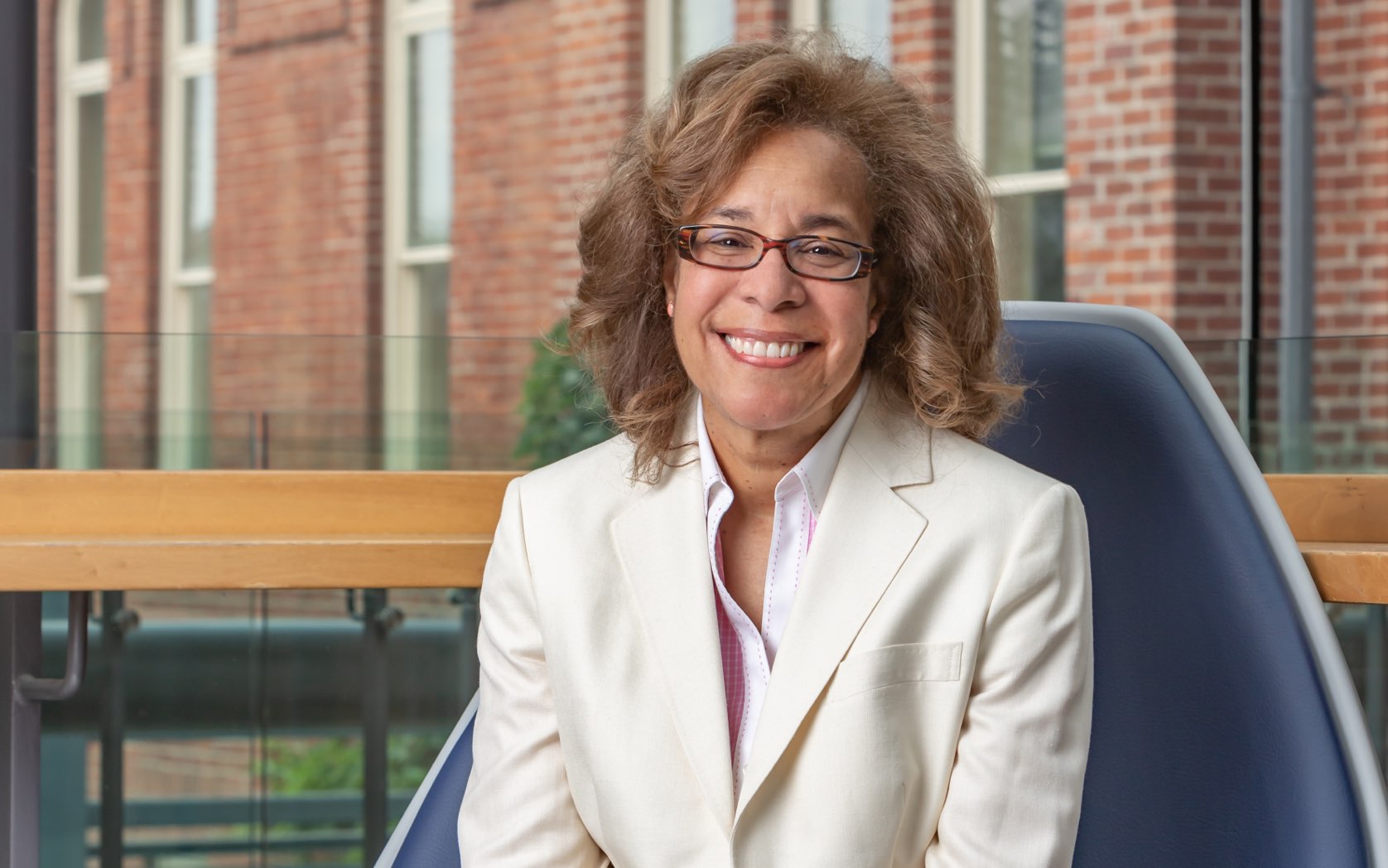 Before coming to Smith, Costen was dean of the school of business at MacEwan University in Edmonton. Before that, she held a senior academic leadership role at Northern Arizona University and academic roles at the University of Tennessee, University of Nevada and Washington State University, and she worked in the private sector.
She earned her doctorate in sociology from Washington State University and an Executive MBA from Pepperdine University. She completed her undergraduate degree at the United States Military Academy at West Point and was a member of just the seventh West Point class ever to include women.
"Post-secondary education is essential for improving society," Costen says. "I believe business education has a responsibility to develop talent with the capabilities and desire to address social problems, while creating economic sustainability in their communities."