New business growth
Leading the way for startups
How Smith is creating a culture of entrepreneurship and new venture success
When Sophia Stone, MMIE'20, decided she was ready to build her own company, she started by enrolling in the Master of Management Innovation and Entrepreneurship (MMIE) program at Smith. Stone, who worked in consulting with large banks for nearly a decade, knew exactly what she wanted: a program that would enable her to grow her idea for a business and help her get it off the ground.
"I joined Smith to build a stronger foundation around a potential company," says Stone. Her company, Indie Tech, an enterprise gateway marketplace, helps financial institutions make better and more equitable decisions around hiring consultants, while managing, measuring and monitoring supplier risk.
Indie Tech got a leg up this past year when Stone won $15,000 from the Dare to Dream program, run through the Centre for Business Venturing (CBV) at Smith. The funding (generously supported by donor CIBC) enabled her to hire an enterprise architect and take her business to the next level. "A lot has happened over the last year," she says. "I wouldn't be where I am right now if I hadn't gone through Smith."
Launching enterprises
From pitch competitions to incubator programs, the CBV is part of the entrepreneurship ecosystem at Smith that helps students and alumni grow their business ventures. In the last year, for example, more than $400,000 in competition funding and awards was disbursed throughout the Smith network, most of it thanks to philanthropic support from Smith alumni.
That support has been further extended through the Queen's Venture Network. QVN brings together Queen's and Smith students, graduates and the wider business community for networking events and entrepreneurship-related talks in Toronto, Calgary and, most recently, Vancouver. The network, which this year offered virtual events due to the pandemic, currently has close to 4,000 members.
"What we do at Smith is educate, encourage and enable," says JP Shearer, associate director at the CBV. "We support everyone, from ideation to startup, to emerging, growing and scaling. No matter where they are at—whether they are in the process of raising their first dollar or have 10 ideas and don't know where to start—we will support them." In his role, Shearer works closely with entrepreneurs at all stages. This year alone, he conducted more than 350 coaching sessions with students and alumni, frequently helping them connect with investment opportunities, advisers and mentors.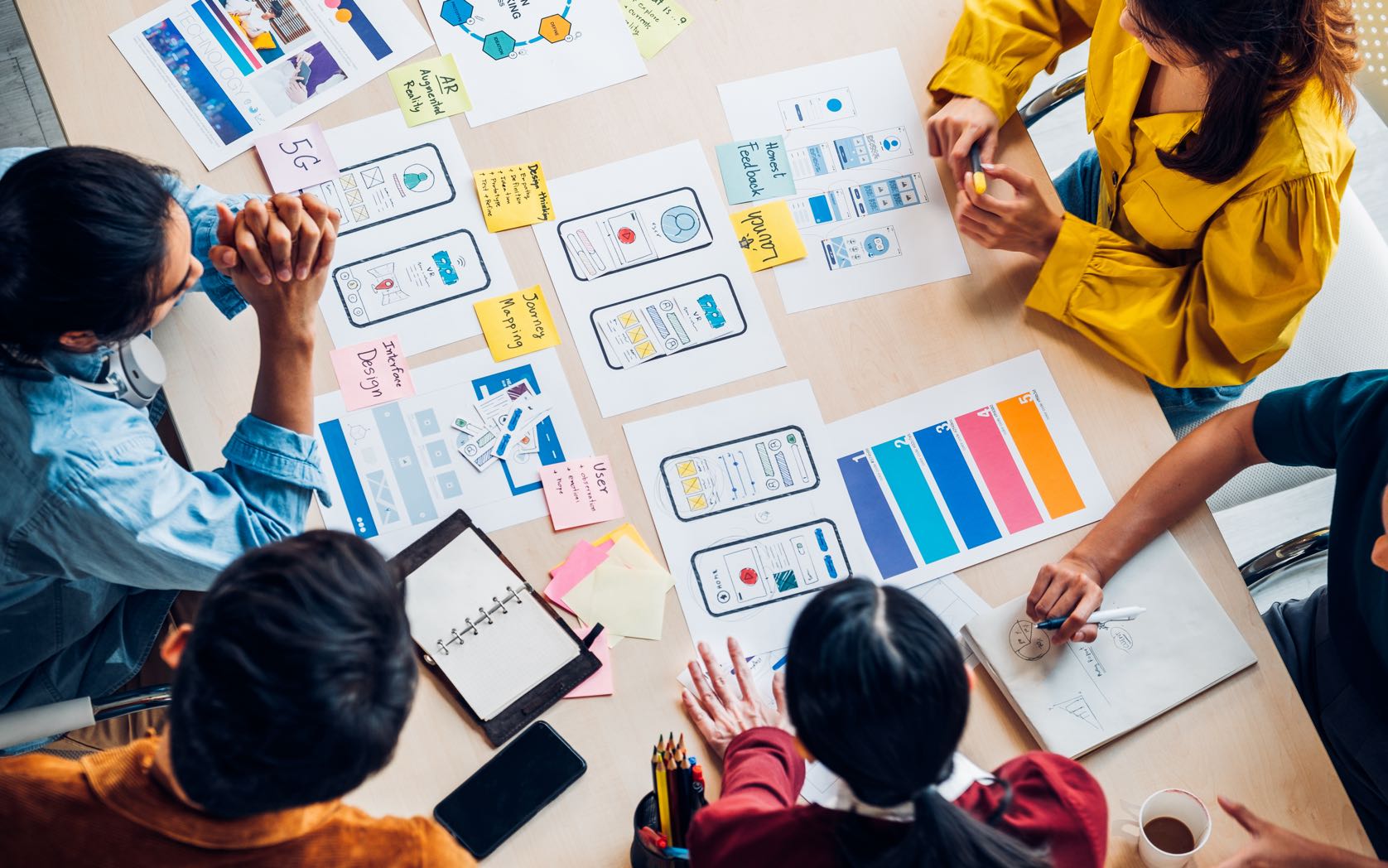 It was Shearer who encouraged Smith alumnus Joshua Barr, BCom'10, to participate in the UPstart Venture Challenge after he approached the CBV about his growing new venture, Brüst Beverage Company, which makes cold-brew coffee packed with protein. Barr, who had always known he wanted to be an entrepreneur, and his co-founder took home $30,000 at the Smith pitch competition in December 2020.
Brüst products are now in more than 350 stores in Canada, and the company is looking to expand to the U.S. Barr says that taking part in the UPstart pitch competition was especially impactful. "The judges spent time with us, helping us to think about our business and just being good sounding boards and advisers. We'd love to continue to support and get support from the Smith community."
Graduating entrepreneurs
While the global pandemic put an end to in-person pitching for now, it did nothing to dampen enthusiasm. Indeed, applications for the popular Queen's Entrepreneurs' Competition (QEC), one of the longest running undergraduate business plan competitions in the world, saw a 34 per cent increase in applications in 2020—the first year it has partnered with Smith's Centre for International Management to attract more international participation. Along with the transition to a virtual delivery model, the QEC also increased its commitment to achieving equity and diversity goals.
The UPstart Venture Challenge, meanwhile, was also delivered online in 2020. The competition attracted 45 applications (including eight from outside Canada). UPstart awarded $60,000 in prize money and saw its first international winner in Sparkbox. Based in the U.K. and co-founded by Lindsay Fisher, BCom'12, Sparkbox is a price planning, optimization and insights AI platform designed for fashion and seasonal business retailers. (Past UPStart winners include Connie Lo, BCom'15, co-founder of Three Ships, in 2018, and Jacie deHoop, Ellen Hyslop and Roslyn McLarty (all BCom'14) of The Gist, in 2019.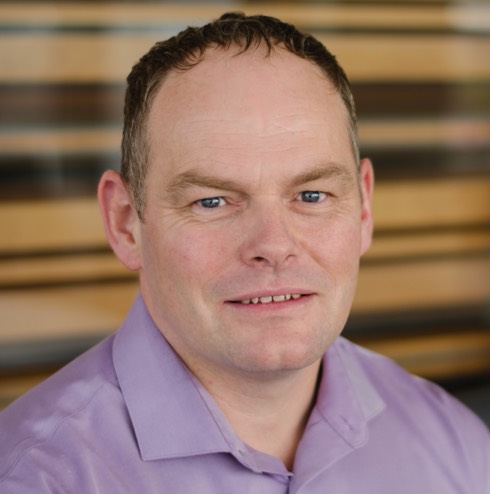 Smith is also helping to create the next generation of entrepreneurs in the classroom. As the director of the MMIE program, which she began leading in April 2021, Nusa Fain is focused on building Smith's entrepreneurship community. "We breed the innovators and entrepreneurs of tomorrow," she says of the program, which continues to attract an increasingly diverse class of students, including nearly half who come to Smith from outside of Canada.
Fain notes that many students are pursuing business ideas focused on making a positive impact on the world, from Ruvimbo Chimutsa, MMIE'20, and her The Grace and Nelly Project, which creates environmentally-friendly menstrual products, to Christina Tachtampa and Jonathon Arujo Redbird (both MMIE'20), and their organization, Redbird Circle, which brings online business training to First Nations communities. Redbird and Tachtampa worked with Smith to launch a pilot program in September 2020 that saw 35 members of the Xeni Gwet'in community in British Columbia take part in a virtual 12-week program to earn a Certificate of Completion in Administration and Business Management through Smith.
"It really was a year of opportunity to ignite potential," says Shearer, reflecting on the challenges of growing businesses in a year sidelined by the COVID-19 pandemic. "It was about people seeing opportunities in the chaos and crisis and stepping forward to say 'I'm going to do this. Now is the time.'"
Shearer says he was buoyed by how many students and alumni kept pushing forward with their businesses, even as the global economy faltered. "We continued to build momentum in order to keep serving the people who required support and we didn't back off from it. I can't wait to see what our community does next."