The Institute for Sustainable Finance is a multi-disciplinary network of research and professional development that brings together academia, the private sector, and government to shape Canada's innovations in sustainable finance.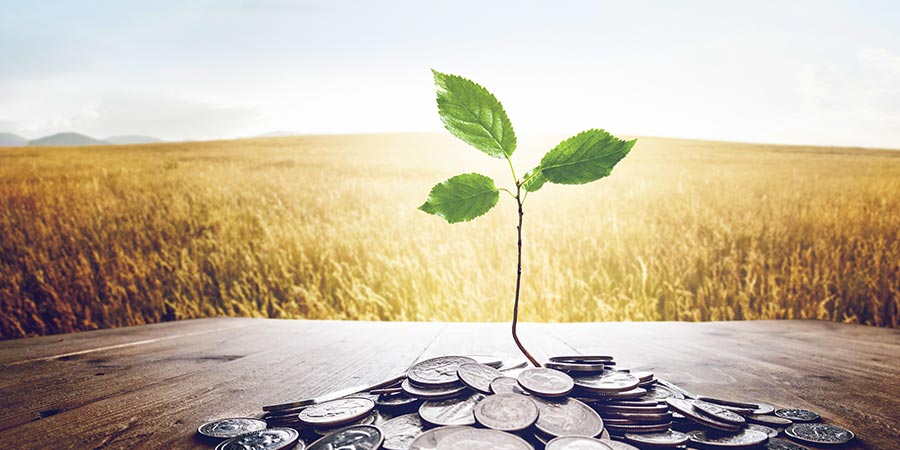 Professional Development
Sustainable Investing - Virtual Program
Learn sustainable investing strategies that are transforming finance.
This program will provide the key components and considerations for sustainable investing and ESG assessment, including deeper dives into integrating ESG into securities selection and portfolio management processes, and best practices for stewardship and engagement.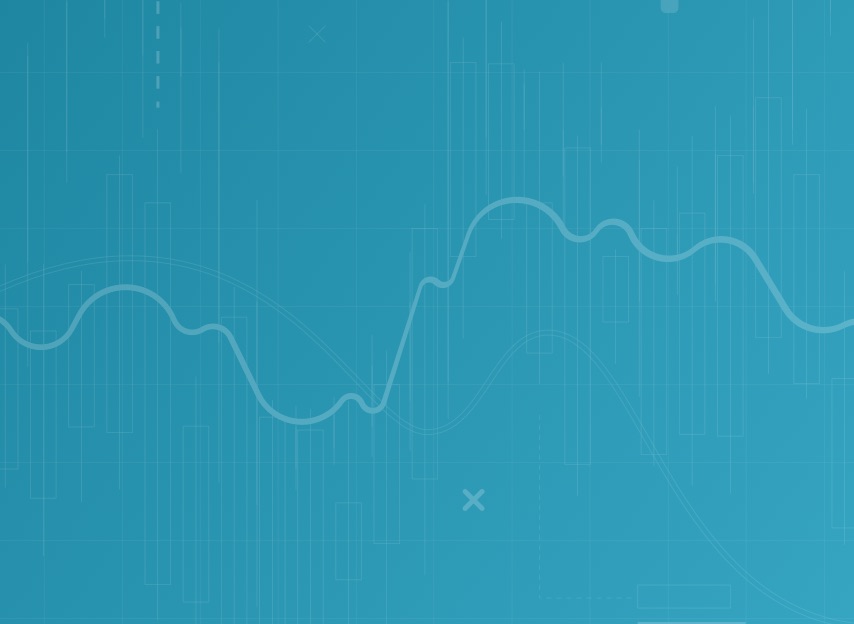 Canadian Corporate Performance on GHG Emissions, Disclosures and Target Setting
Taking stock of climate commitment: ISF's annual study assesses Corporate Canada's progress on reporting greenhouse gas emissions, and companies' plans to meet climate targets.

Canada's Transition & Green Taxonomy for Sustainable Finance
As a Knowledge Partner for the Sustainable Finance Action Council's taxonomy work, the ISF has created resources for understanding sustainable finance taxonomies and their development, and the importance of a Transition and Green Taxonomy for Canada.

Partial Disclosure: Assessing the state of physical and transition climate risk disclosure in Canada
A new ISF study takes a close look at the state of climate-related risk disclosures by Canadian firms and finds they are often lacking in terms of quantity and quality.
What is Sustainable Finance?
The Canadian Expert Panel on Sustainable Finance defines it as: capital flows, risk management activities, and financial processes that assimilate environmental and social factors as a means of promoting sustainable economic growth and the long-term sustainability of the financial system.
In its simplest form, this means aligning our financial systems and services to promote long-term environmental sustainability and economic prosperity. Learn more about Sustainable Finance through our Primer Series.
Ryan Riordan, Distinguished Professor of Finance at Smith School of Business and director of research at the Institute for Sustainable Finance explains sustainable finance.
October 3, 2023
Webinar: The Future of Agri-food, Canada's Leadership Opportunity
Canada has an opportunity to shape a sustainable global agri-food industry that reduces GHG emissions, protects biodiversity and natural systems, and addresses poverty and food insecurity. ISF is proud to partner with The Ivey Academy and Ivey Centre for Building Sustainable Value on this series. Register now for the first webinar on Oct. 18 at noon EDT.
September 29, 2023
Buzzing bees join Wall Street's bulls and bears: Reuters
"Wall Street, the bastion of bulls and bears, would seem to be embracing bees and biodiversity," writes Peyton Fleming for Reuters. "In an effort to stop mounting nature losses, the world's largest companies and financial institutions have produced a global reporting framework to hold themselves and other companies to account for their damaging Impacts on biodiversity and other natural resources that underpin the global economy."