The Institute for Sustainable Finance is a multi-disciplinary network of research and professional development that brings together academia, the private sector, and government to shape Canada's innovations in sustainable finance.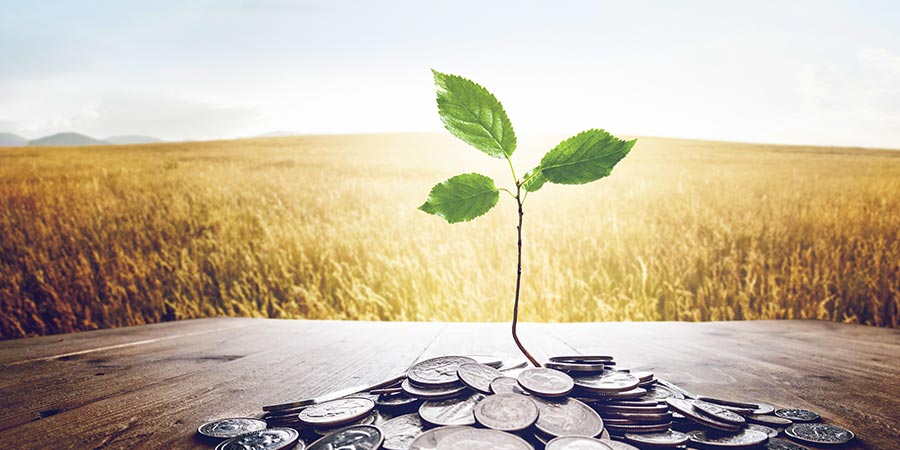 Professional Development
Sustainable Investing - Virtual Program
Learn sustainable investing strategies that are transforming finance.
This program will provide the key components and considerations for sustainable investing and ESG assessment, including deeper dives into integrating ESG into securities selection and portfolio management processes, and best practices for stewardship and engagement.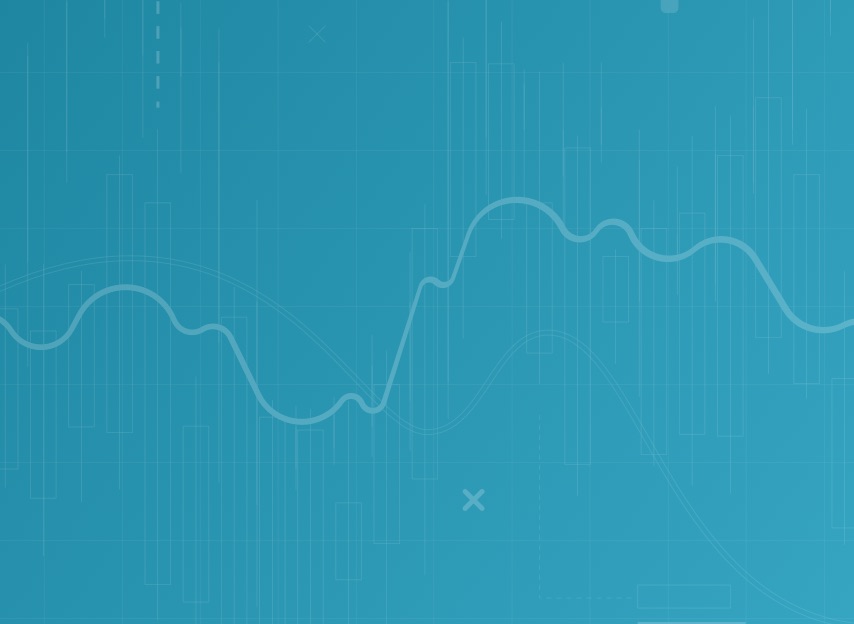 Canadian Corporate Performance on GHG Emissions, Disclosures and Target Setting
Taking stock of climate commitment: ISF's annual study assesses Corporate Canada's progress on reporting greenhouse gas emissions, and companies' plans to meet climate targets.

Canada's Transition & Green Taxonomy for Sustainable Finance
As a Knowledge Partner for the Sustainable Finance Action Council's taxonomy work, the ISF has created resources for understanding sustainable finance taxonomies and their development, and the importance of a Transition and Green Taxonomy for Canada.

Partial Disclosure: Assessing the state of physical and transition climate risk disclosure in Canada
A new ISF study takes a close look at the state of climate-related risk disclosures by Canadian firms and finds they are often lacking in terms of quantity and quality.
What is Sustainable Finance?
The Canadian Expert Panel on Sustainable Finance defines it as: capital flows, risk management activities, and financial processes that assimilate environmental and social factors as a means of promoting sustainable economic growth and the long-term sustainability of the financial system.
In its simplest form, this means aligning our financial systems and services to promote long-term environmental sustainability and economic prosperity. Learn more about Sustainable Finance through our Primer Series.
Ryan Riordan, Distinguished Professor of Finance at Smith School of Business and director of research at the Institute for Sustainable Finance explains sustainable finance.
September 14, 2023
ISF, CPA Canada named Canadian co-convenors for the Task Force on Nature Related Financial Disclosures
Nature-related reporting by companies will be vital to meeting global biodiversity targets. In a major step forward, the Task Force on Nature Related Financial Disclosures (TNFD) will release its finalized recommendations on September 18, 2023. The Institute for Sustainable Finance (ISF) and Chartered Professional Accountants of Canada (CPA Canada) are proud to announce that they have been named co-convenors in Canada for the TNFD.
August 31, 2023
ISF congratulates recipients of the 2023-24 McCall MacBain Sustainable Finance Fellowship
The Institute for Sustainable Finance congratulates three talented members of the next generation of sustainable finance scholars who have been awarded the McCall MacBain Sustainable Finance Fellowship by the ISF for the coming academic year: Edbert Oey, Ziyuan Liu, and Michael Scott. The value of each award for M.Sc is $15,000. The fellowships are generously funded by the McCall MacBain Foundation.