The Institute for Sustainable Finance is a multi-disciplinary network of research and professional development that brings together academia, the private sector, and government to shape Canada's innovations in sustainable finance.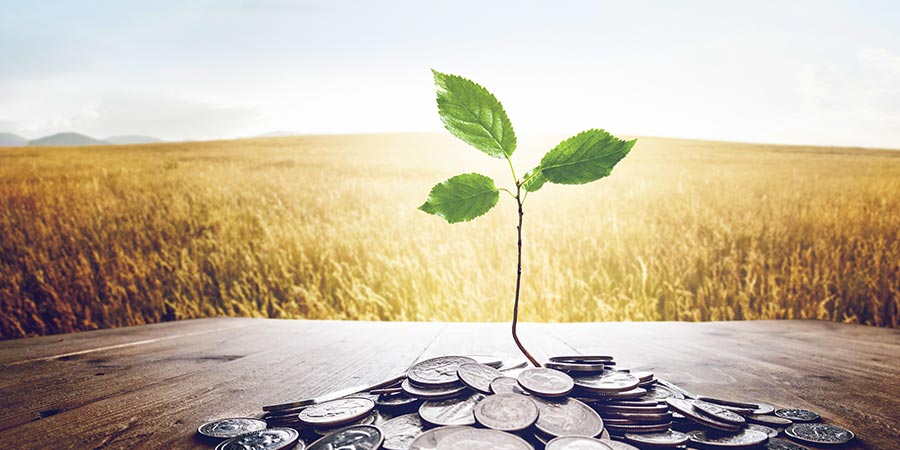 Professional Development
Sustainable Investing - Virtual Program
Learn sustainable investing strategies that are transforming finance.
This program will provide the key components and considerations for sustainable investing and ESG assessment, including deeper dives into integrating ESG into securities selection and portfolio management processes, and best practices for stewardship and engagement.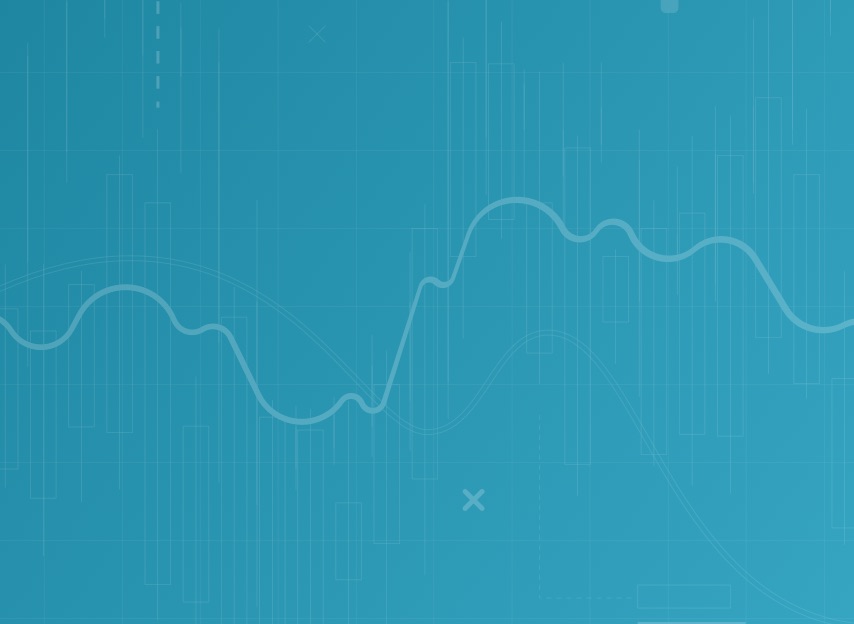 Carbon Pricing: Necessary But Not Sufficient
Carbon prices around the world must rise quickly, and broader policies are needed to meet Paris targets and avoid the most severe costs associated with climate change, an ISF study finds.

Canadian Corporate Performance on GHG Emissions, Disclosures and Target Setting
Taking stock of climate commitment: ISF's annual study assesses Corporate Canada's progress on reporting greenhouse gas emissions, and companies' plans to meet climate targets.

Canada's Transition & Green Taxonomy for Sustainable Finance
As a Knowledge Partner for the Sustainable Finance Action Council's taxonomy work, the ISF has created resources for understanding sustainable finance taxonomies and their development, and the importance of a Transition and Green Taxonomy for Canada.
What is Sustainable Finance?
The Canadian Expert Panel on Sustainable Finance defines it as: capital flows, risk management activities, and financial processes that assimilate environmental and social factors as a means of promoting sustainable economic growth and the long-term sustainability of the financial system.
In its simplest form, this means aligning our financial systems and services to promote long-term environmental sustainability and economic prosperity. Learn more about Sustainable Finance through our Primer Series.
Ryan Riordan, Distinguished Professor of Finance at Smith School of Business and director of research at the Institute for Sustainable Finance explains sustainable finance.
November 29, 2023
New collaborative research project: Understanding the Voluntary Carbon Markets
To better understand the carbon credit markets and the related issues and challenges, the Institute for Sustainable Finance (ISF) has partnered with CPA Canada and the International Federation of Accountants (IFAC) to initiate a new research project. The research will examine existing carbon markets to understand best practices and standards that will help foster trust, bolster transparency and strengthen accountability in the voluntary carbon market. Learn more with our recently published teaser, and stay tuned for more in-depth reports coming soon.
November 28, 2023
Webinar, Dec. 14. Climate Reporting: What your firm needs to know
In an era where climate change reshapes business dynamics, mastering climate risk management is crucial. Canadian companies are actively disclosing greenhouse gas (GHG) emissions and setting targets, but there's more to learn and achieve. In partnership with Smith Business Insight, the Institute for Sustainable Finance is hosting a 60-minute complimentary webinar with perspectives from standards setters, business, finance and academia. Date: Thursday, December 14, 2023. Time: 12:00 - 1:00 PM EST