Education
The ISF is pleased to offer the following educational opportunities.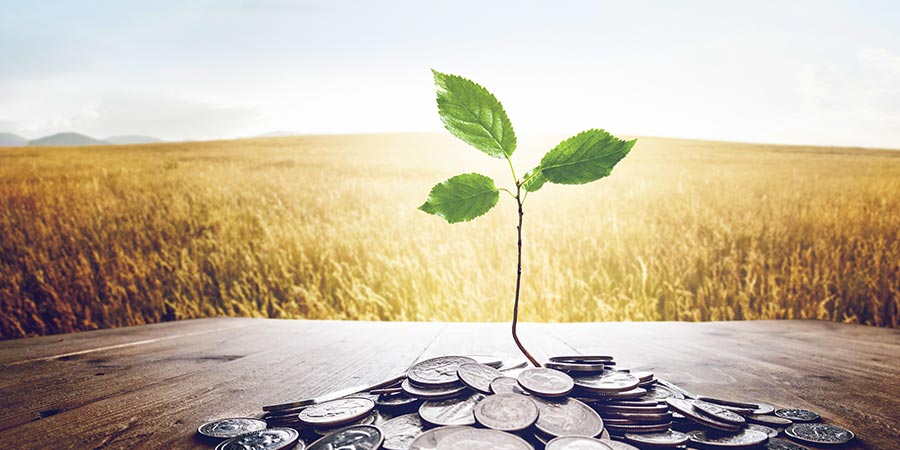 Sustainable Investing - Virtual Program
Learn sustainable investing strategies that are transforming finance.
Environmental, social and governance (ESG) considerations are rapidly being integrated into finance decisions, led by transformative policies by professional investors. As sustainability becomes a central investment criterion, performance assessments, asset allocations, and portfolio management strategies are changing, and transforming the practice of finance.
Developed and presented by the Institute for Sustainable Finance, this program will provide the key components and considerations for sustainable investing and ESG assessment, including deeper dives into integrating ESG into securities selection and portfolio management processes, and best practices for stewardship and engagement.
Sustainable Investing

Program Details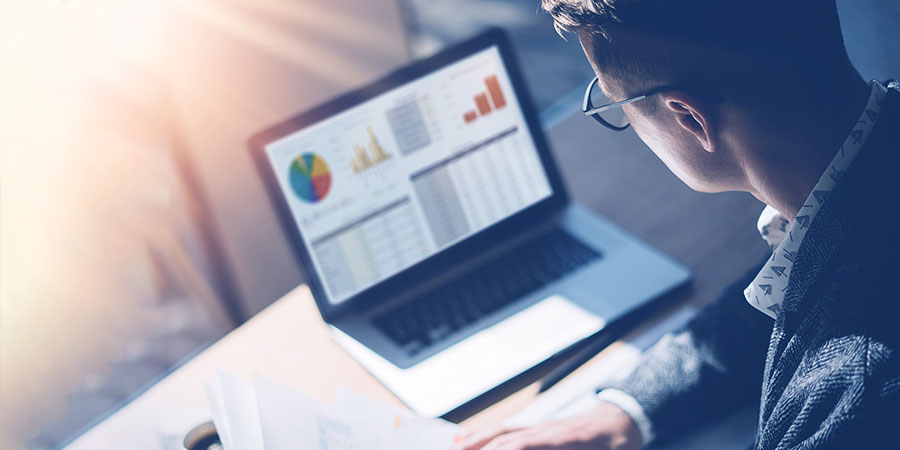 Responsible Investment Essentials for Investment Professionals
ISF and RIA Canada have collaborated to create this self-paced, online course on responsible investment (RI) essentials. Intended for portfolio managers, analysts, consultants and other financial professionals who require intermediate knowledge of RI, the course provides learners with insights on key concepts in RI and sustainable finance including timely industry research, trends, developments and case studies.
RI Essentials

Program Details