Institute for Sustainable Finance
The Institute for Sustainable Finance is the first-ever cross-cutting and collaborative hub in Canada that fuses academia, the private sector, and government with the singular focus of increasing Canada's sustainable finance capacity. The institute's mission is to align mainstream financial markets with Canada's transition to a prosperous sustainable economy.
By investing in education, professional training, research, and partnerships, we will help to create the critical conditions for Canadian leadership on sustainable finance – at home and abroad.
Housed at Smith School of Business at Queen's University, the Institute will fill the gap of relevant data, expertise, and business-oriented solutions for sustainable finance. By aligning financial knowledge and tools with climate change imperatives, we will foster Canada's leadership in the shift to a low-carbon global economy.
Research
Generate innovative and relevant research on sustainable finance and effectively communicate this research to all pertinent stakeholders.
Learn more  
Collaboration
Serve as a platform for collaboration between government, academia, and industry.
Education
Provide educational opportunities and develop capacity in the field of sustainable finance.
Outreach
To be visible in sustainable finance issues and to clearly and effectively communicate the relevance of sustainability developments to the market.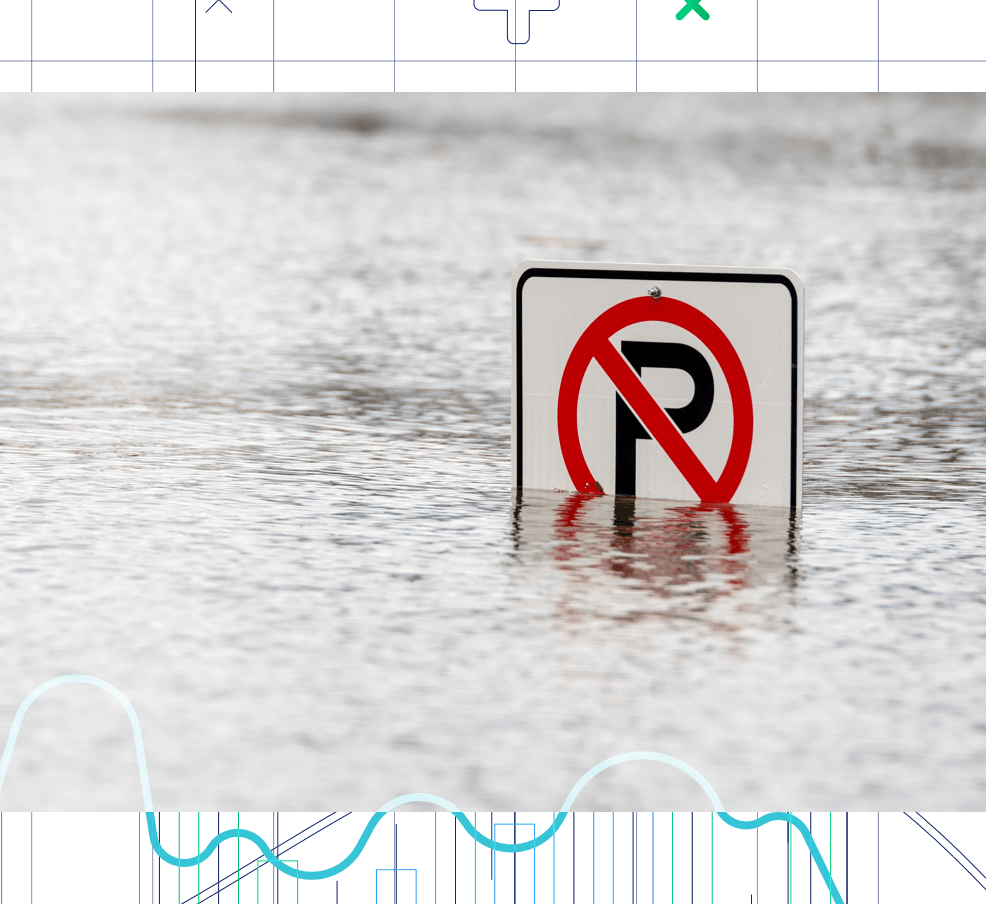 A Critical Opportunity for Canada
Canada is warming twice as fact as the rest of the world, according to the federal government's 2019 climate report. We are at a pivotal moment when we can both protect our markets and investments from risk while refocusing them to tap into new and unprecedented opportunities.
The transition to a low-carbon economy is already underway. Global players are currently leading on sustainable finance, defining the tools and writing the rules that will determine how capital flows. Canada has the means and the opportunity to be an innovation shaper – not taker – to inform these decisions to benefit our economy.
The Canadian Expert Panel for Sustainable Finance's 2019 report makes a clear call for authoritative and decision-useful climate information and a supportive and climate-informed ecosystem of professional services providers.
Closing this innovation gap will ensure we catch up and protect Canada's economy from risks, while capitalizing on increased opportunities for growth and prosperity.