18 Podcasts for a Stimulating Summer
Smith faculty dish up some ear candy for the lazy, hazy days ahead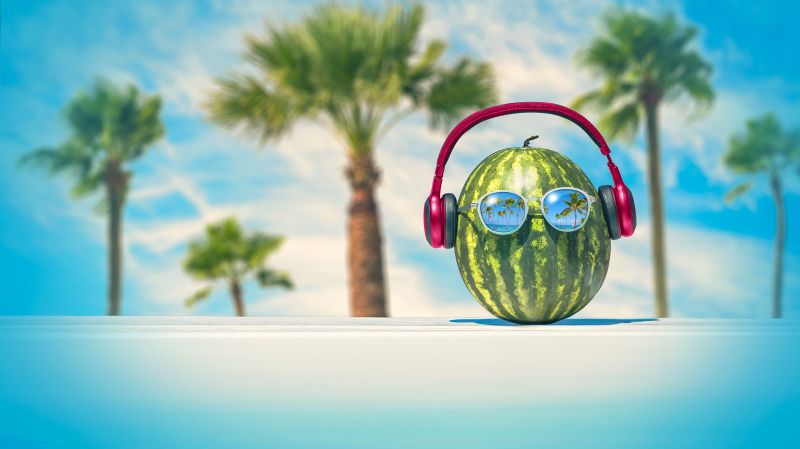 Do you love podcasts? You're not alone if you do. More than half of Canadian adults listen to podcasts, according to one study, and those who really enjoy them tune in an average of six and a half hours per week. 
You might have a go-to podcast list already. But summer is a great time to add to it. After all, what's better than listening to a new favourite show when driving to the cottage or relaxing by the pool? 
With that in mind, we asked faculty at Smith School of Business to recommend one of their favourite podcasts and tell us what makes it special. 
From deep dives into psychology, finance and innovation, to a five-minute morning motivator from a certain ex-California governor, here are 18 podcasts to add to your playlist this summer.