Smith Business Insight Podcast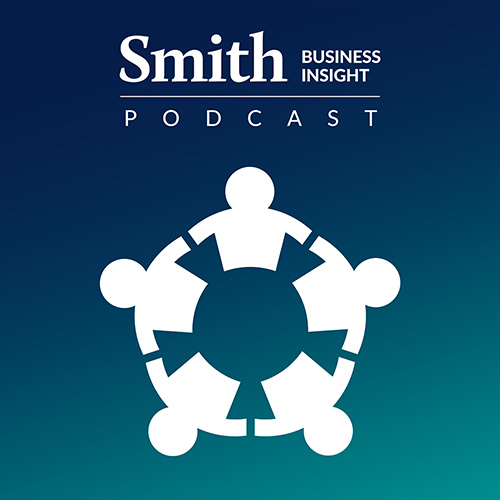 Most of the work you'll do today isn't done solo. It's done in teams with your colleagues, managers and others. Indeed, effective teamwork is the superpower behind organizational success. Yet we don't pay enough attention to what makes teams thrive or fail.
That's where our Season 2 podcast comes in: TEAMS Work explores how to take your team to the next level.
Join host Meredith Dault as she takes you inside the world of teamwork and tackles the issues and stumbling blocks that prevent teams from being all that they can be. You'll never look at working in groups the same way again.
And if you're an entrepreneur, don't forget to check out Season 1. The Start-up Cycle is all about helping you build your business and overcoming the obstacles that get in your way.
Subscribe