Smith Business Insight Podcast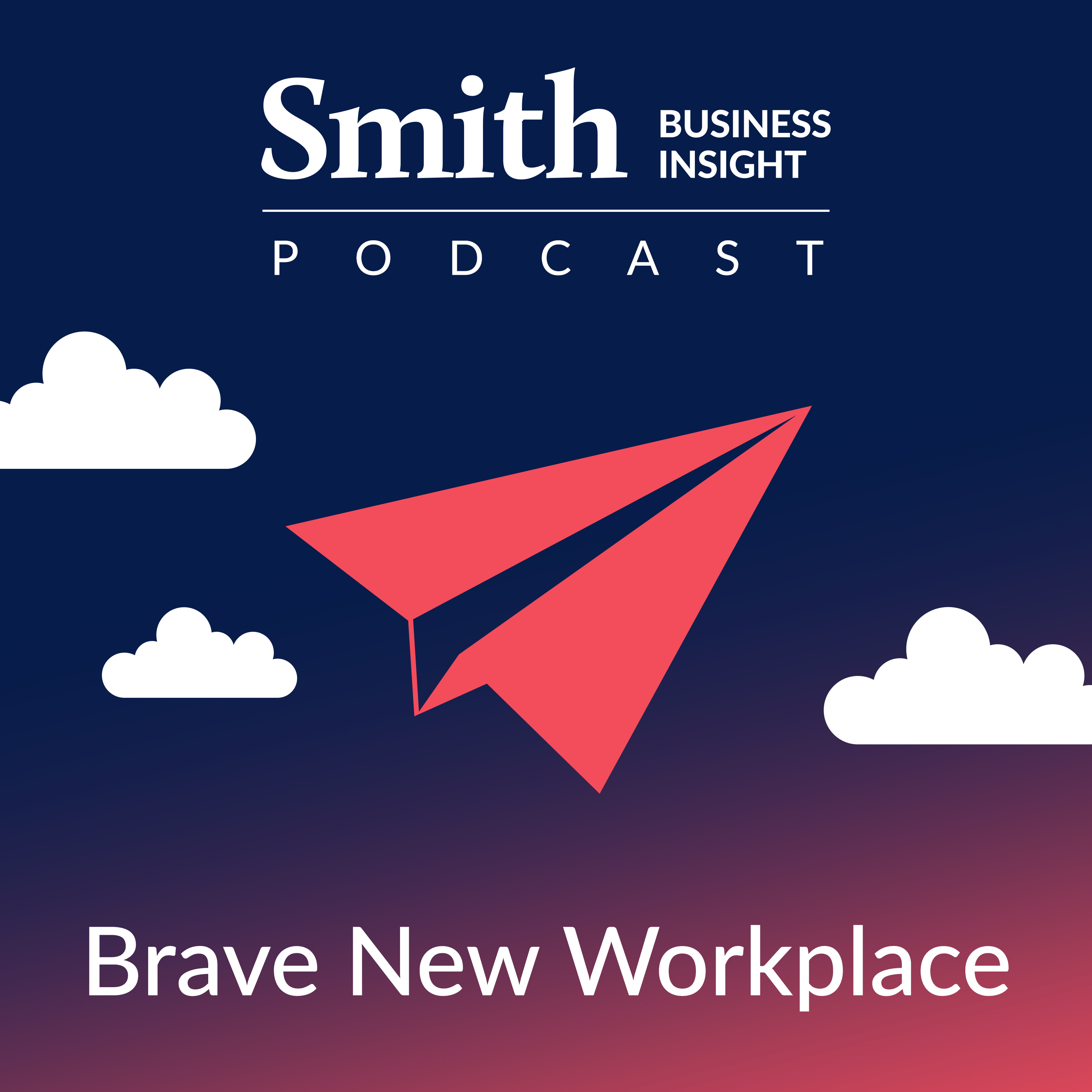 A Brave New Workplace. That sounds just what we need right about now — a positive vision of the workplace that is productive, healthy and safe — for everyone. One led by brave leaders willing to step away from the status quo. 
It's a vision that Julian Barling sets out in his latest book, Brave New Workplace. And that's what we're serving up in Season 3 of the Smith Business Insight podcast series. 
In this five-part series, join host Alan Morantz as he explores the key themes of leadership, workplace safety, autonomy and meaning with Julian Barling, one of the world's top organizational and leadership researchers. They discuss the fallout from some big disruptions in the workplace — everything from the Covid pandemic to changing expectations of what work should offer employees. 
And if you're a team leader or an entrepreneur, don't forget to check out Seasons 1 and 2. TEAMS Work and The Start-up Cycle are all about helping you take your team to the next level and overcoming the obstacles in the way of building a business from the ground up.
Subscribe