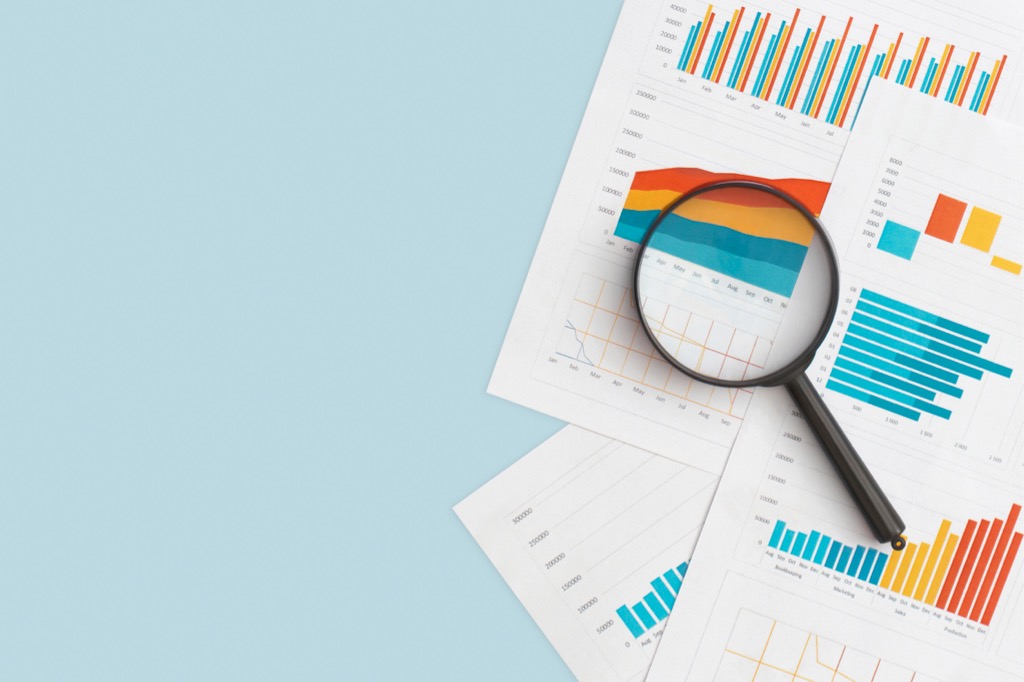 Collection
Economists have come under fire for a laundry list of transgressions. They are said to have misread economic downturns with outdated frameworks and to be out of touch on big challenges such as climate change. Are the criticisms unfair? In this series of essays, Queen's economists weigh in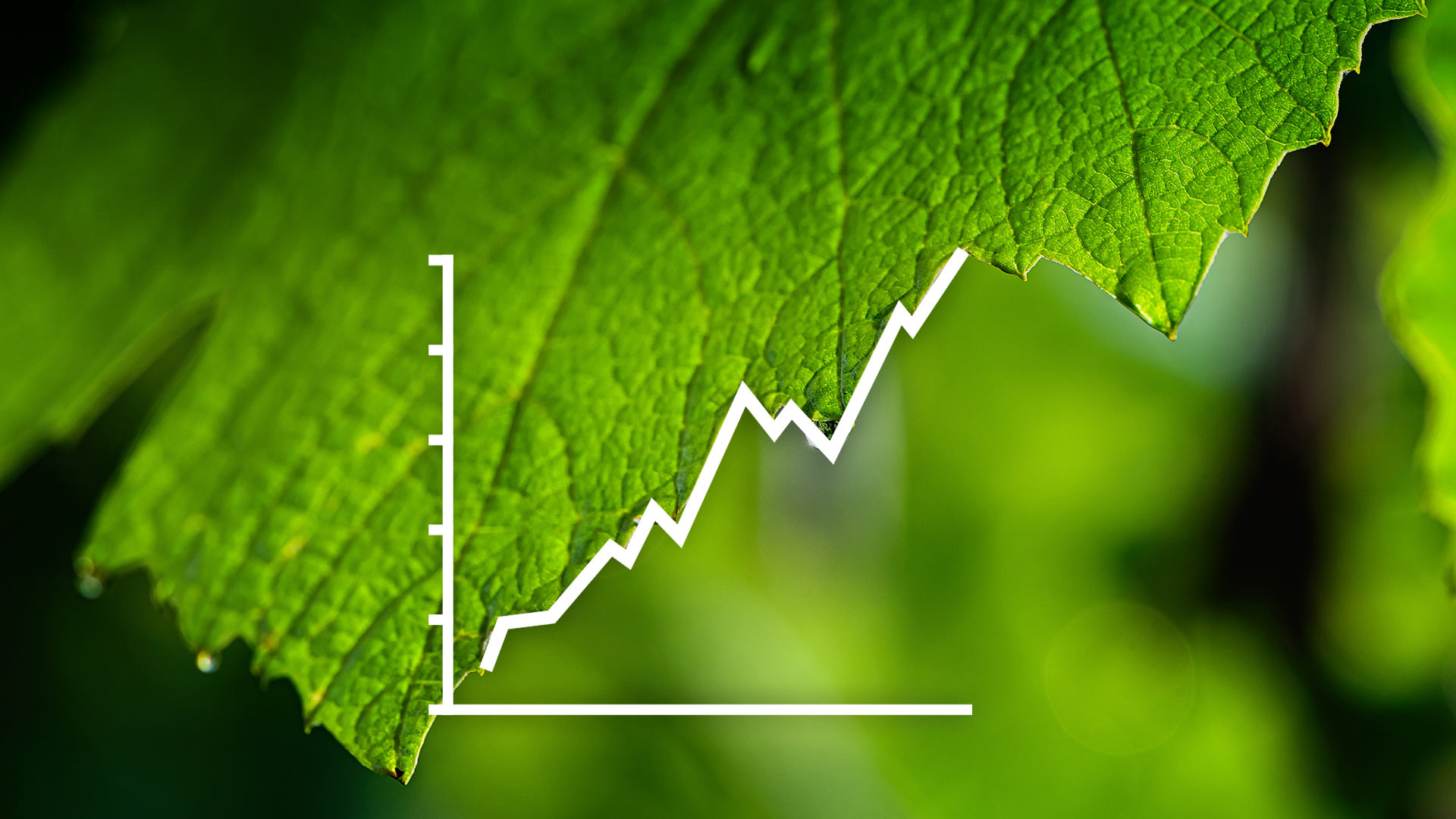 Collection
Who's going to solve society's biggest challenges? Consumers now want businesses to play as much of a role in the solutions as non-profits and government. What does that mean for the way companies operate?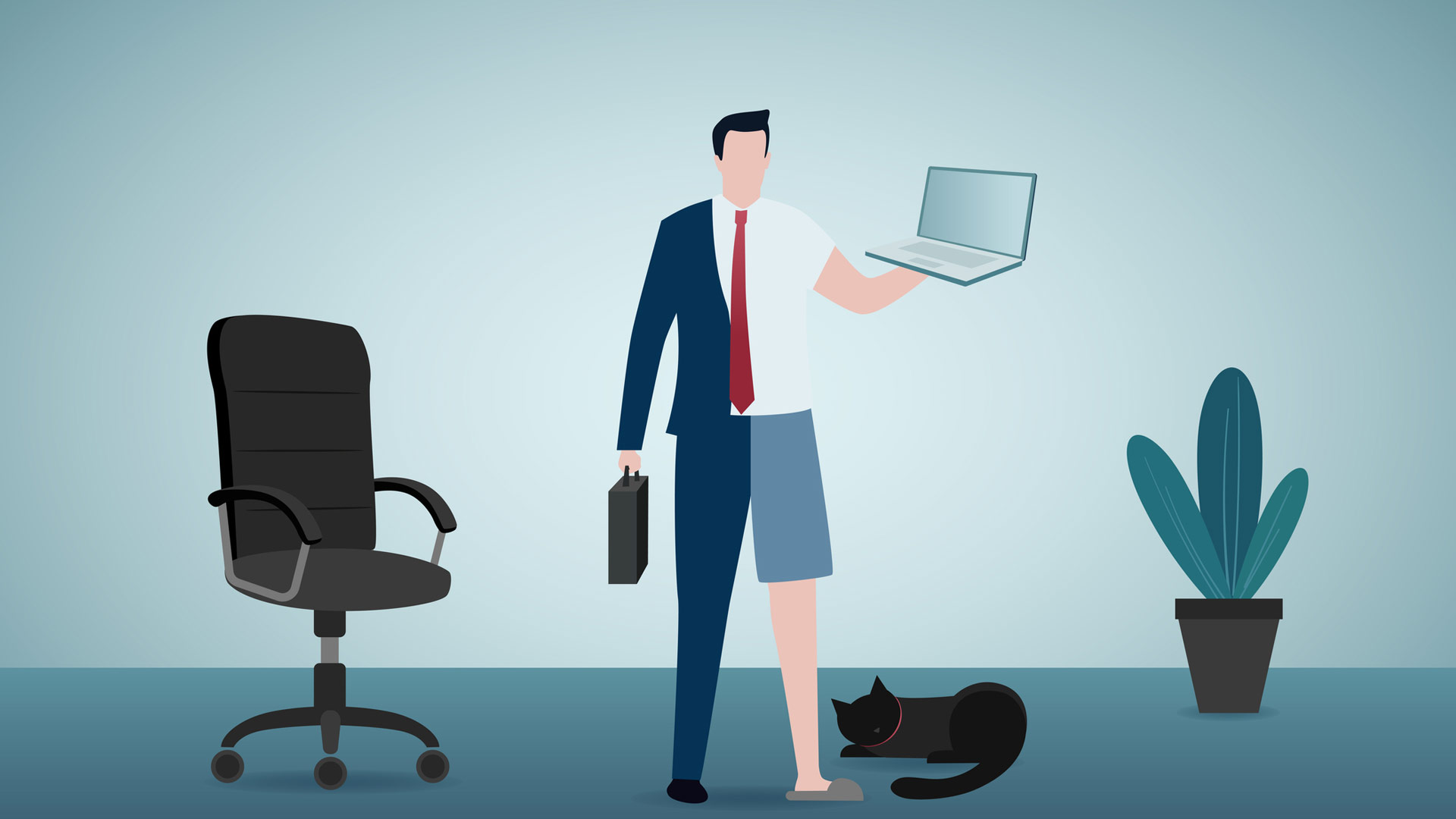 Collection
Is working from home really working? Employers aren't so sure but many employees love it. Either way, hybrid and remote are here to stay. Managers might just have to adapt.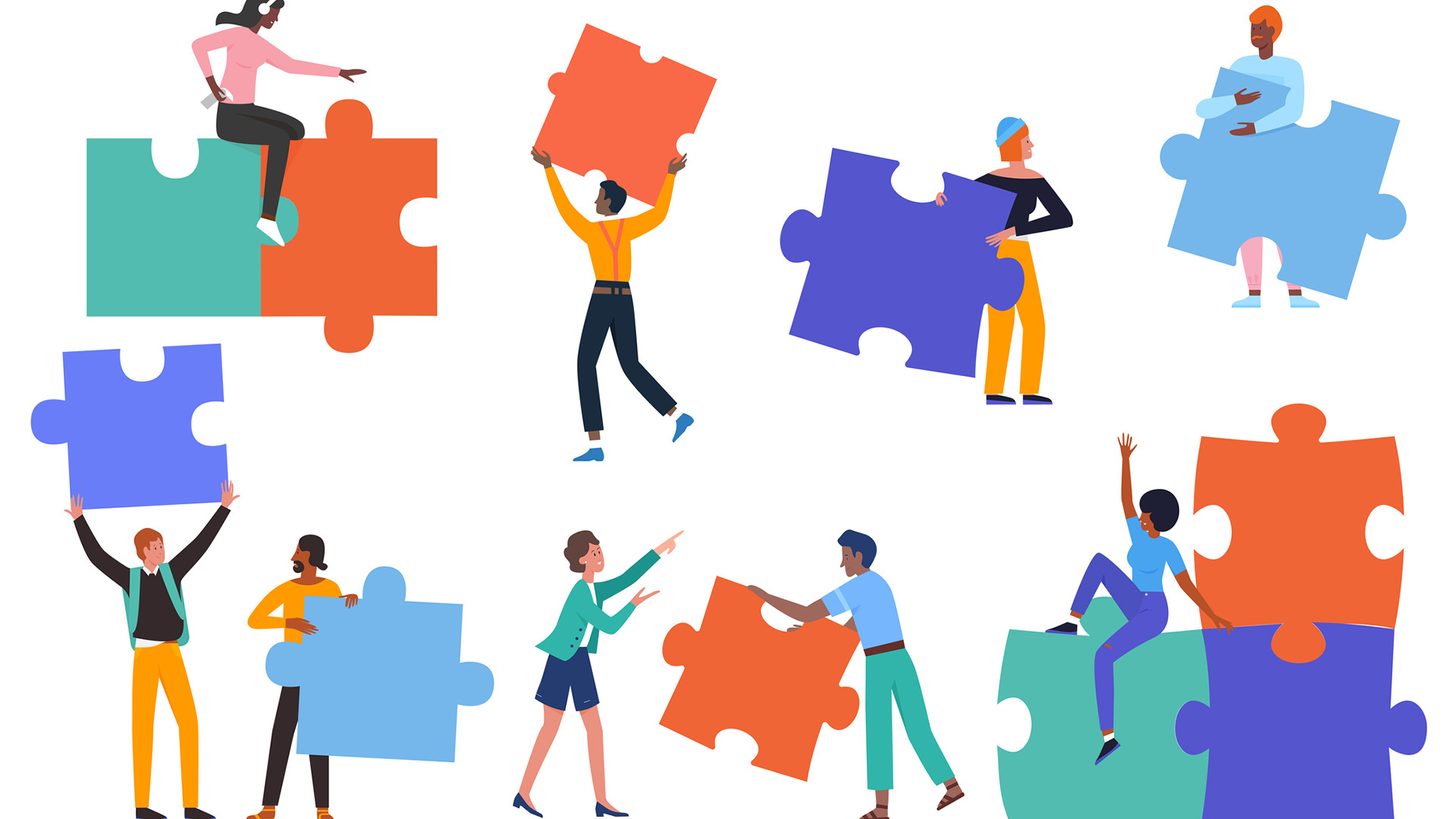 Collection
What does it take to make a great team? A shared vision? Support from leadership? Savvy planning? All of the above and a whole lot more. Let's explore the dynamics of teamwork.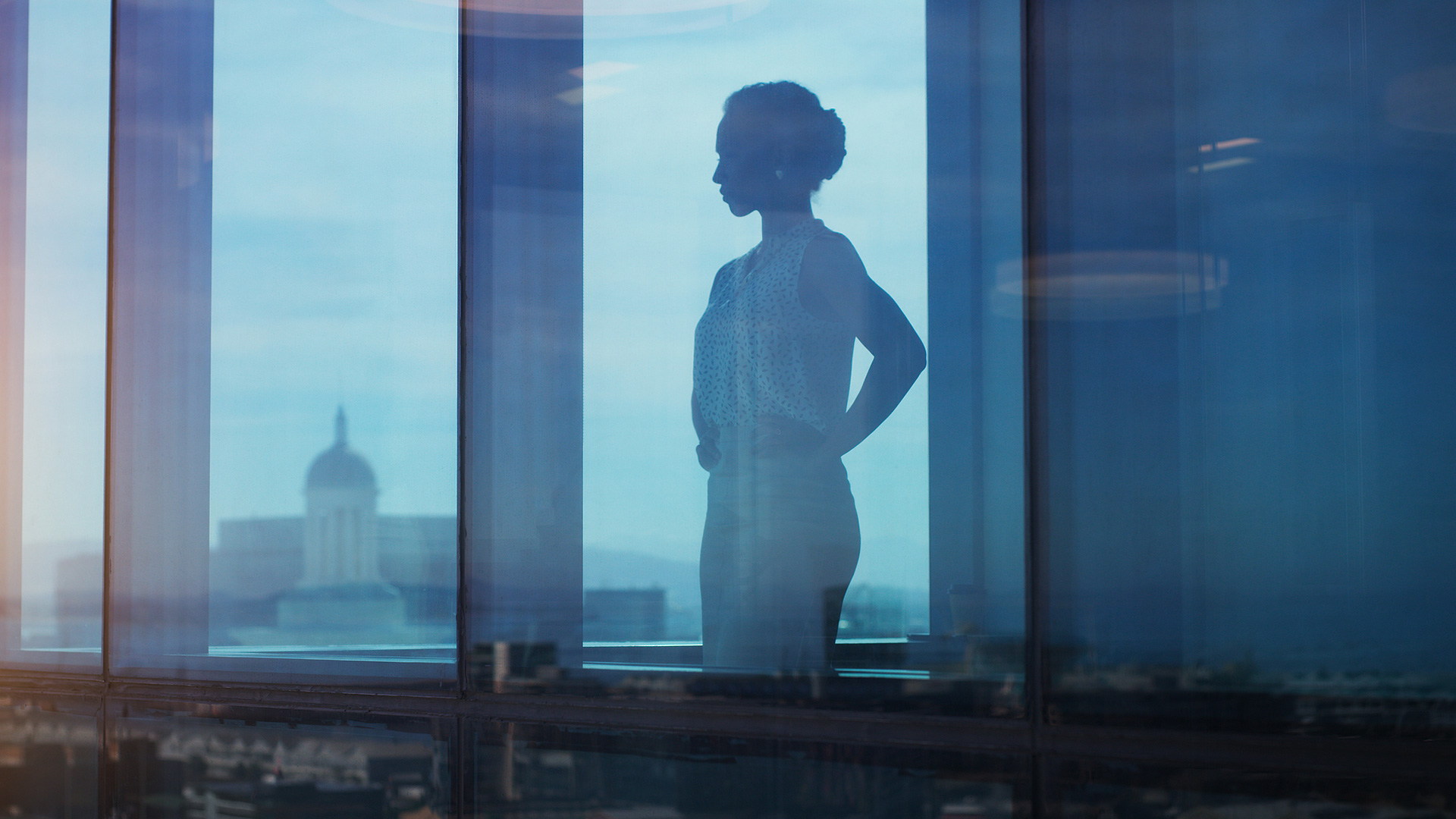 Collection
It's lonely at the top. But research on chief executives is revealing—from the impact of shareholder unrest on their careers, to their hidden voice messages in earnings calls. Plus, the real reason women CEOs negotiate better severance deals.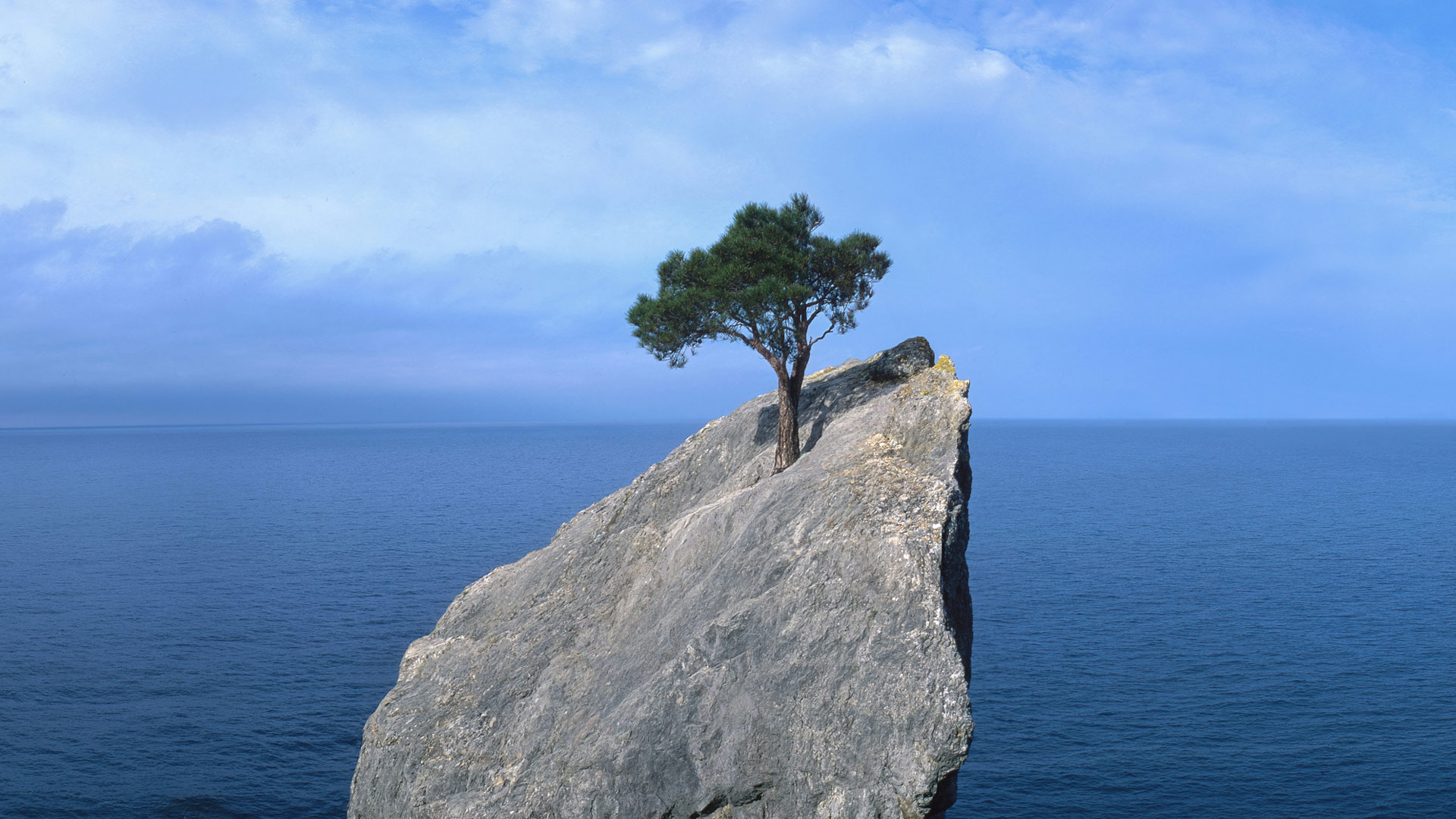 Collection
In a world where work just seems to move faster and faster, how do we deal with all the stress? How do we gain those seemingly magical powers of resilience?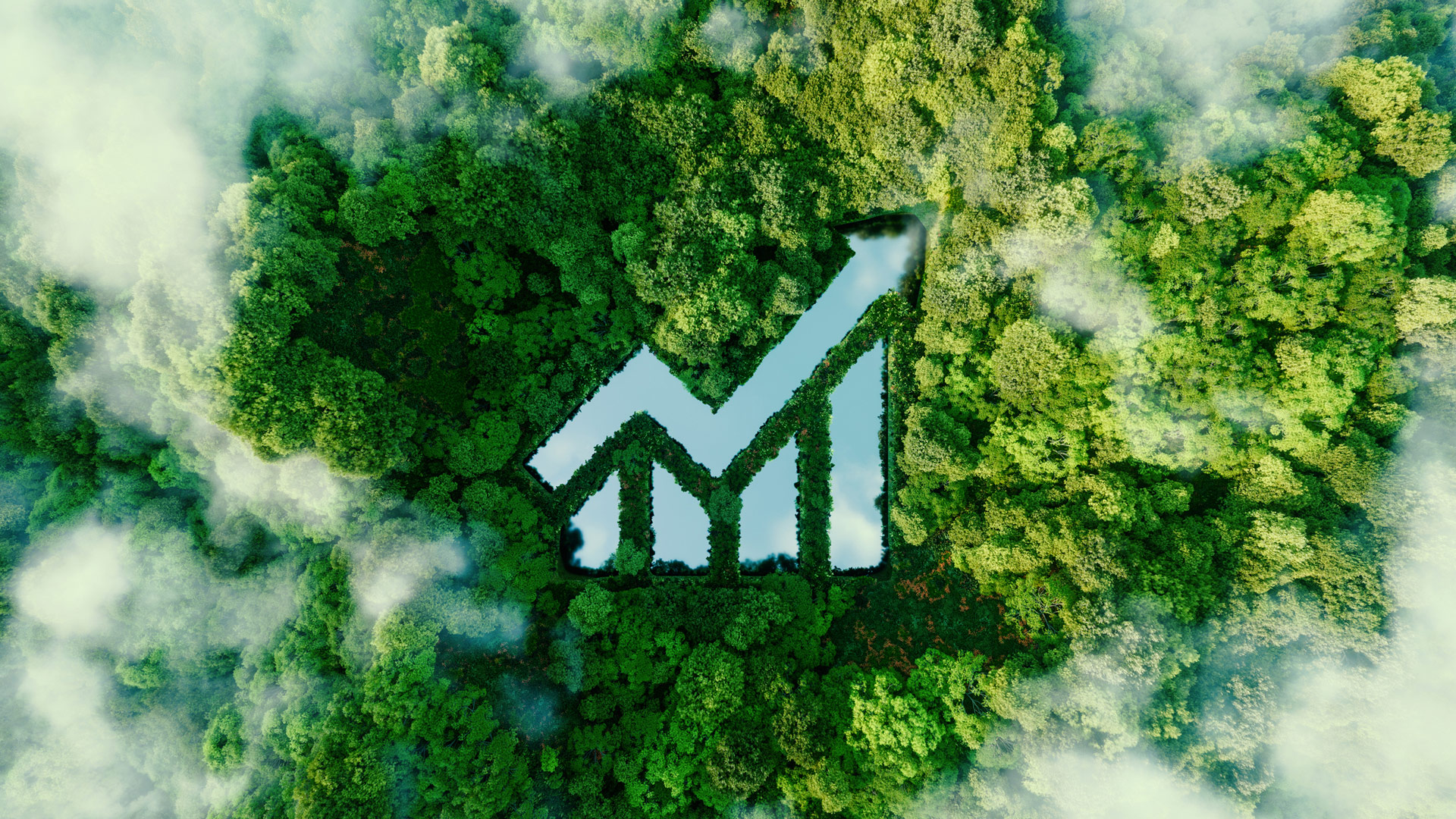 Collection
Tackling climate change is the great challenge of our time. But it won't happen without the levers of finance. Fortunately, a lot of work is already underway. Is your company being left behind?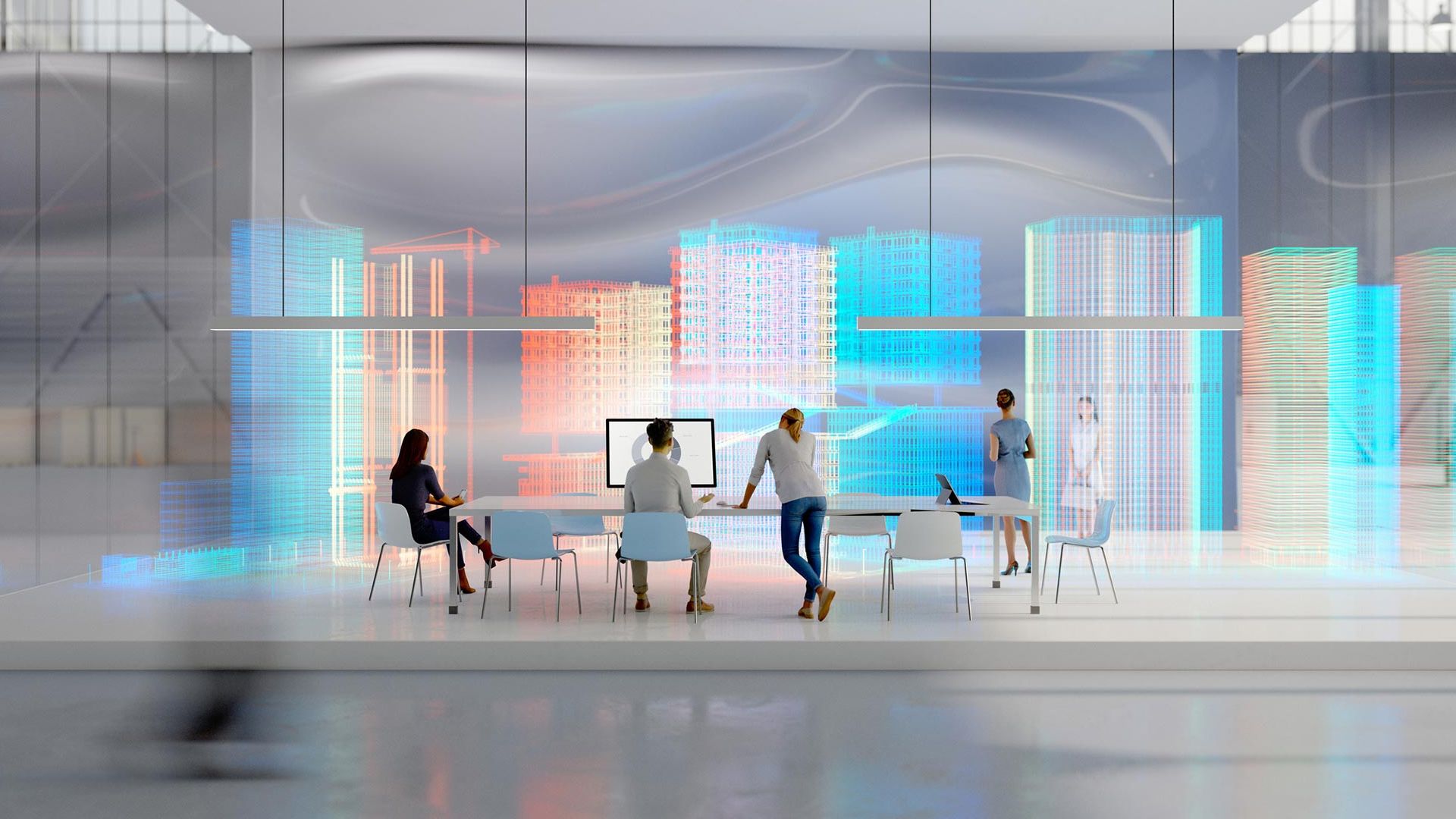 Collection
The pandemic has changed the world forever. One lasting impact, even after COVID subsides, will be on the business of work. So, how we can make the world of work better in the post-pandemic era?