Living on Campus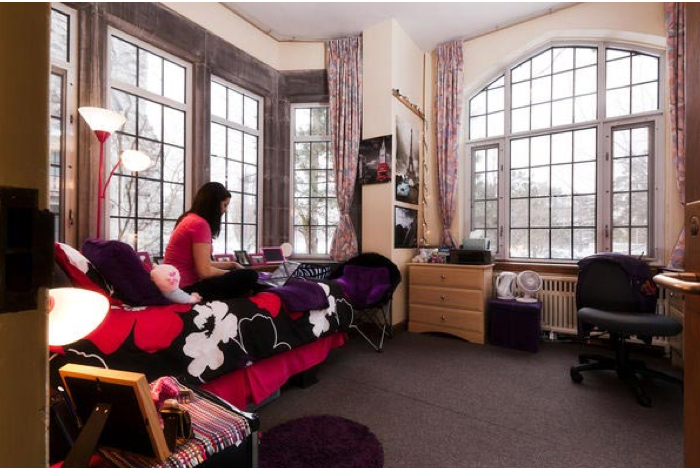 Residence
If you have questions about your student's living arrangements in residence, you can find resources and information on the Queen's University residences parent page, and stay up-to-date by subscribing to the Campus Connection newsletter.
Learn more about residence
Campus Safety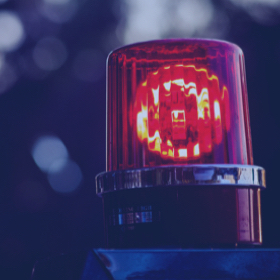 Campus Security and Emergency Services
The university's 24 hour emergency line is 613.533.6111, or individuals can call campus security and emergency services at 613.533.6733 for after-hours access to support.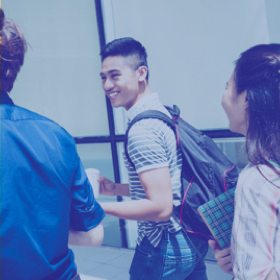 Walk Home Service
The Walk Home Service is provided by the Alma Mater Society and is staffed by teams of students (one male and one female) who will walk other students from one point to another. This service is available between dusk and 3:00am. To contact the service please call 613.533.WALK.
When Walk Home is off duty students can use Campus Security to arrange escorted walks from one point on campus to another. Anyone who wishes to be escorted may phone security at 613.533.6080.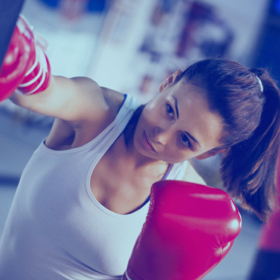 On-Campus Defense Training
Campus Security and Emergency Services offers RAD Systems training free of charge to interested students. This course will provide basic information on personal safety, awareness, risk reduction and avoidance while teaching practical defensive techniques.
Learn more about training