Career Advancement Centre
Overview
Career Advancement Centre plays a critical role in preparing you for a career in your chosen field. The Career Advancement Centre Career Coaches support you throughout your time at Smith to explore career options, define objectives, and shape a job-search strategy. The coaches help you with the full range of job search and professional development topics including building a strong personal brand, writing resumes and cover letters, developing interview skills, networking and evaluating job offers.
The Career Advancement Centre Corporate Relations team coordinates on-campus recruiting, and an online student resume book to connect students and employers. You also have 24/7 access to QUEST, our career management platform which includes job postings, and a database containing salary information and job interview questions as experienced by past Smith students.
Hiring our Graduates
How the Career Advancement Centre Supports You
 

Career direction and exploration

 

Personal brand and LinkedIn

 

Resume and cover letter

 

Coffee chats and alumni connections

 

On-campus recruiting

 

Summer and full-time job searches

 

Interview prep

 

Job offers and salary negotiations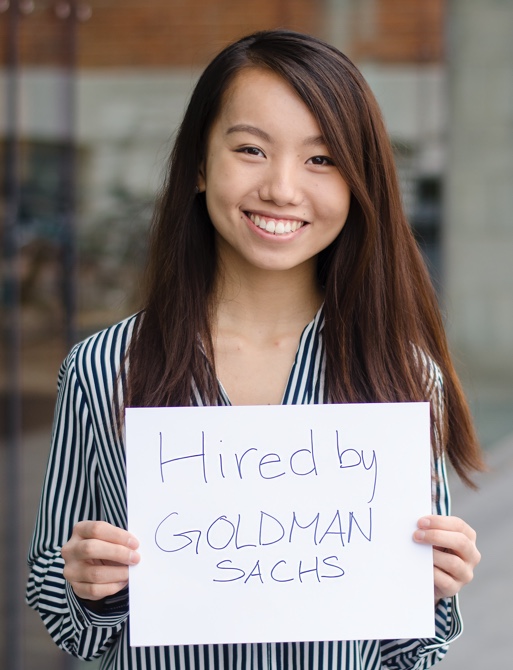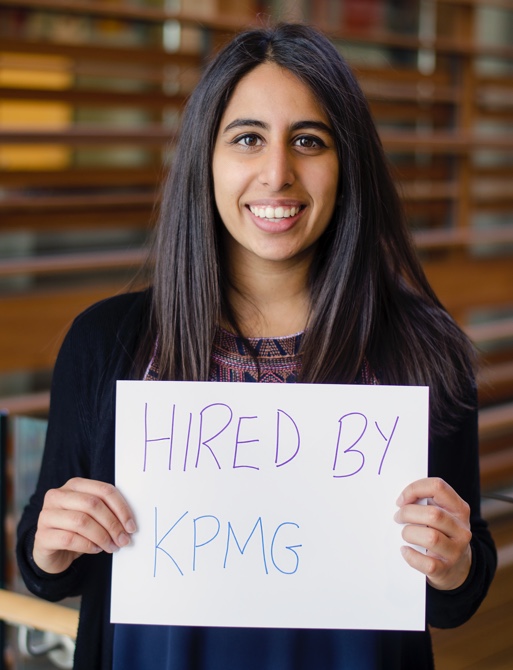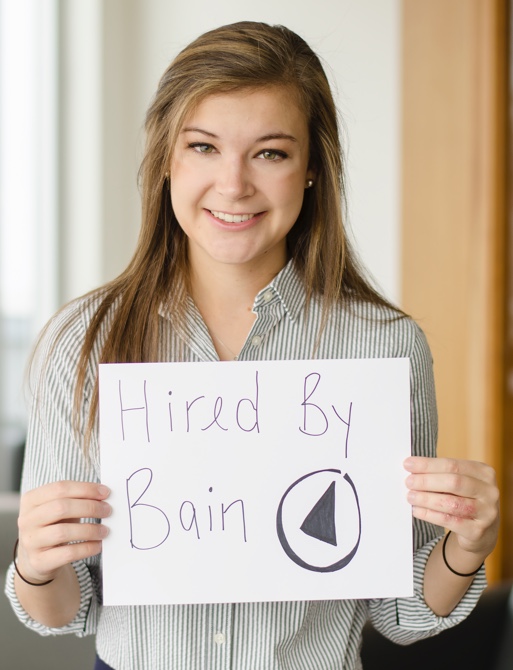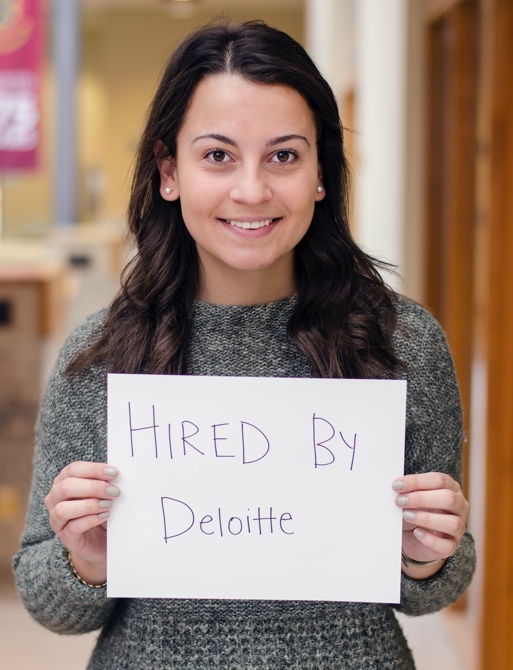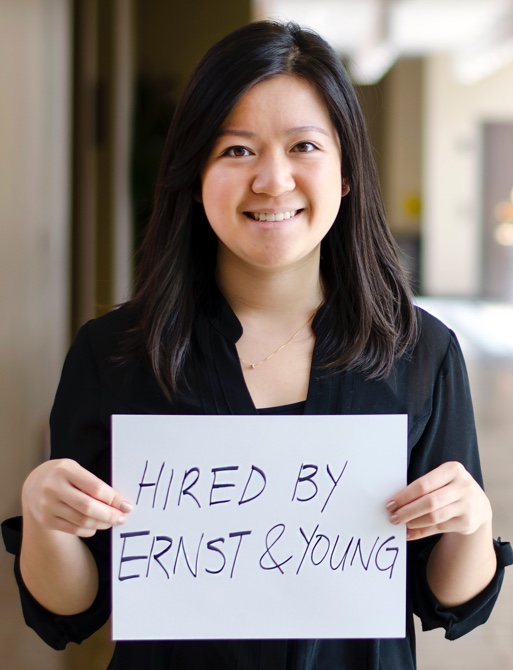 Career Possibilities
A Commerce degree from Smith will provide you with the depth and breadth of knowledge and experience to set you on the path for success. The career options are endless and range across a variety of functions and sectors. For example:
Accounting
Advertising
Business Development
Consulting
Data & Analytics
Energy & Resources
Entrepreneurship
Event Management
Financial Services
Fundraising
Government and Policy
Hospitality and Tourism
Healthcare
Human Resources
International Business
Insurance
Law
Manufacturing
Media & Entertainment
Management
Marketing
Not-For-Profit/NGO
Operations & Logistics
Public Relations
Retail
Sales
Strategy
Technology
Telecommunications
Internship Opportunities
The Career Advancement Centre assists students in finding summer employment following their first, second, and third years of study. These positions are a great way to learn more about the business world, get involved with a specific industry and company, and see if a job is the right fit for you. Students intern in all sorts of industries and functions and gain skills and experience that support their development as a professional.